Have you ever tasted Sabah's very own fast food, Borneos Fried Chicken? If you haven't, give it a try and your taste buds will thank us.
Borenos Fried Chicken is a local homegrown restaurant founded in 2015 that is dedicated to serving the best chicken using only the highest and freshest quality ingredients. The name "Borenos" is derived from the words "Borneo" and "S" from "Sabah.
What makes them so tasty you may ask?
Freshness is the key to a yummy chicken! Borneos uses daily delivered farm-fresh chickens so that means no overnight frozen chickens on our plate! They prepare the chicken with a step-by-step procedure to achieve that crispy golden-brown coat which locks the juice of every chicken piece making it less oily and won't leave that "greasy feeling" after eating.
Just like other fast food joints, Borneos menu ranges from Combo meals for the whole family to sharing deals and single-person meals. They also have a good variety of delicious side dishes to choose from such as Mashed Potatoes, Rice, French Fries, Fish & Chips, Potato Platters, Coleslaw, Wedges, and Soup-of-the-day.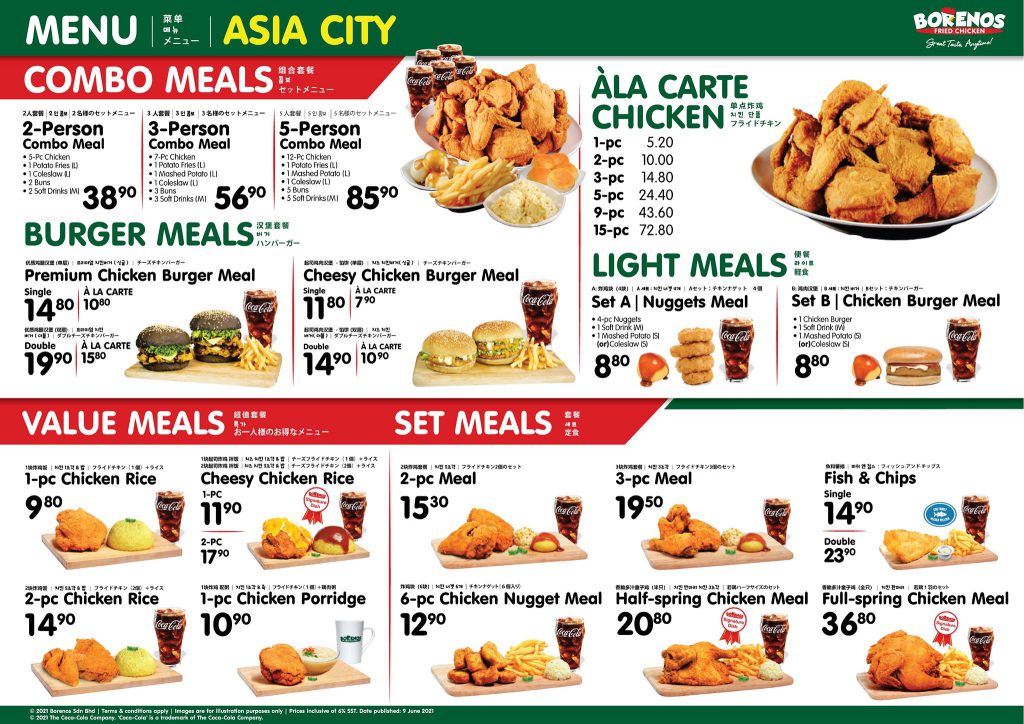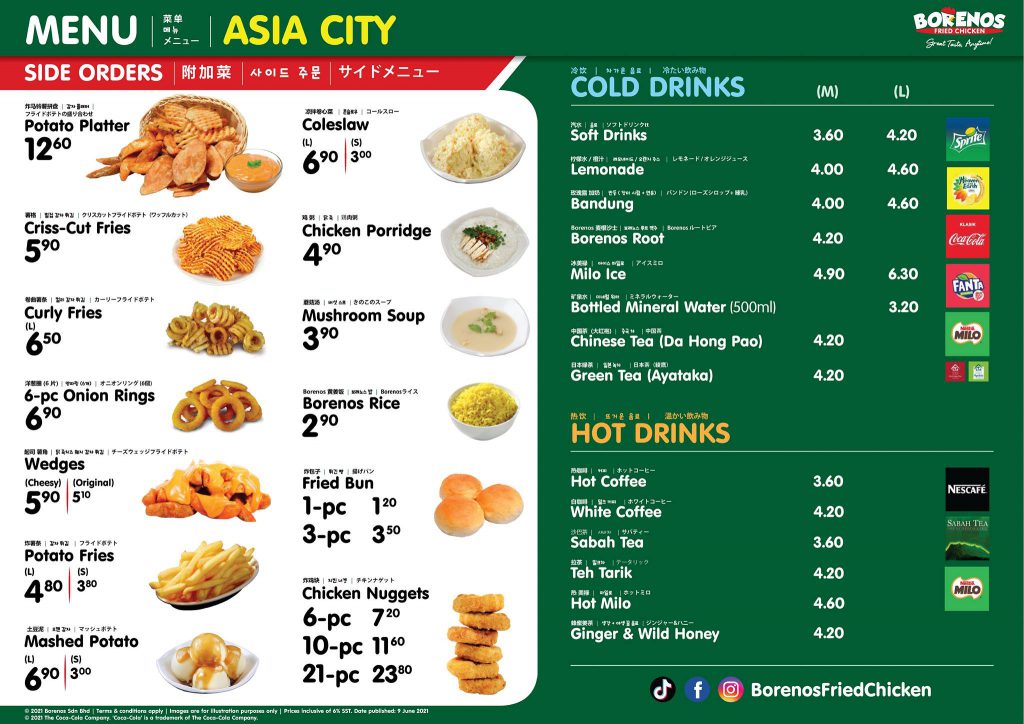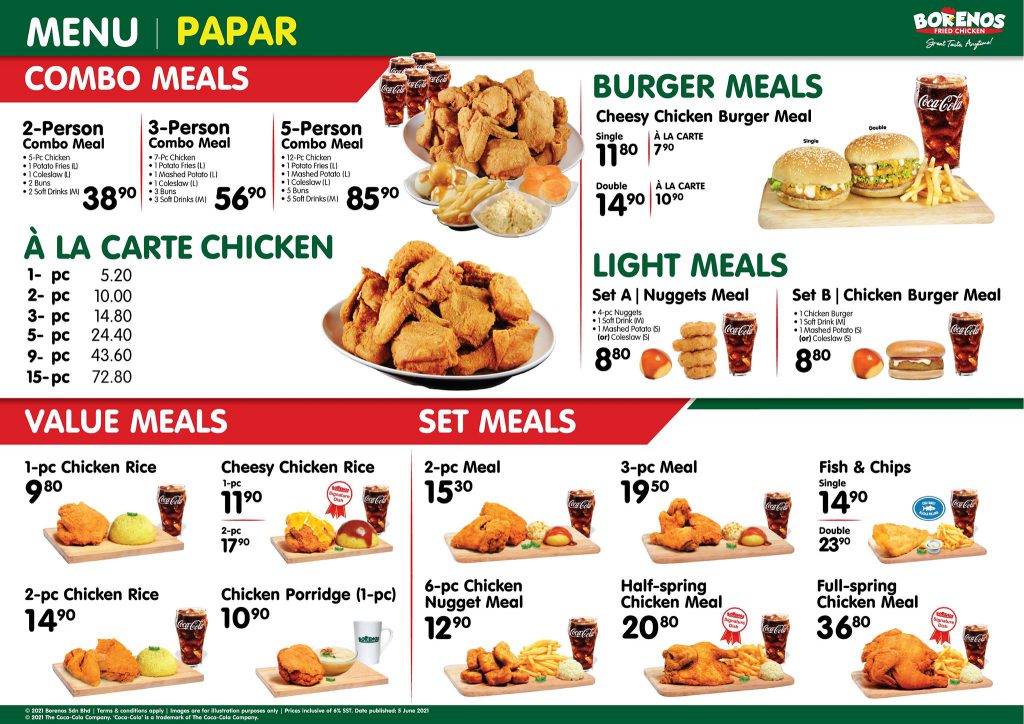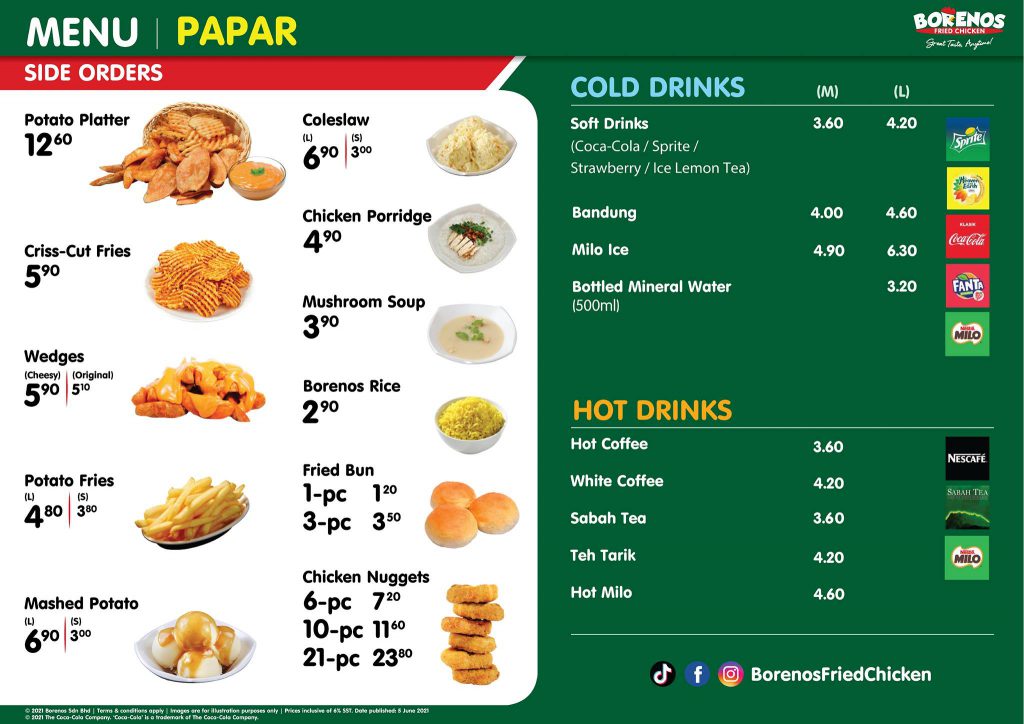 Interested in ordering? Well, good news! Borenos is bringing its fried chicken closer to you with its FREE delivery to these locations.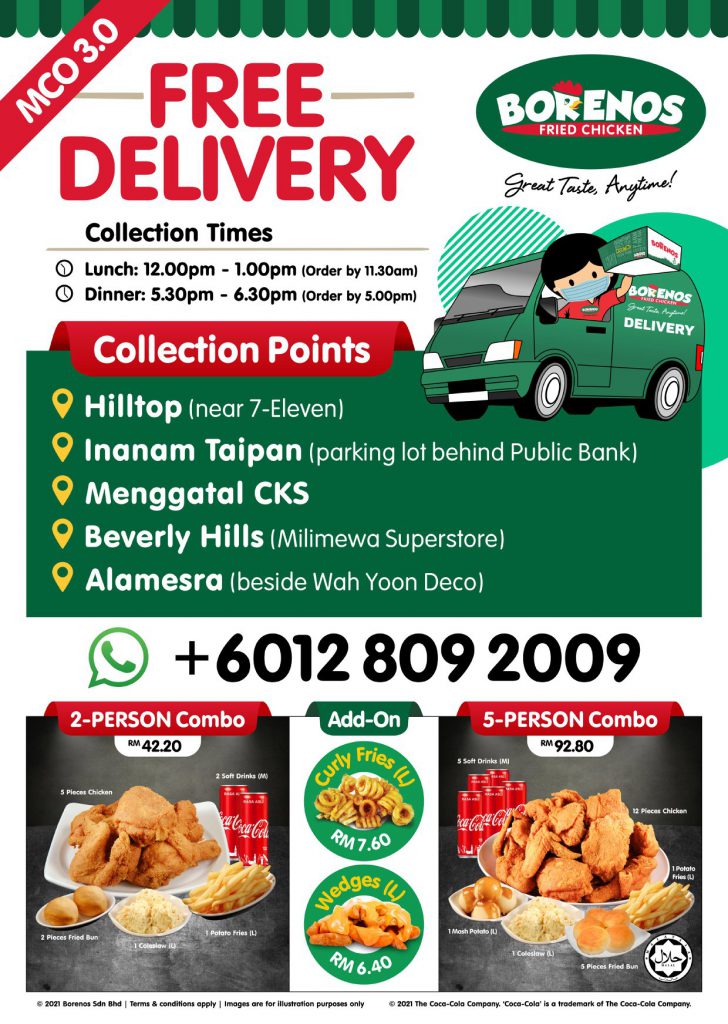 *Note: Due to the current pandemic, delivery and dine-in options may change from time to time so it's best you check on the merchant's Facebook for the latest update.
Images by Borenos Fried Chicken