Here in Sabah, there are dozens of hidden gems to visit or soon to be discovered by someone. Taralamas river canyon is one of the hidden gems and should be considered when planning your next trip to Sabah!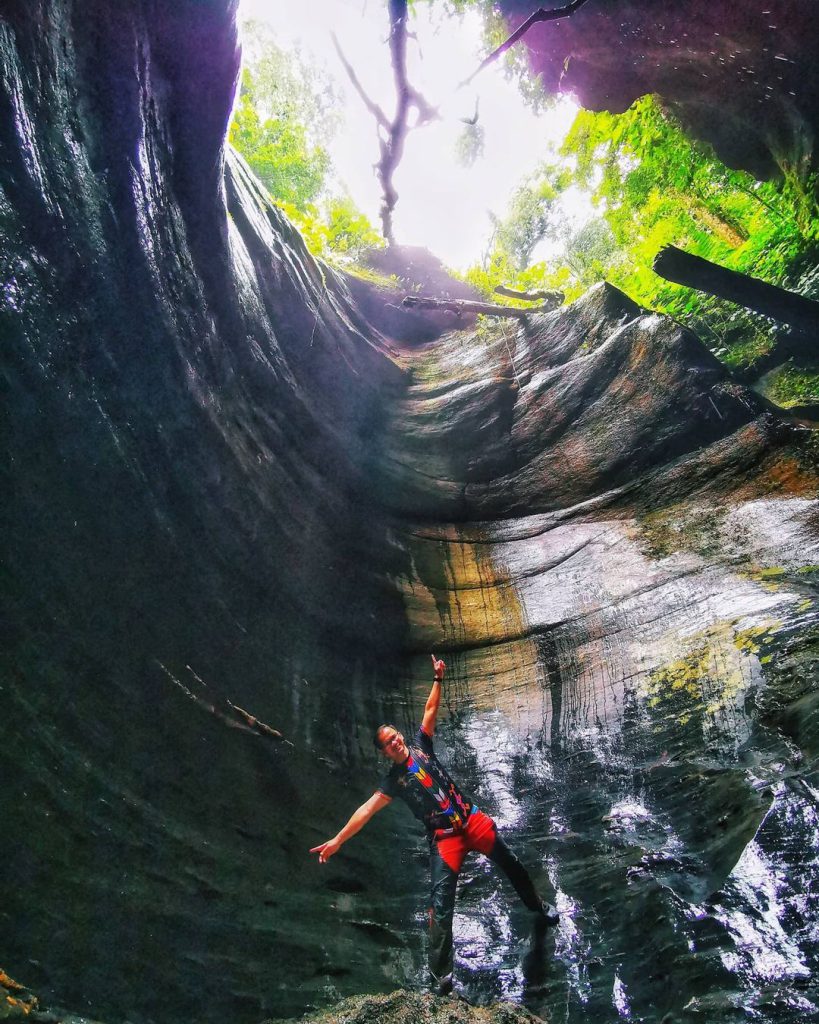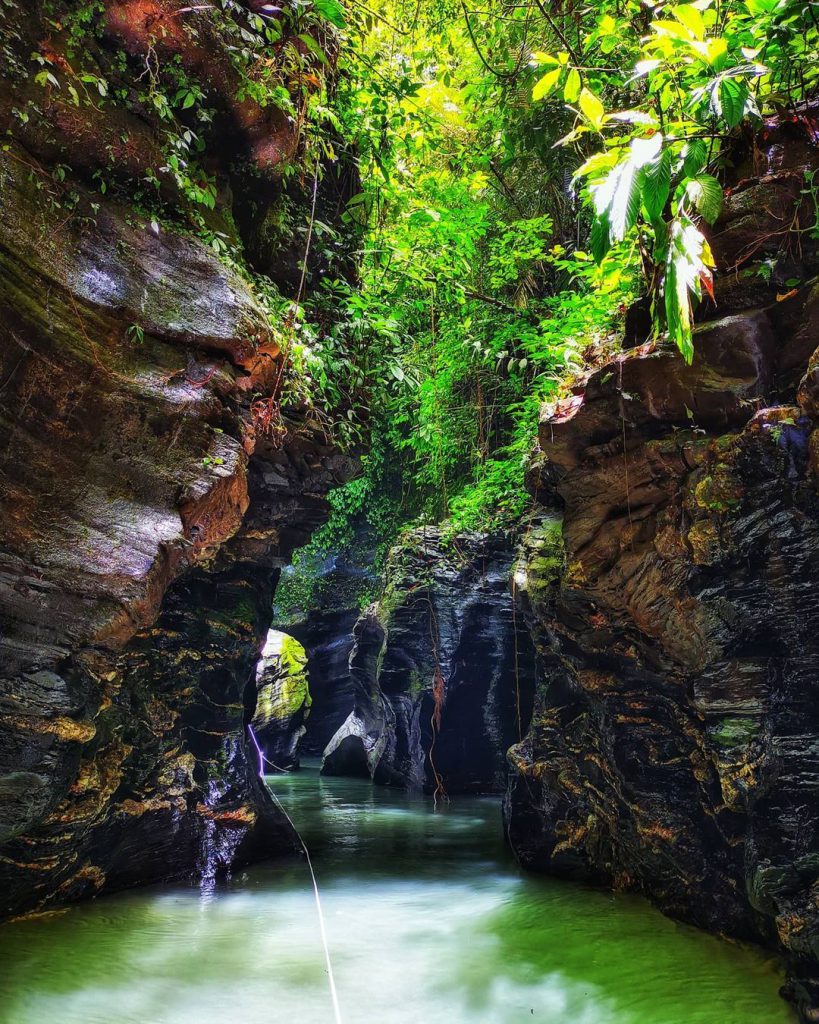 Although it takes approximately 5 to 6 hours hike all the way from Kampung Tiang Lama, it can easily be forgotten when your reach this magical scenery. The hike is called sumulok bawang Widu in the local Dusun language which means "hike to the source of the Widu River".
Make sure to be well prepared both physically and mentally when starting your journey to this place. The hike may start off easy at first but will get tough towards the end. If you think a 5 to 6 hours hike is too challenging for you, don't worry, Kampung Tiang Lama makes a pretty spot for picnics along the river as well.
photos by sirfreddyau's Instagram