Tabin Wildlife Reserve is one of the largest protected areas in Sabah with an approximate area of 122,500 hectares. Located approximately 48 kilometers east of Lahad Datu, this rectangular-shaped reserve is home to a number of threatened animals. It was declared a protected area back in 1984 primarily due to the existence of three of the largest mammals found in Sabah: the Borneo Pygmy Elephant, Sumatran Rhinoceros, and Banteng (a species of wild cattle).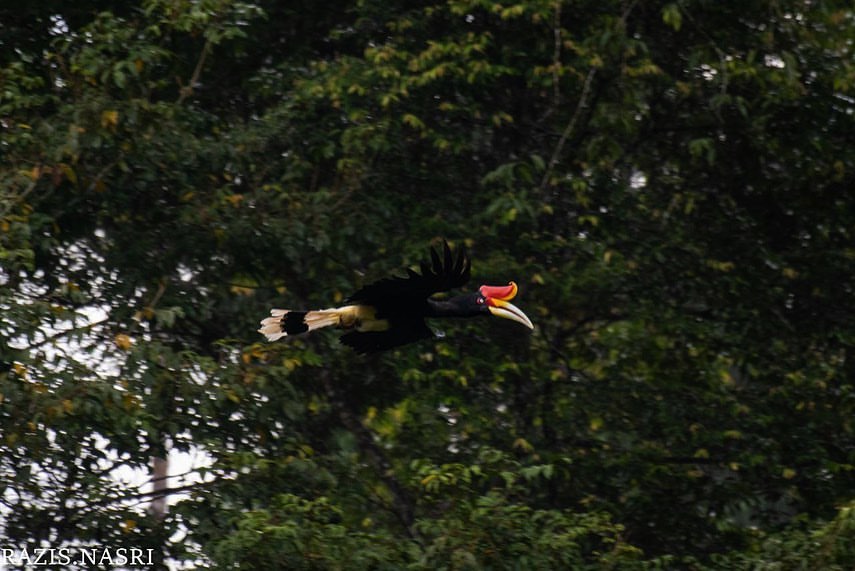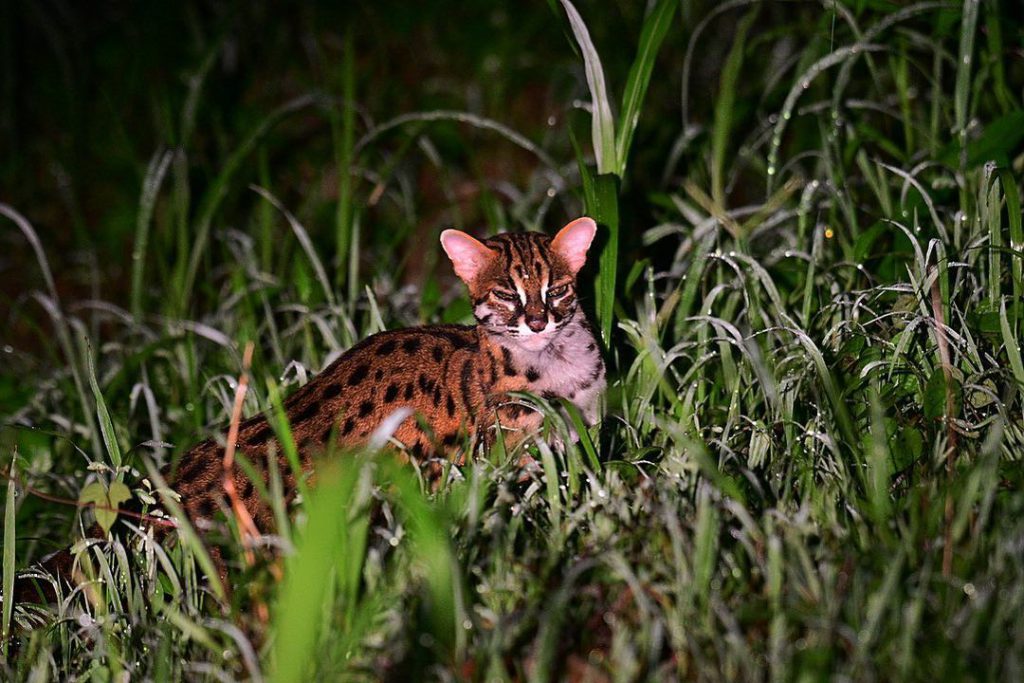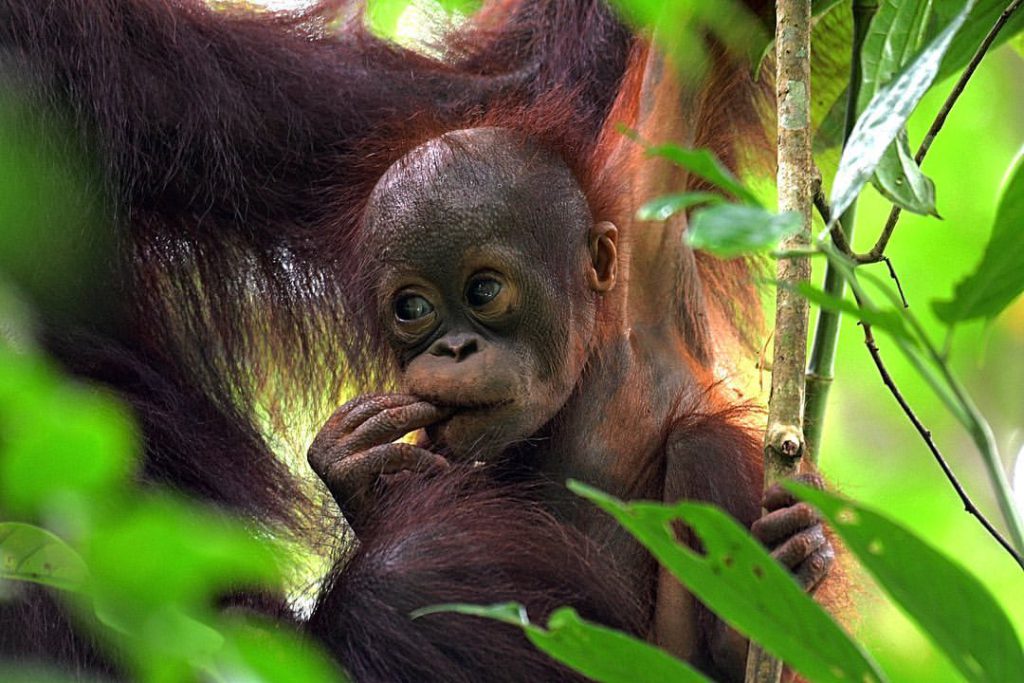 The reserve is mostly covered with lowland dipterocarp forest and nurtures a colossal number of tropical plant species including plants rich in medicinal values.
Tabin Wildlife Reserve has rich biodiversity and is no surprise that the reserve has gained a reputation due to its nature-based activities. So whether you're a wild adventure seeker or a photography lover, the reserve extends its arms in welcome.
Photos by razisn's Instagram