When you visit Sabah, be sure to try out pulasan (Nephelium ramboutan-ake). This is a tropical fruit in the soapberry family Sapindaceae and is closely related to the rambutan.
The name pulasan was derived from the Malay word pulas which means twist. In order to eat it, you will have to open it through the act of twisting with both hands.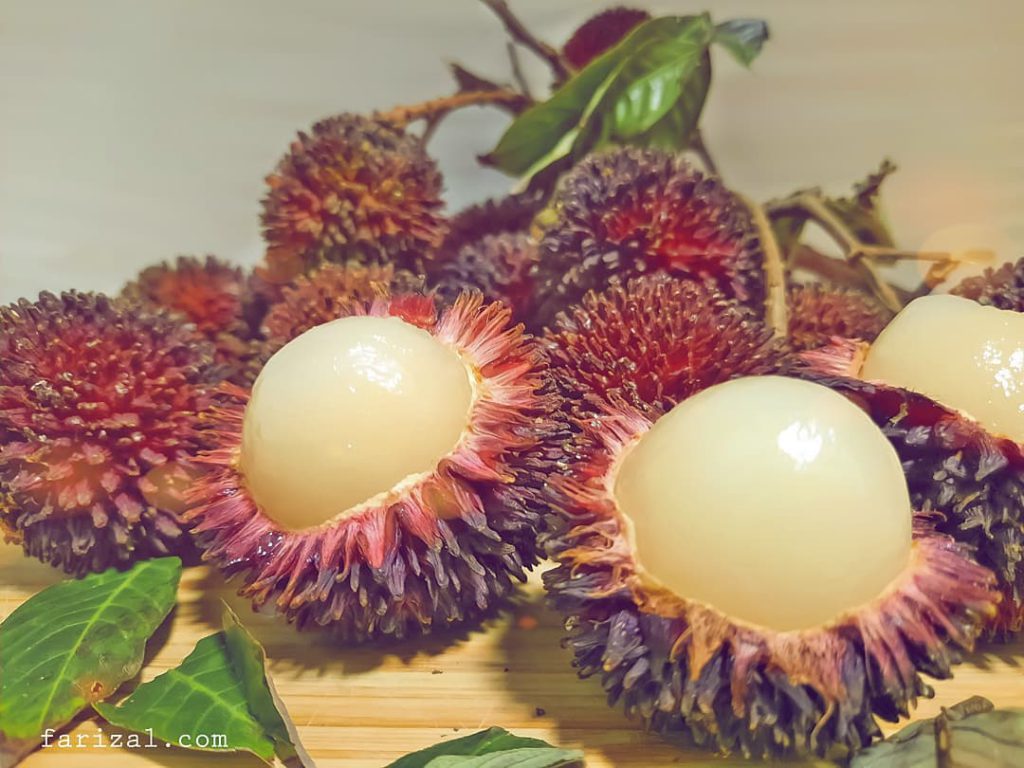 Some people might confuse this fruit with rambutan due to its shape and looks. However, this fruit actually lacks hairy spines and taste sweeter and juicier. In addition, unlike the seed of the rambutan, the seed of the pulasan is readily edible raw. It has a flavour somewhat like that of almonds.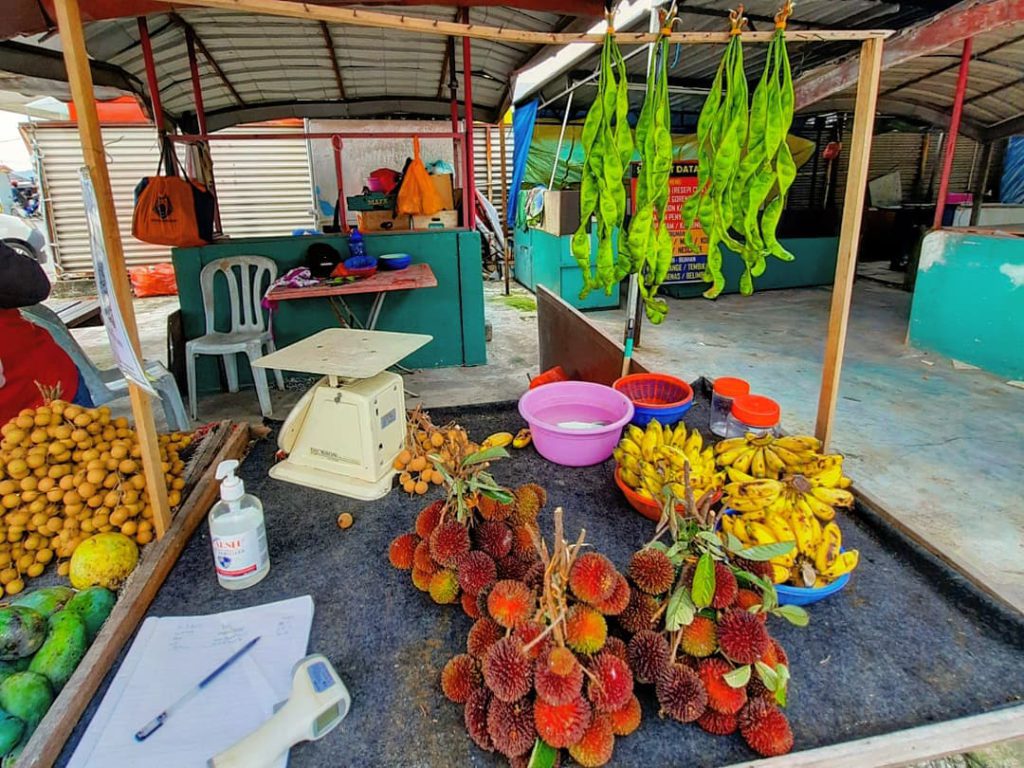 The pulasan fruit is rich in vitamin C and may help those who are trying to lose weight. Traditionally, the leaves and roots of the pulasan tree can be used to heal wounds.
Photos by farizal2u's Instagram