Garama River is yet another unique destination for you to explore in Sabah. Just located 130km from Kota Kinabalu, this place provides a comfortable wildlife spotting getaway from the usual city attractions.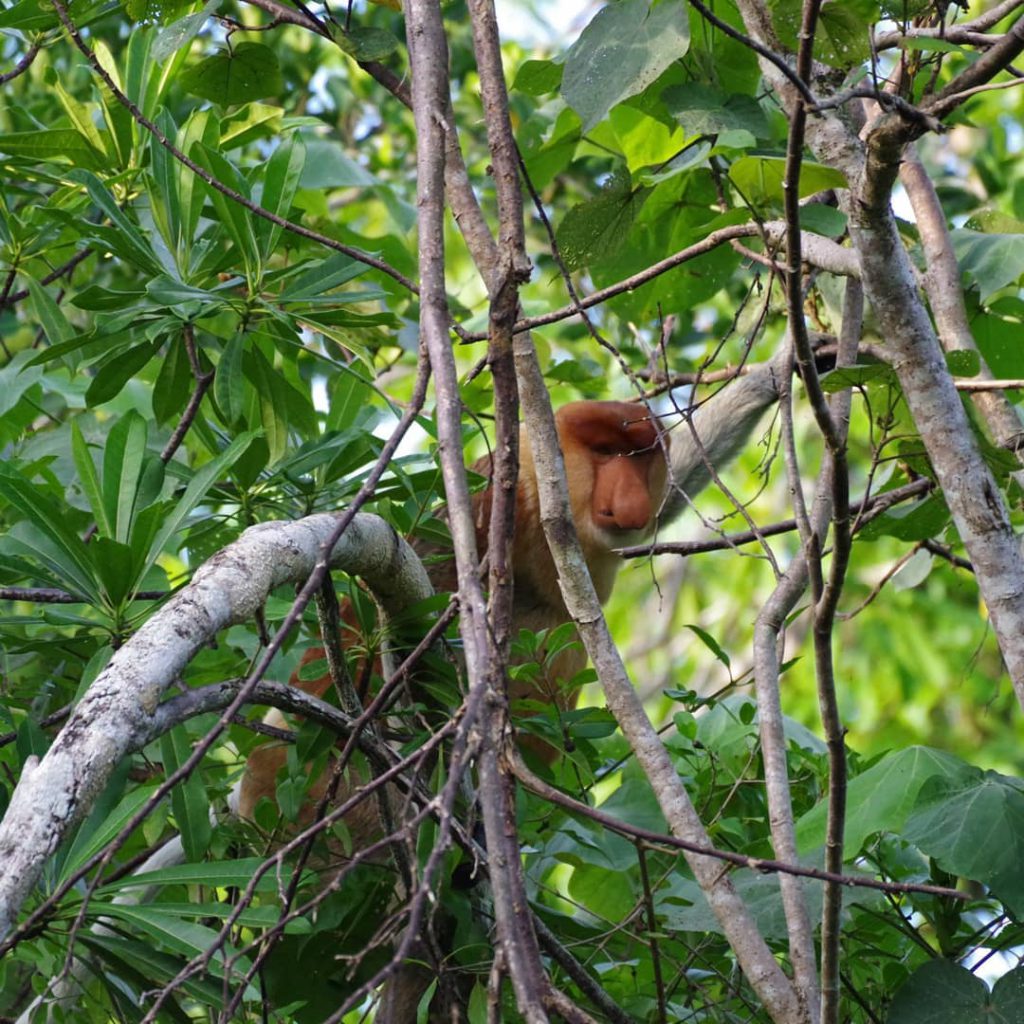 This place is one of the most popular locations in spotting Proboscis Monkey, a primate with a huge pendulous nose found only in Borneo. In addition to the Proboscis monkeys, there are many other species worth seeing, such as the water buffalo, the popular macaque, and if you are lucky a few crocodiles. At night, the attention turns to the beautiful lights of the fireflies that dot the trees by the riverside.
So if you're looking to have fun while getting in touch with nature in Borneo Island, a cruise along the Garama River is an excellent option.
Images by @a.yaphoto, @asliborneo