Looking for an activity away from the city's hustle and bustle? Try experiencing paddleboarding in Kota Kinabalu with Nick and his Borneo Paddle Monkeys team!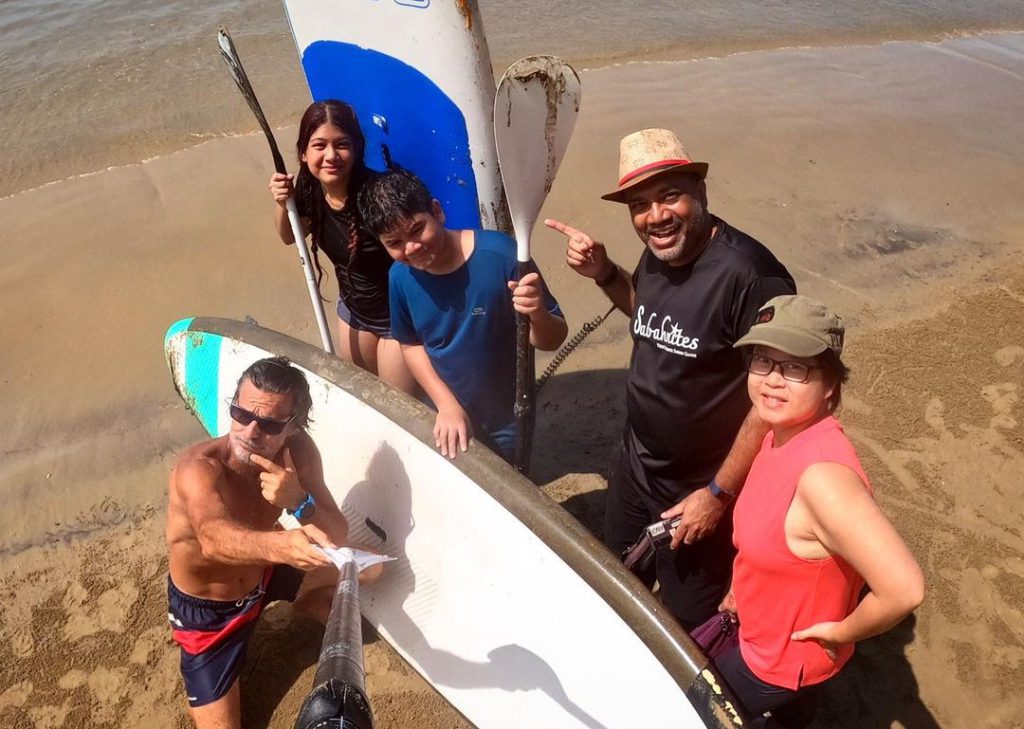 Nick has been exploring Sabah's beaches, seas, islands and rivers for the past 7 years on his Stand Up Paddle board. He and his team are now sharing their experience and knowledge with their guests, young and old, in a safe environment, just a few minutes from central Kota Kinabalu
Whatsapp 017-8172 001 for bookings and to check dates availabilities for your next session.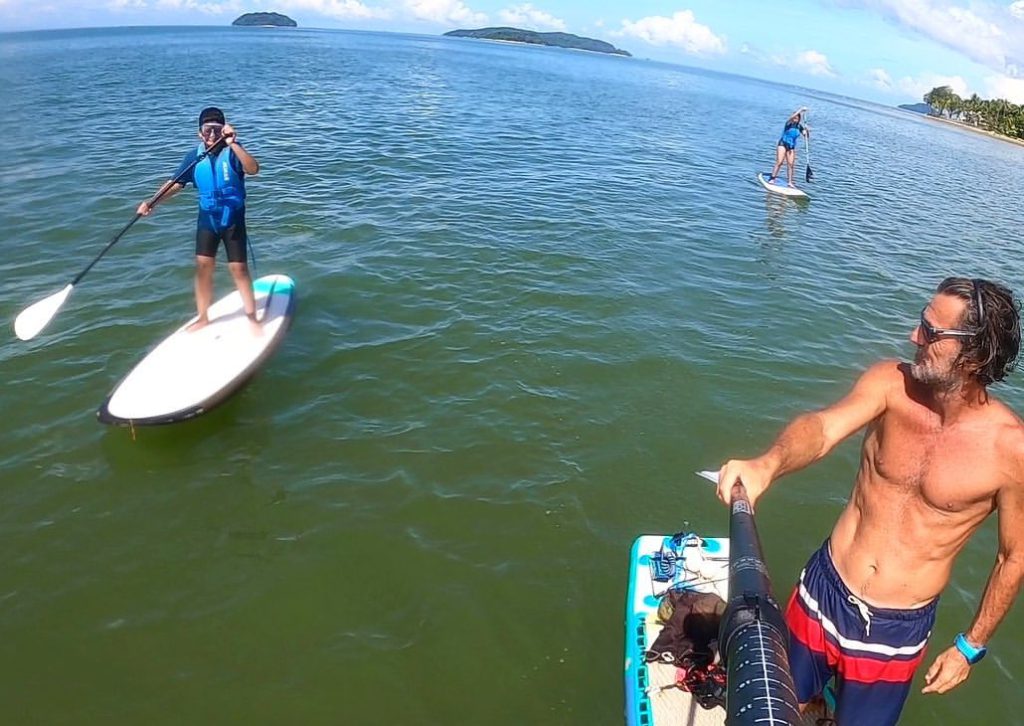 RM120/pax (for bookings from 1 to 4 pax)
RM100/pax (for bookings from 5 to 8 pax)
Minimum 2 pax, maximum 8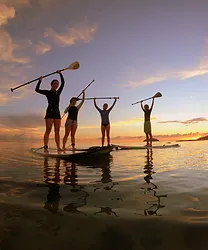 RM120/pax (for bookings from 1 to 4 pax)
RM100/pax (for bookings from 5 to 8 pax)
Minimum 2 pax, maximum 8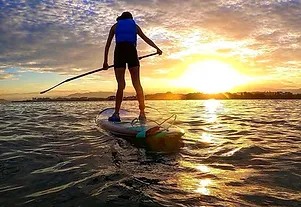 RM140/pax (for bookings from 1 to 4 pax)
RM120/pax (for bookings from 5 to 8 pax)
Minimum 2 pax, maximum 8
Location: In front of Kinabalu Golf Club, Jalan Tanjung Aru, Tanjung Aru, 88804 Kota Kinabalu, Sabah