Direct your destination to Alpaca Club to bask in the company of adorable fluffy alpacas! Situated in Kundasang, just a 7-minute drive away from the famous Desa Dairy Farm, you get to feed and pet the alpacas, snap pictures, and chill with these friendly animals with a serene backdrop of nature and Mount Kinabalu.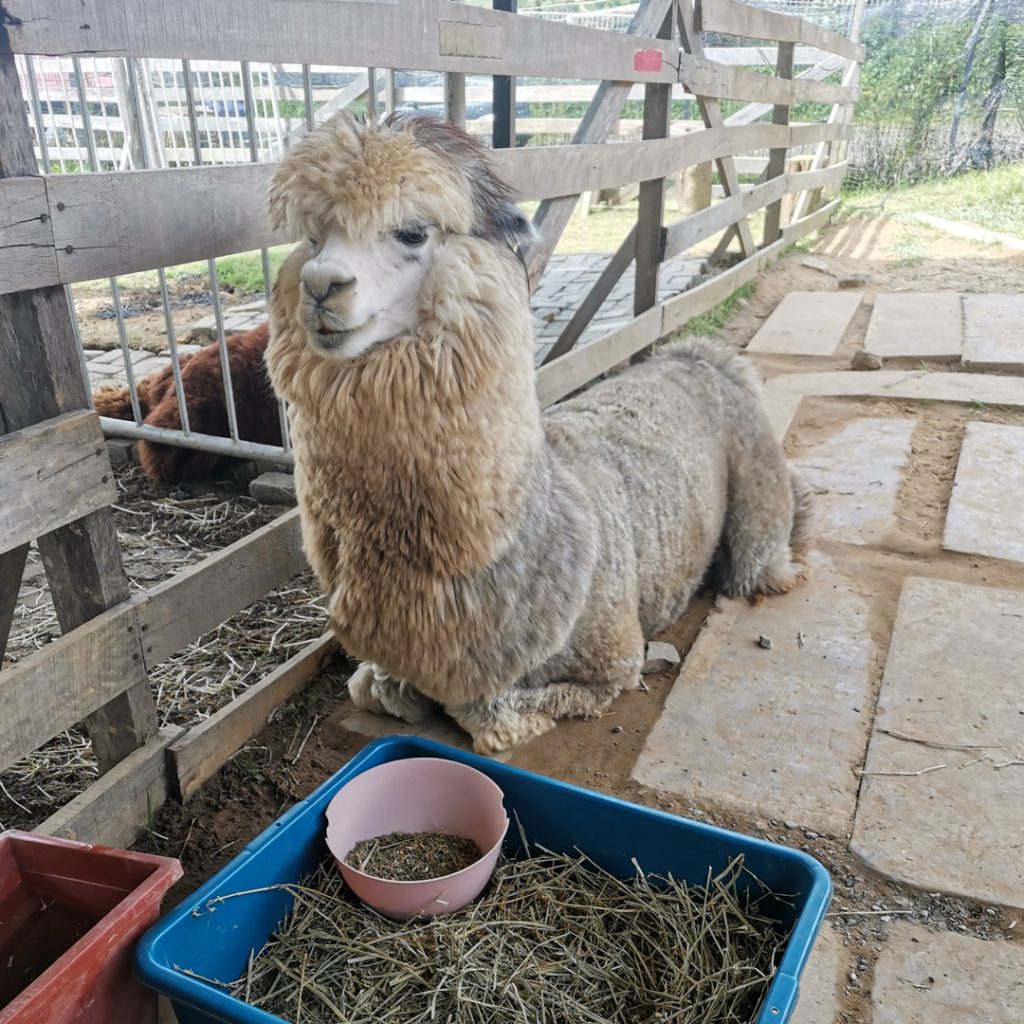 These alpacas came all the way from Australia in October 2020. Here, you will be able to spot baby alpacas, or cria, and full-grown ones, all with different fleece shades. With their long slim necks, soft tufts and slightly droopy innocent eyes, they look almost like llamas – but are furrier, gentler and just as adorable.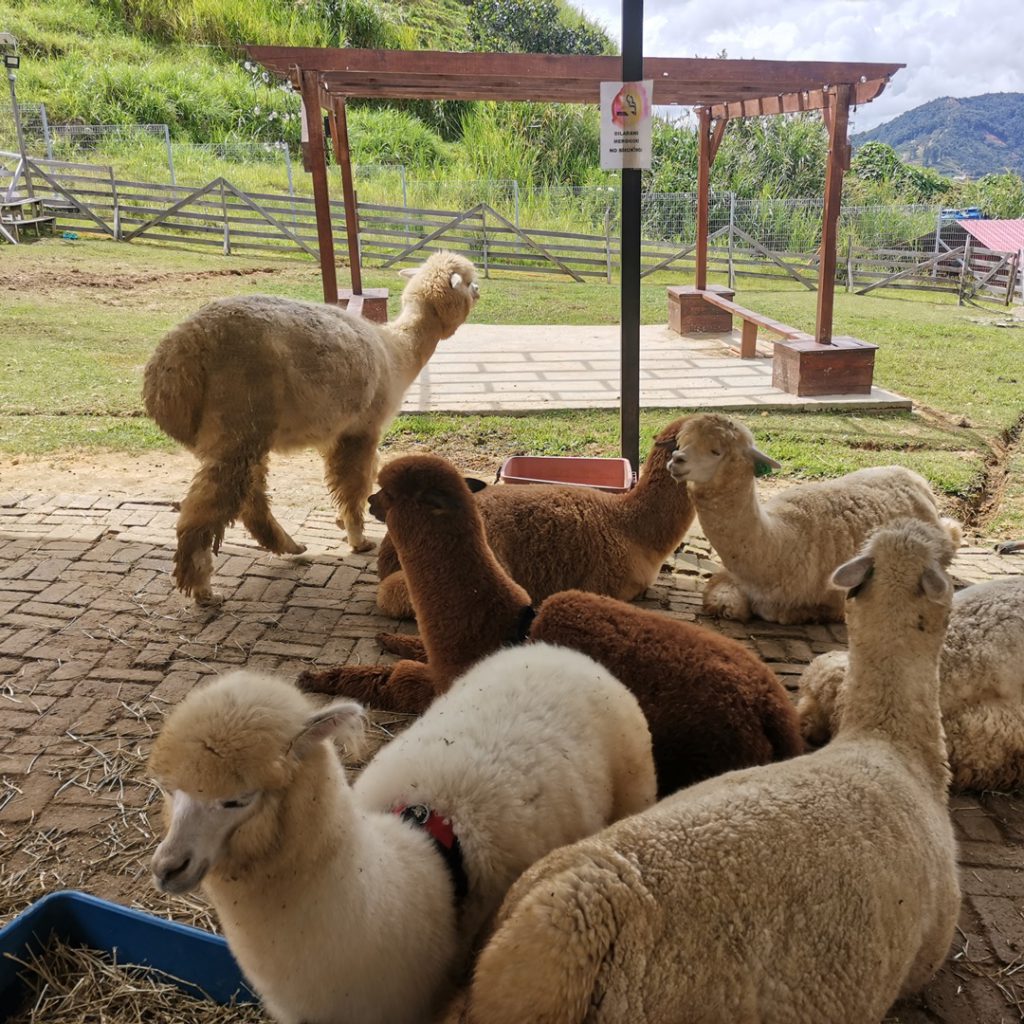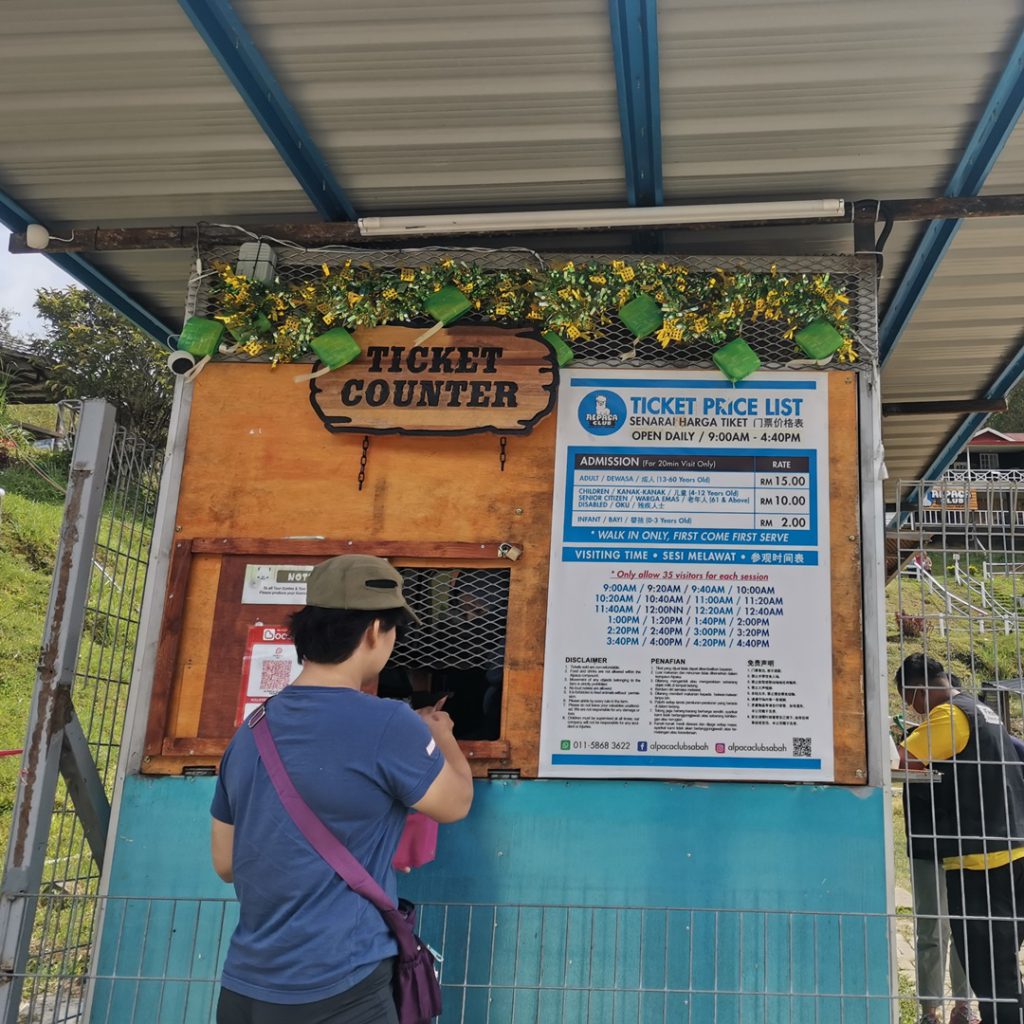 There is no need for any advance booking or reservation to visit Alpaca Club. Simply walk-in and purchase your tickets, and you'll be free to spend your day with the alpacas.
Admission: RM10 per child, RM15 per adult
Contact: 03-8941 3099
Opening Hours: 9am – 4.40pm (daily)
Location: Jalan Cinta Mata Mesilou, 89308 Kundasang, Sabah