If youre one that loves embroidery, why not give the native embroidery known as "Linangkit" a go?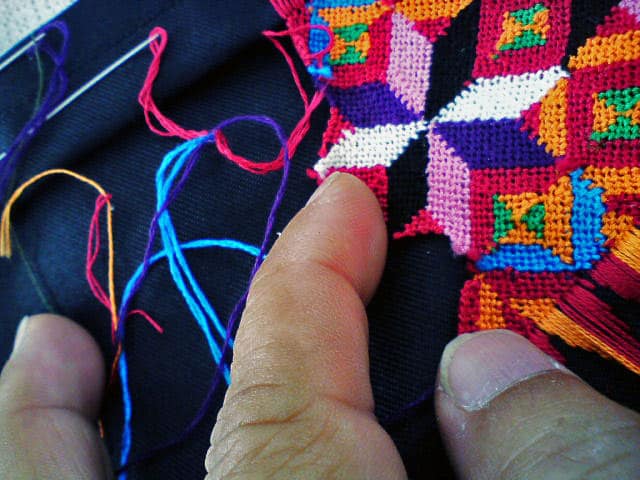 Don't know what linangkit is? It is a form of needle work and handmade decorative embroidery using interlacing knots made by several native tribes in Sabah. Most of the tribes used this embroidery to embellish an attire as well as to hide the seams of two joined fabrics. The Dusun Lotuds of Tuaran makes use of the embroidery by embellishing it on the left side of their gonob (skirt) and on their kuwulu (sashe). Whereas for men, it is embellished on the back of their binandus (trousers).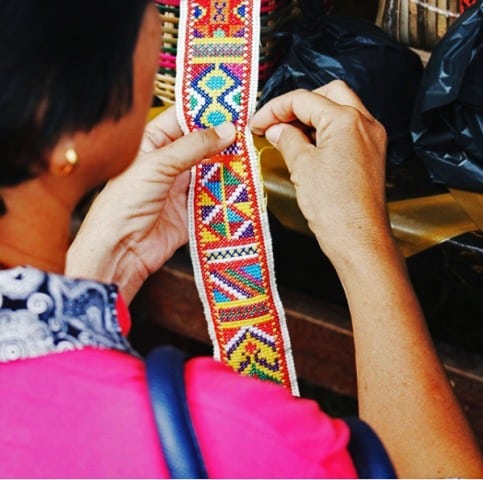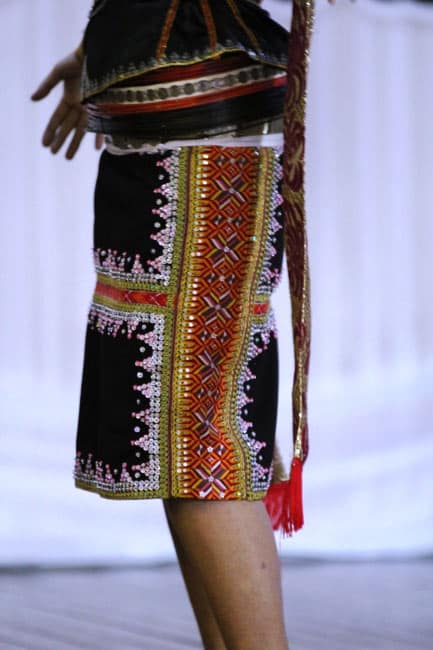 The technique used for this particular embroidery is actually similar to the European lace-knotting technique, 'frivolité or 'tatting' whereby a thin thread is looped into numerous interlacing knots which creates a strong, long, and thick fabric.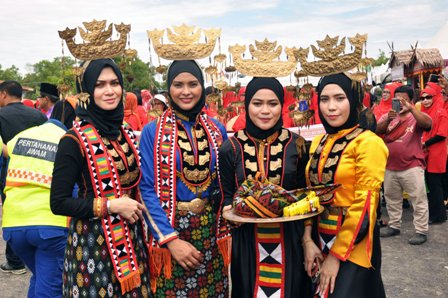 Tribes in Sabah create the embroidery in different colours and patterns to portray their culture. Linangkit represents knowledge, an ancient heritage, and tradition that's been passed down for generations. Different tribes have different terms for linangkit. For instance, Rungus people of Kudat, Northern Sabah calls it rinangkit, Bajaus of Kota Belud calls it berangkit, and Kadazans call it langkit.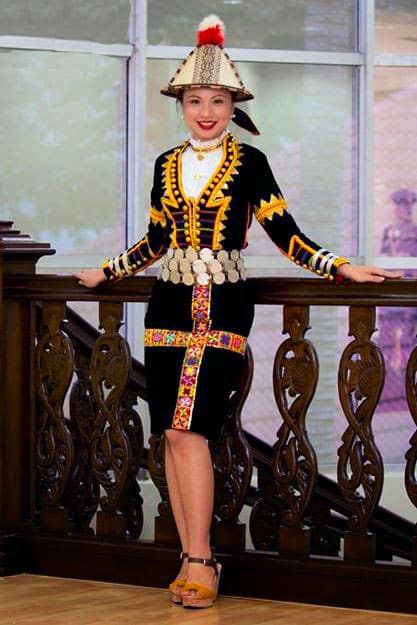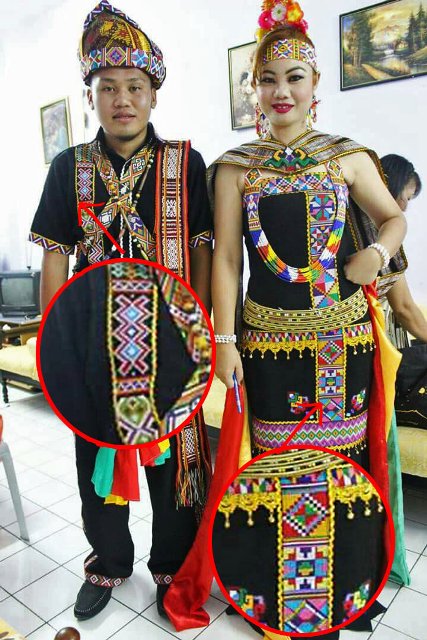 Images by top peak travel