Get your surfing essentials ready, and gear up because it's time to SURF! Yeap surfing exist in Sabah.
According to Sabah Surfing Association, Kudat's waves are at par with Bali surfing. Although the waves aren't as big as other places in Asia, it provides a nice and clean set during monsoon season.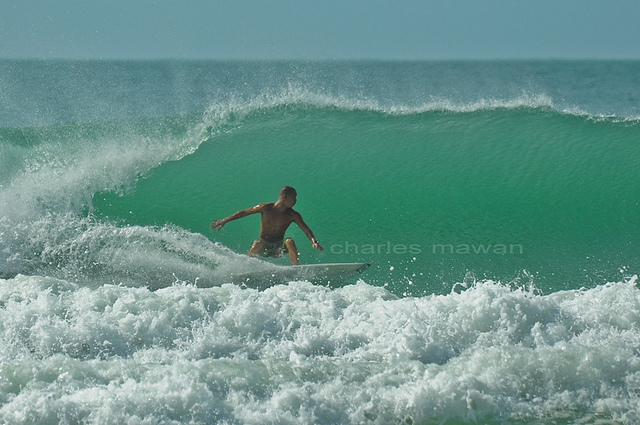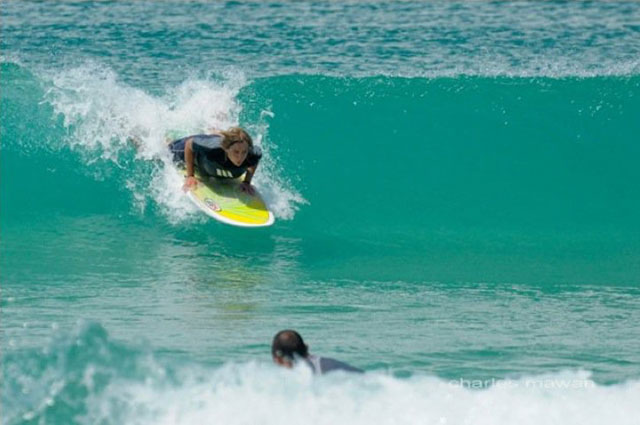 Kudat, located near the Tip of Borneo, is a well-known spot for surfers. The waves here are able to hit as high as 6 feet. Most of the surfers here are advanced level and come from countries like Japan, UK, and Brazil. The best time to head here is between December to March which is when the wind changes to Northwest Moonsoon.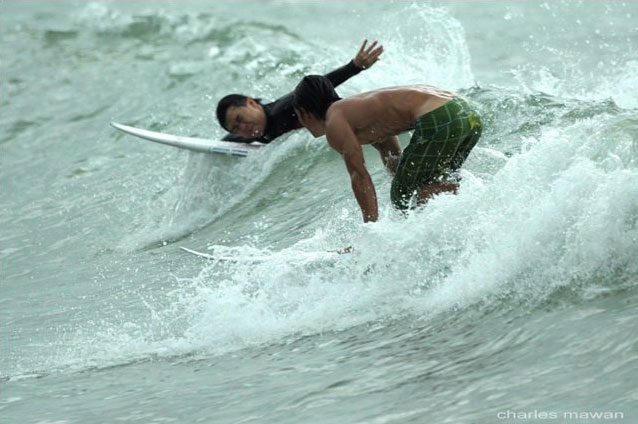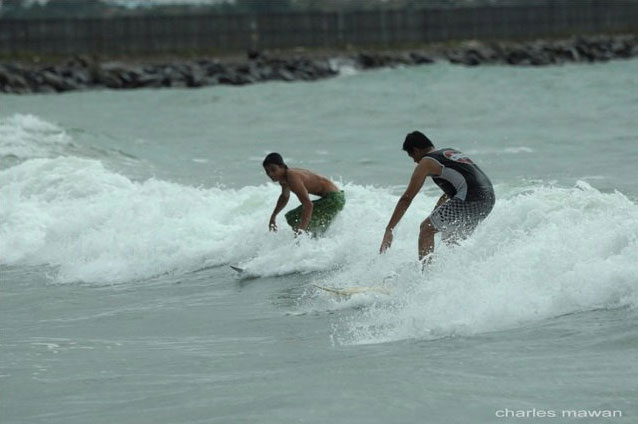 If you're a beginner, Tanjung Aru offers small waves during the Southwest monsoon season between July to November.
Photos by Charles Mawan