Calling out all Coffee Lovers! We introduce to you the main coffee producer in the state of Sabah!
If you happen to be making your way to Tenom town, drop by Yit Foh Tenom Coffee Park for a taste of Sabah's local favourite comfort drink.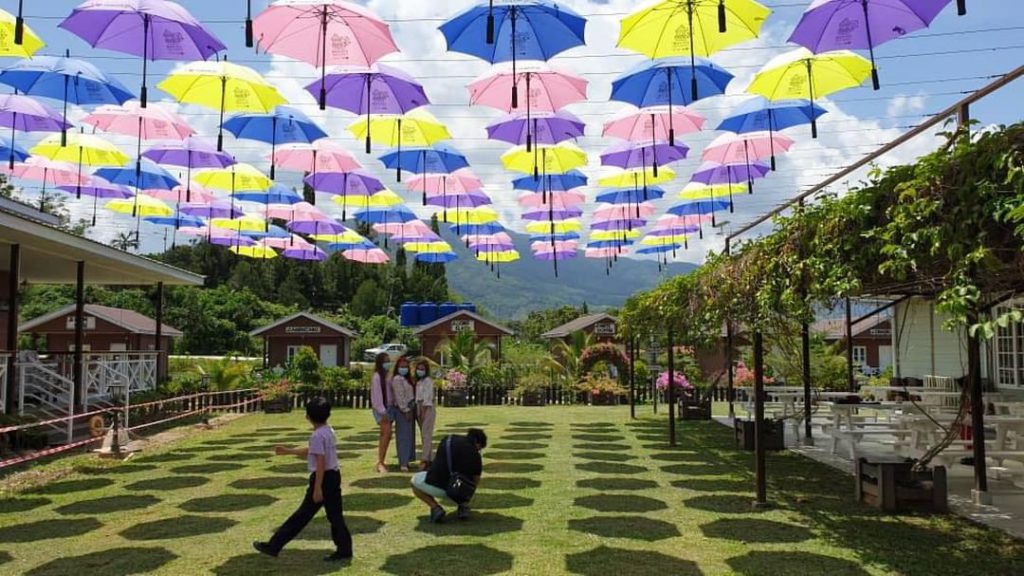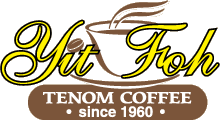 Yit Foh was founded in 1960 by Mr. Yong Loong Vun in Kampung Chinta Mata of Tenom District and is the oldest coffee factory in Sabah. For more than 50 years in the business, Yit Foh still insist on producing coffee grounds the traditional way by roasting coffee beans over woodfires. The reason behind this is to bring out the full aroma of the Robusta beans making it tastier!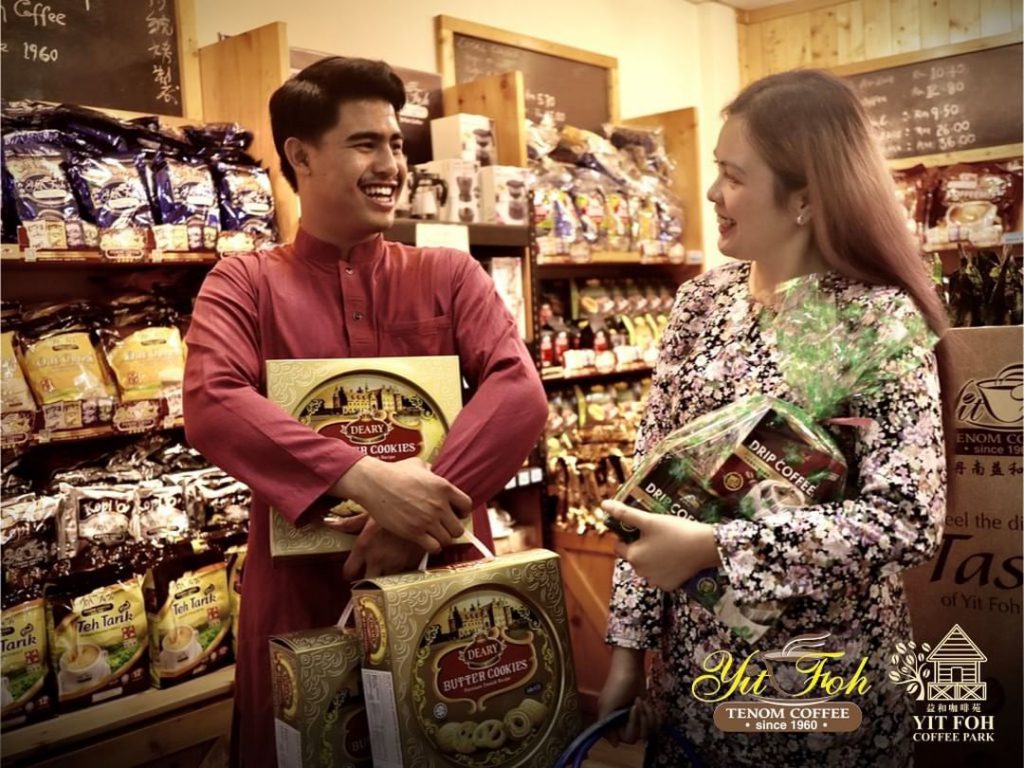 Location: 3 Km, Jalan Tenom-Sapong, Kampung Chinta Mata, 89908 Tenom, Sabah
References
https://yitfohcoffee.com/
https://en.wikipedia.org/wiki/Yit_Foh_Tenom_Coffee
Image by @yitfohcoffee