Doesn't matter if you're a first-timer or a regular, it is truly hard to skip out on Kedai Kopi Yee Fung!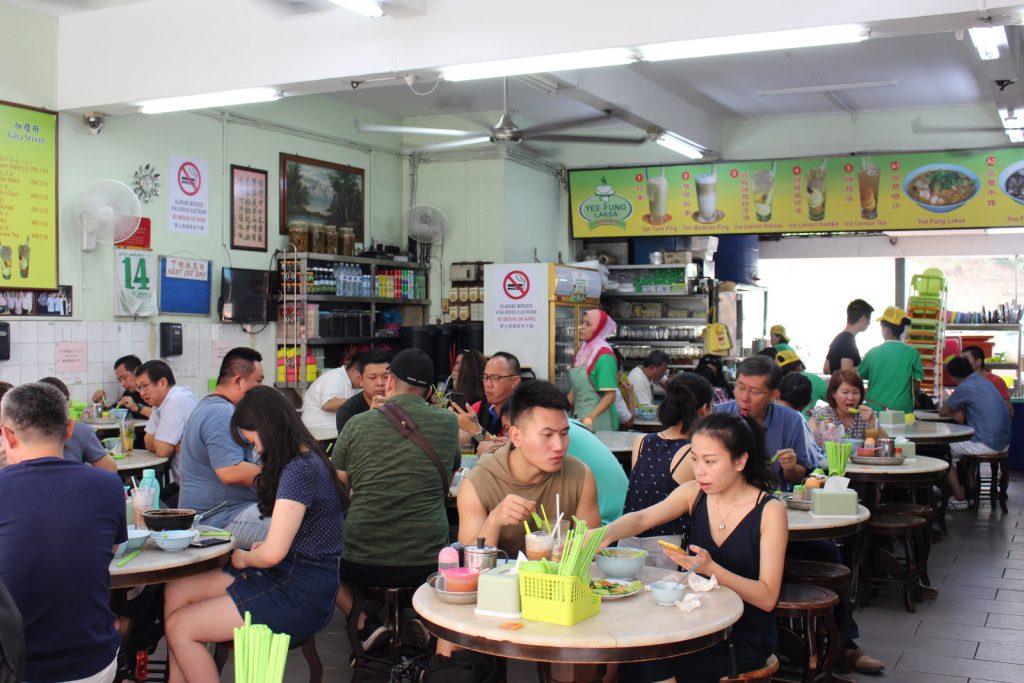 Kedai Kopi Yee Fung is located at Gaya Street, one of the busiest streets in Kota Kinabalu. Since the opening of its doors in 1984, the coffee shop gained its popularity as a breakfast and lunch joint for the folks of KK and tourists as well.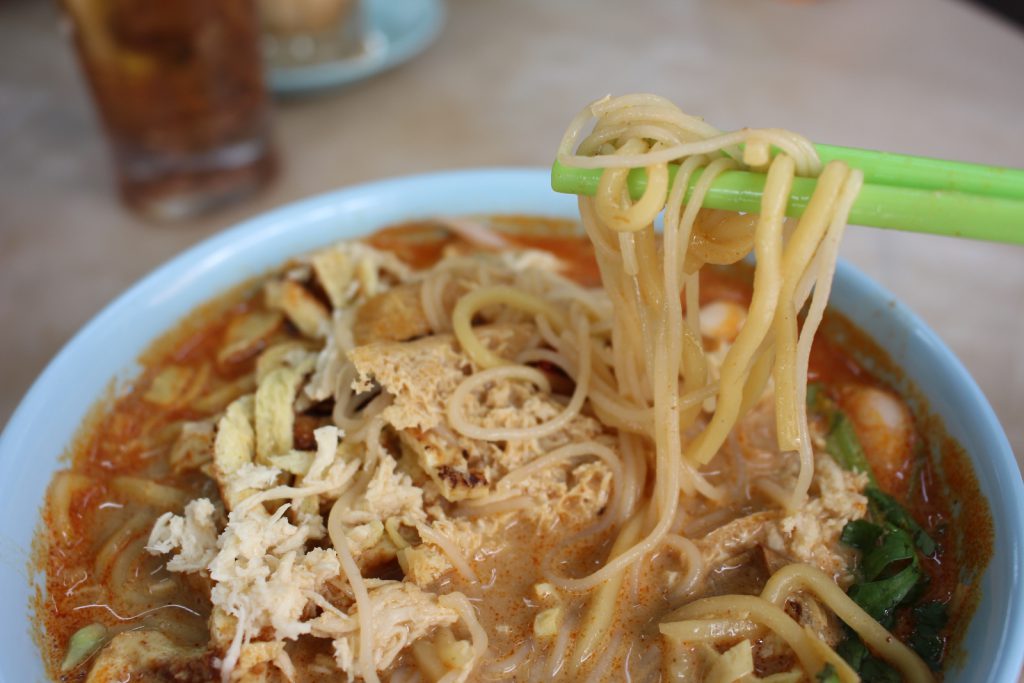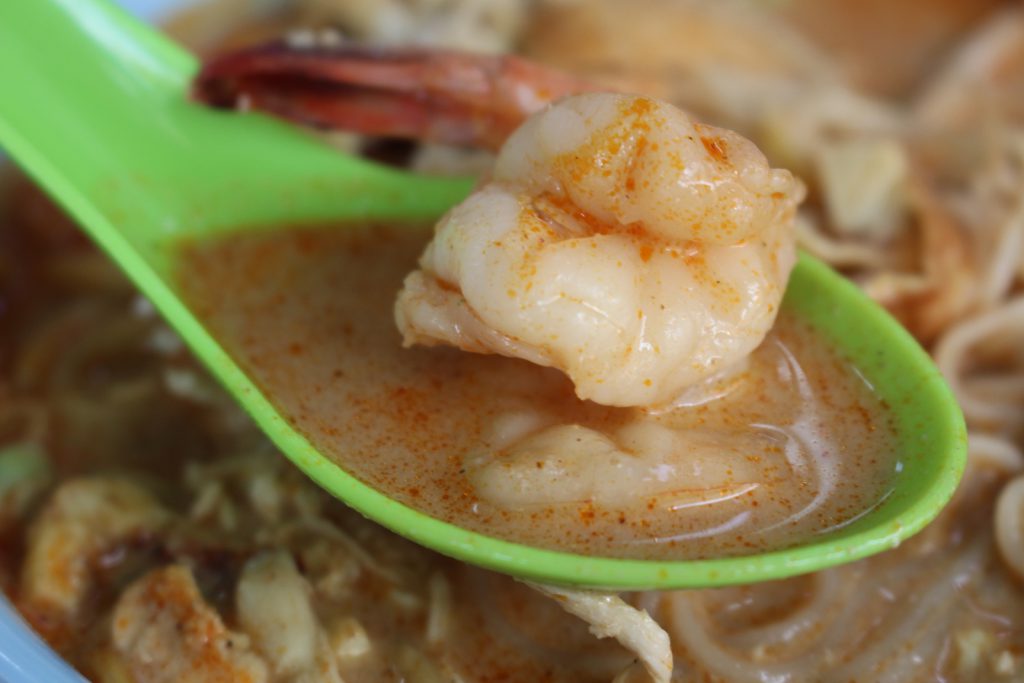 Kedai Kopi Yee Fung serves a variety of delicious Malaysian favourites at affordable prices but the main culprit for making the shop famous is its signature Curry Laksa! Trust us, as long as you have a "Zing" towards the spicy dishes, you might just crave for more. This dish is served with wheat noodles or rice vermicelli, chicken or seafood, served in either rich and spicy curry coconut milk or asam soup based. It has a smooth laksa texture that taste heavenly good especially right after squeezing a few drops of lime into the broth.
Address: Kedai Kopi Yee Fung, 127 Jalan Gaya, Kota Kinabalu, Sabah.
Images by Arom Asian