Did you know, over 90% of the scenery at Tambunan is green because of rolling hills covered in lush trees, and wide area of paddy fields and plantation?
If you're looking to witness the amazing view of Tambunan, then you should head over to the iconic viewing tower, Sinurambi Tambunan (Tambunan Viewing Point).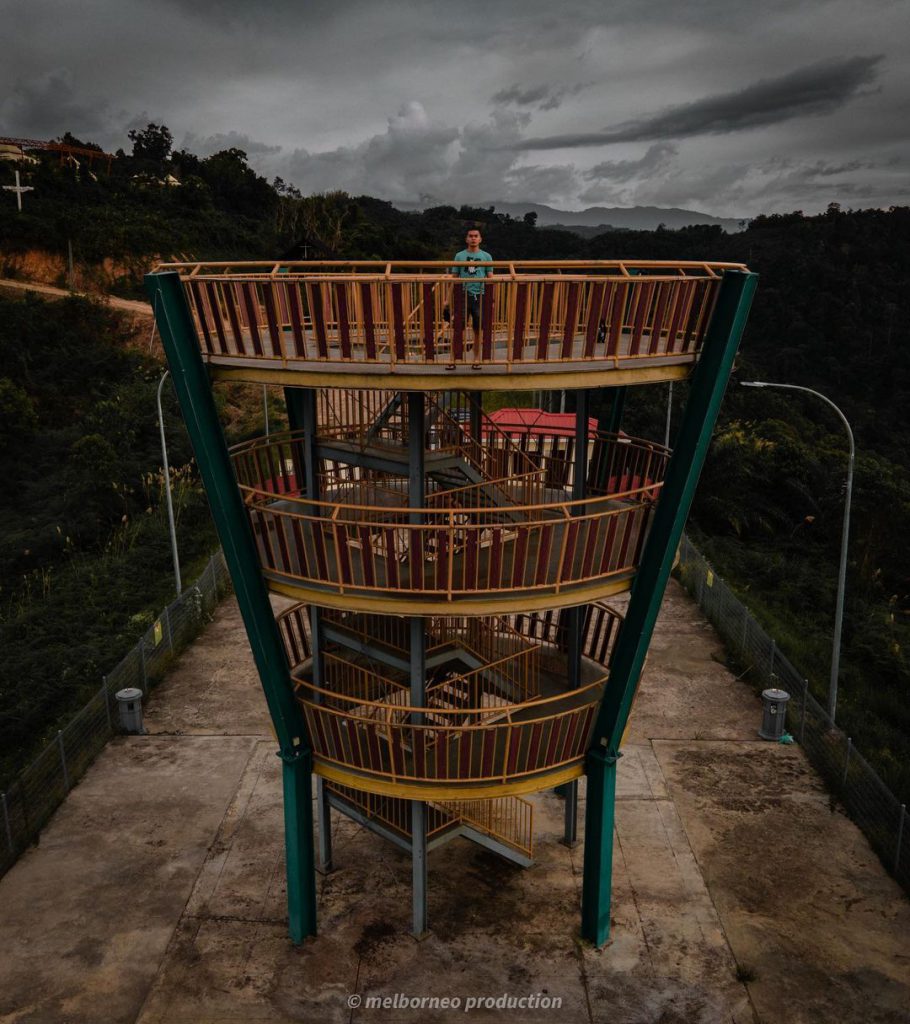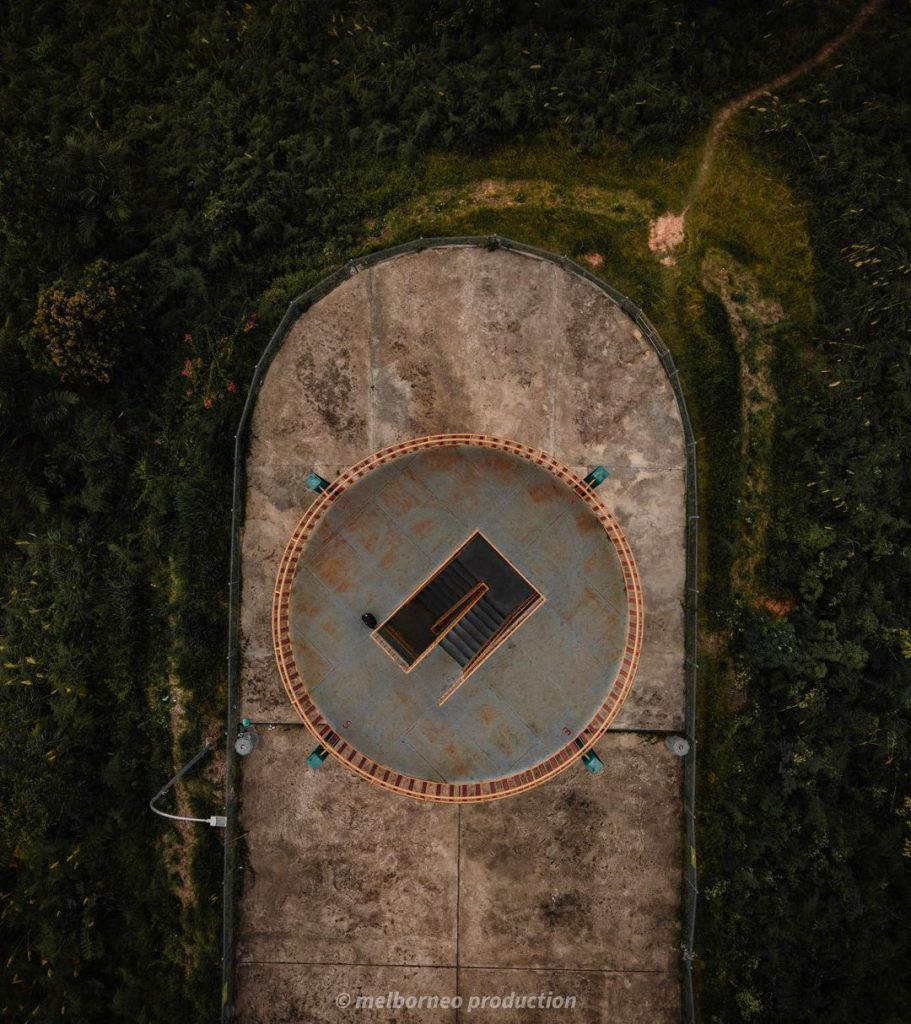 The tower was built on Trig Hill in conjunction with the "Visit Tambunan Year 2017" campaign which overlooks the Tambunan valley. If you look closely, the tower was constructed to resemble Borneo's traditional bamboo basket, known as a Wakid.
Images by melborneo_production