Cuteness overload!
These are Malayan Sun Bears (or Helarctos malayanus) which are also known as Beruang Madu (Honey Bear) or Dog Bear. Typically, these bears can be found in the tropical forest of Bangladesh, Brunei, Thailand, Vietnam, Indonesia, Malaysia, China, Laos, Myanmar, and Cambodia.
The Malayan sun bears are known as the smallest bears in the world and some might say they resemble a walking teddy bear when still a cub 🐻! When fully grown, these bears are able to grow up to 120-150 cm tall and weigh approximately 60KG. They are built with large strong paws with curved long claws and huge canine teeth.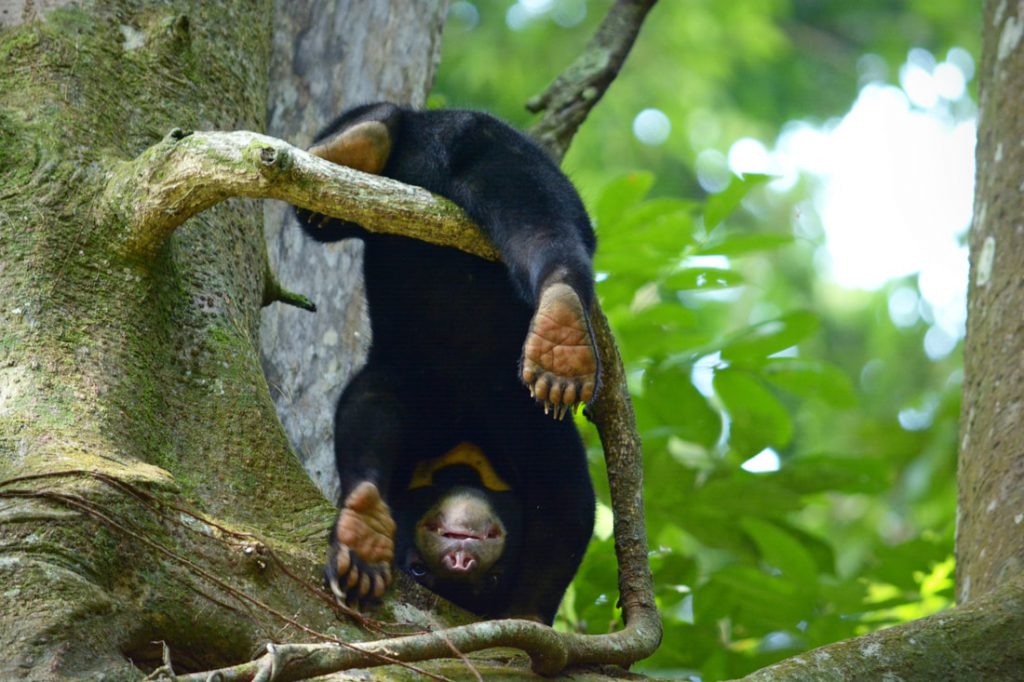 Here in Malaysia, we call them Beruang Madu because of their fondness for honey but they are also omnivores that love eating fruits, and small insects.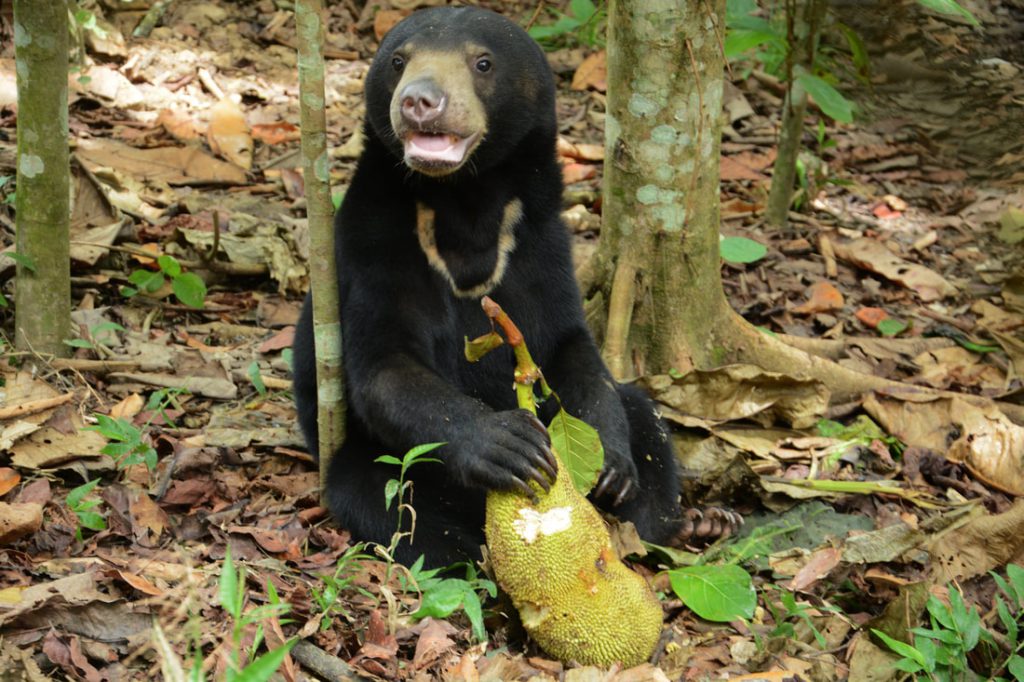 However, due to deforestation and illegal poaching, sighting these bears in the wild is rare.
Images by Bornean Sun Bear Conservation Centre