Kota Kinabalu is a place filled with coffee shops serving delicious beef noodles your stomach can't get enough of. Locals call it Ngiu Chap, which means 'mixed beef' that consists of a combination of tender beef and tasty beef broth.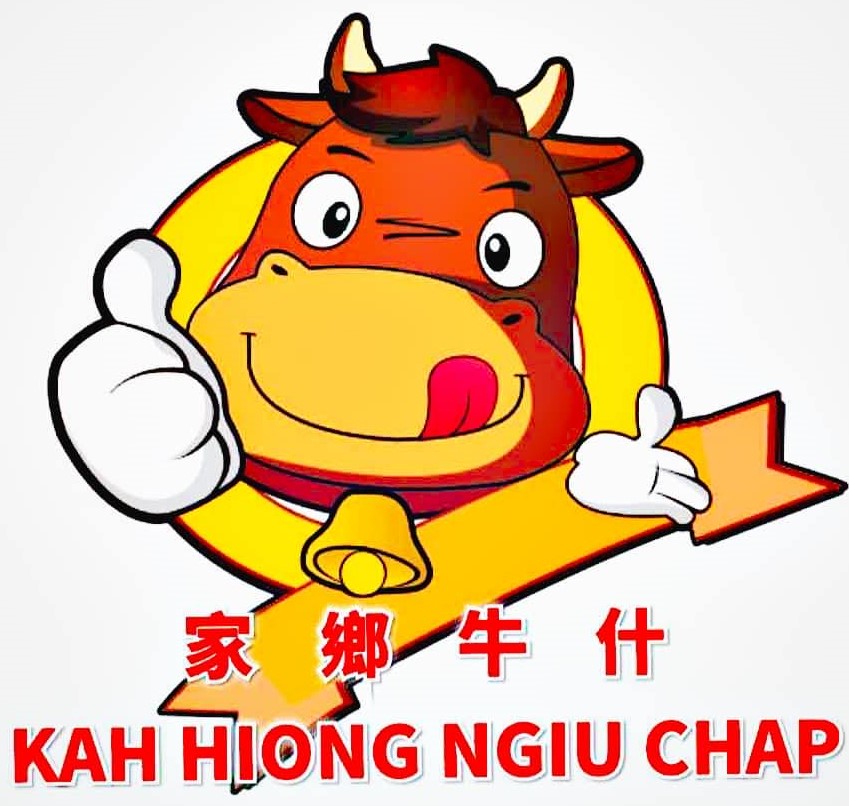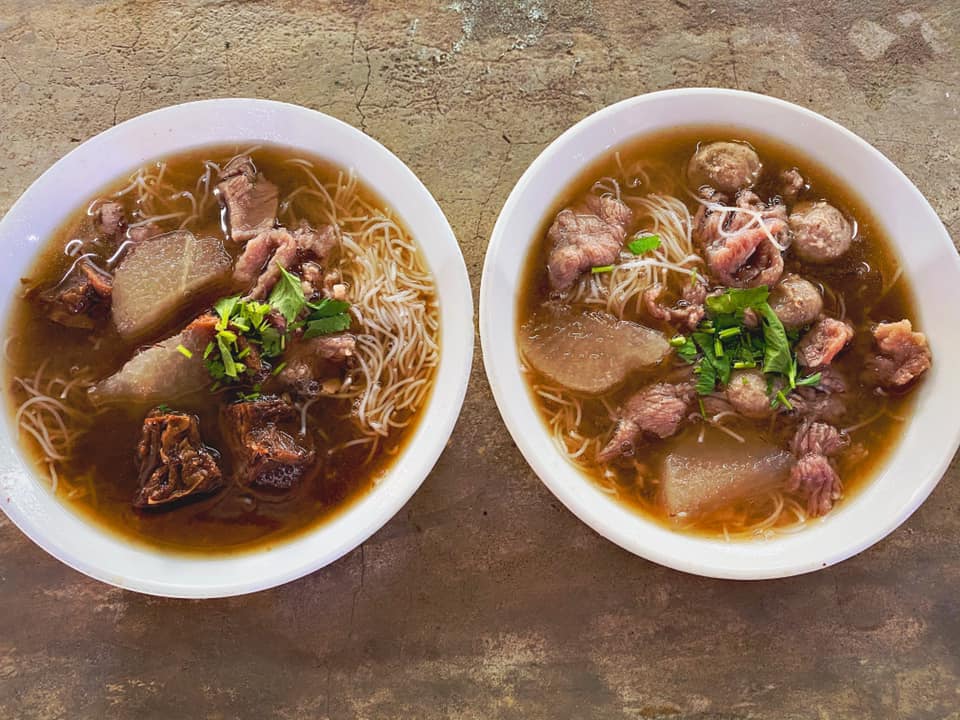 If you're looking for a place to enjoy this tasty dish, Kah Hiong Ngiu Chap is a restaurant that specializes in Ngiu Chap. They serve traditional beef noodles as well as new styles. There are many ways of enjoying your Ngiu Chap. You can either have it with Meehon, Mee, Konlou Mee, with rice, soup alone, etc.
The restaurant is located at Hilltop, a stone's throw away from the popular Fatt Kee seafood noodle, and about a 10 minute drive from the city centre.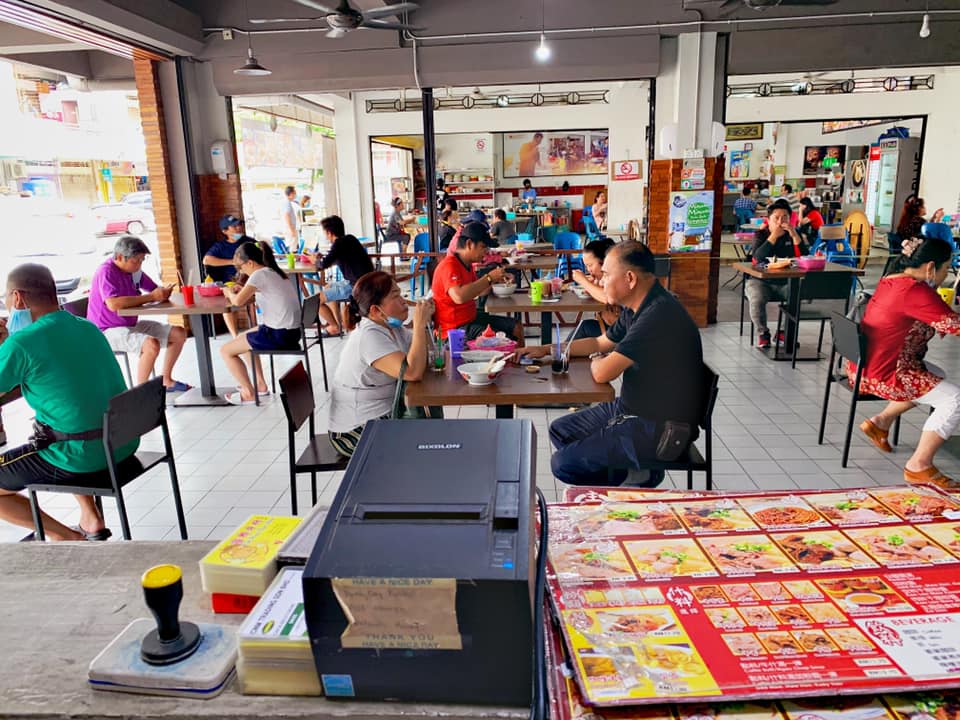 Location: 2-0-10, Lorong Taman Nosoob Jaya Phase 2, Kolam Centre, 93450 Kota Kinabalu, Sabah
Images by Kah Hiong Ngiu Chap KK