If you're looking for the best getaway destination to escape the hot weather and busy life of the city center, then Kokol Hill is the place to be.
Kokol Hill is located at Menggatal (40-min drive away from KK city) where you will be able to relax, enjoy the wonderful scenery of Kota Kinabalu city, and because of its strategic location, it also offers a beautiful sunrise view of our majestic Mount Kinabalu.
Over the years, resorts, restaurants, and guesthouses started opening around Kokol Hill area offering rooms and food for guests.
Kokol Elf
Have the courage to swing above the hill? You can do this at Kokol Elf! Sit on the swing and enjoy the beautiful view. The best time is to head there in the evening to get those stunning sunset pictures.
For more information visit their Kokol Elf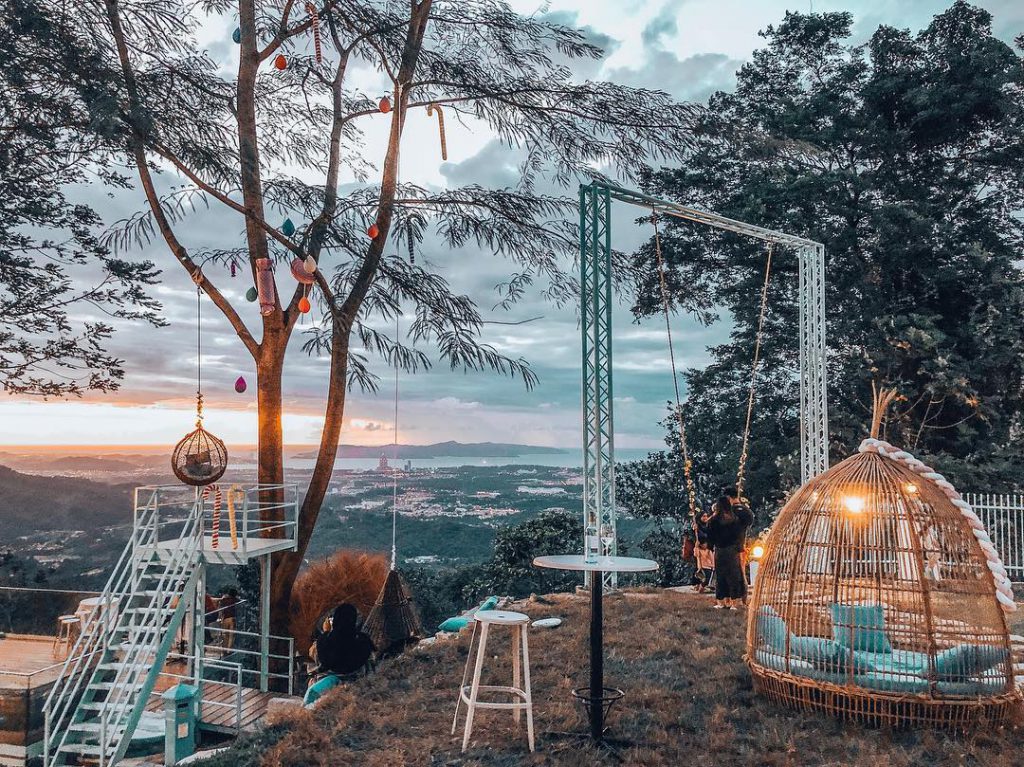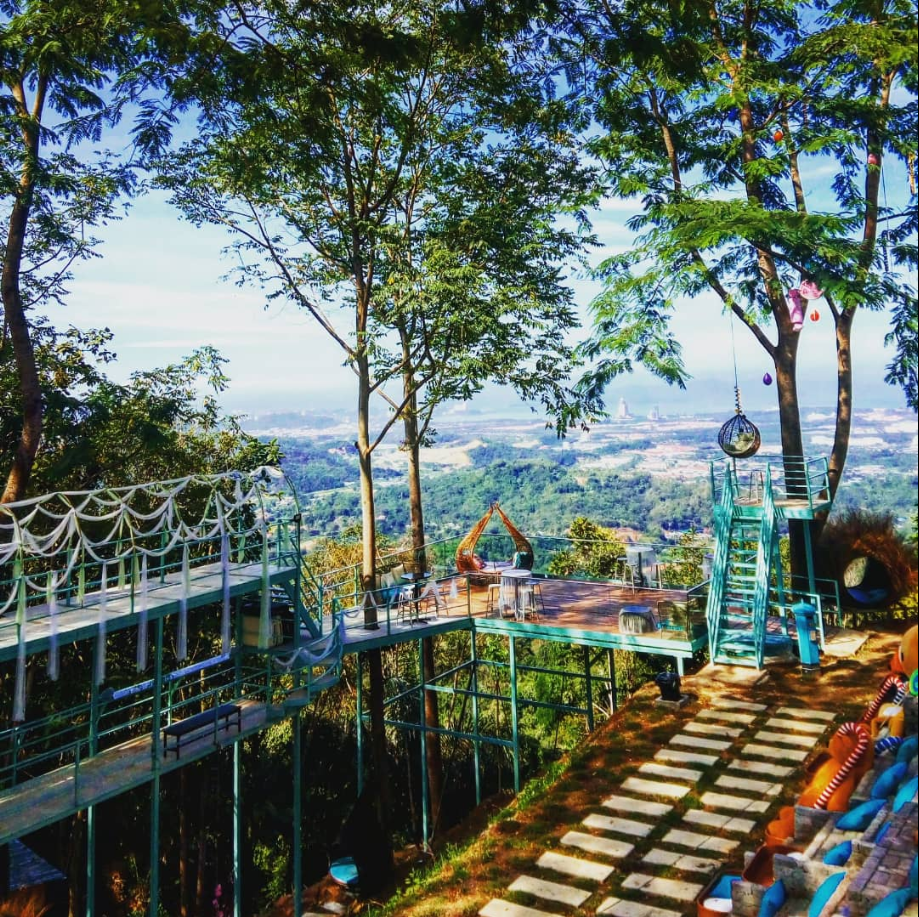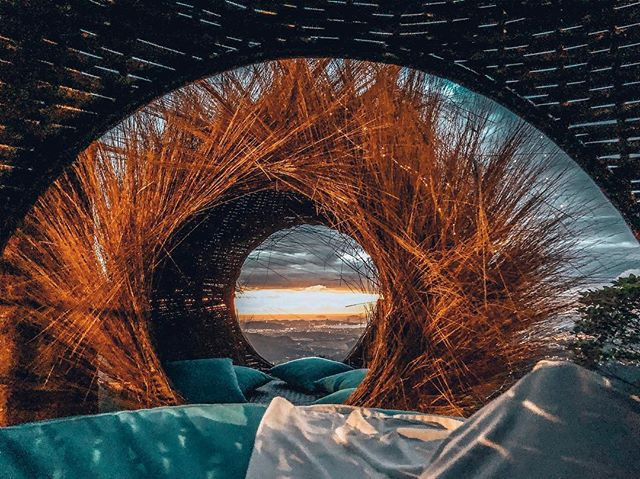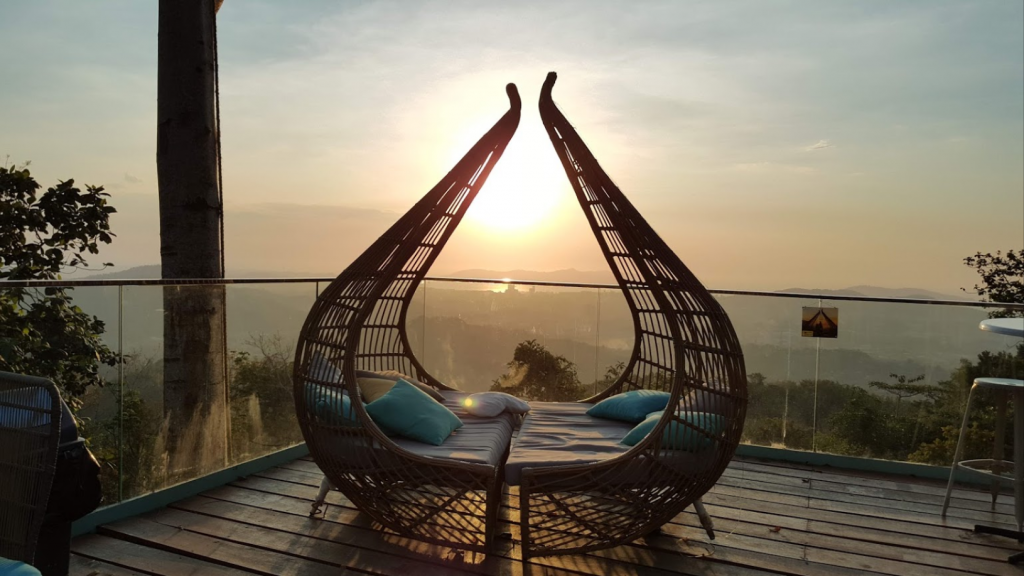 Images by Travelog