Back in the days, the islands of Sabah were once inhabited by the Bajau and Suluk families known as the sea gypsies or Bajau Laut. They are known as stateless people who have roamed the waters of Malaysia, Philippines, and Indonesia for many generations as they were not provided a citizenship status by these countries. Even today, a number of them reside on the waters of the Sulu and the Celebes Sea on wooden boats or stilt huts built atop coral reefs.
Historically, these ethnic groups rarely set foot on the lands. Although many left the seas to look for economic stability, there are still three thousand or many living around the islands of Bodgaya, Mantabuan, Maiga, Sibuan, and Bohey Dulang.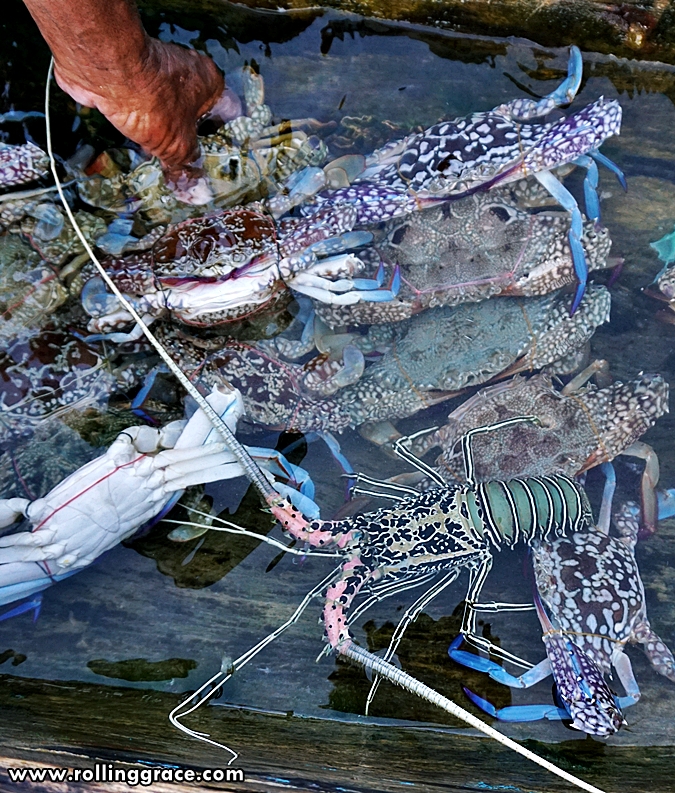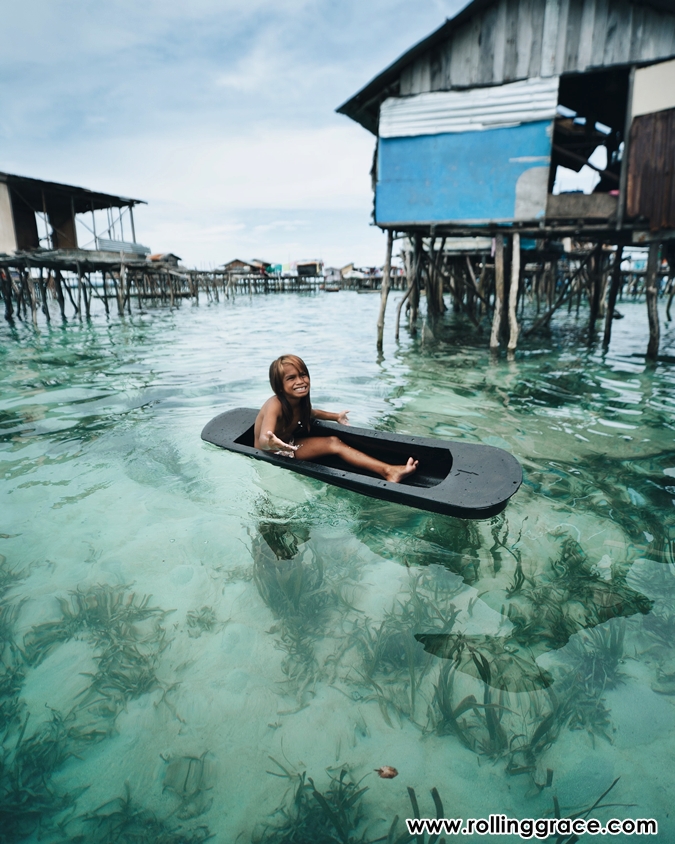 Traditional fishing is the cultural heritage of the sea gypsies. They usually hunt for sea cucumbers, lobsters, and other marine life to sell to the locals in order to make a living. So, if you're planning on taking a trip down to Mabul Island, make sure you buy the sea gypsies folks morning hauls! They usually come by in their boats filled with seafood such as blue crabs, lobsters, slipper lobsters, and myriads of fish! It is claimed by the locals to be the finest and cheapest in the entire country. If they run out of fresh seafood, just know it's only a dive away.
Images by Rolling Grace and syedmahad_