Spend a lovely weekend getaway from the city with family and friends at Umea Glam Kundasang.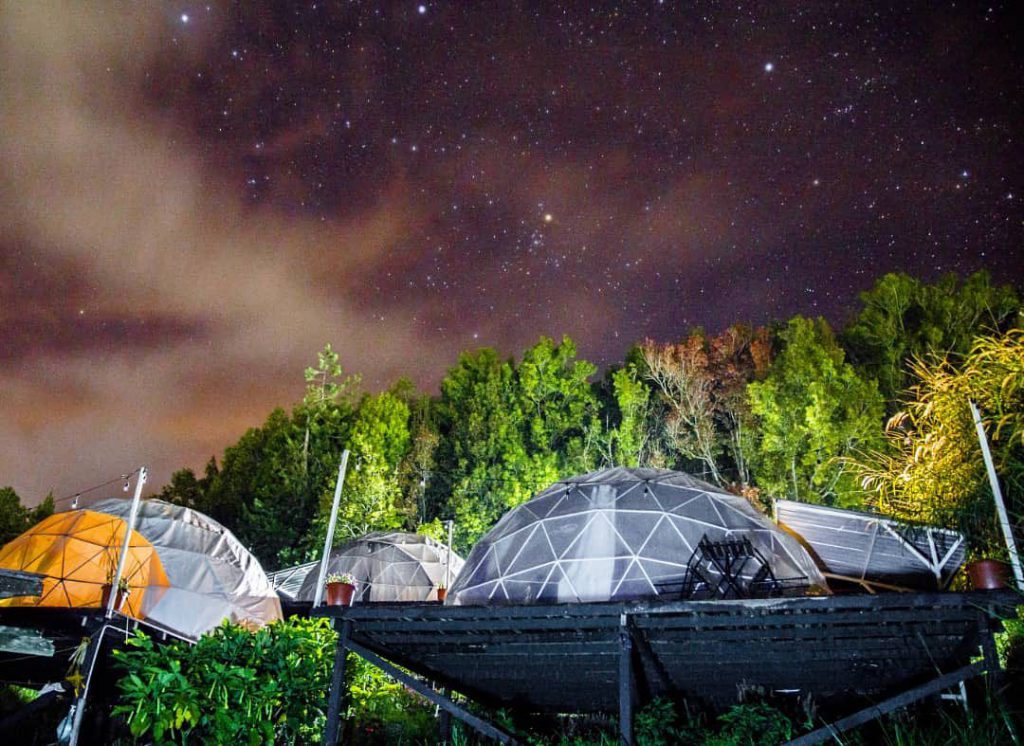 Umea Glam Kundasang first opened in September 2019 by 4 Sabahans, Irwin bin Mohamad, Yusri Manaff, Redzuan Sapin, and Rayner Roy Antis. The name Umea was initially inspired by a city located in eastern Sweden.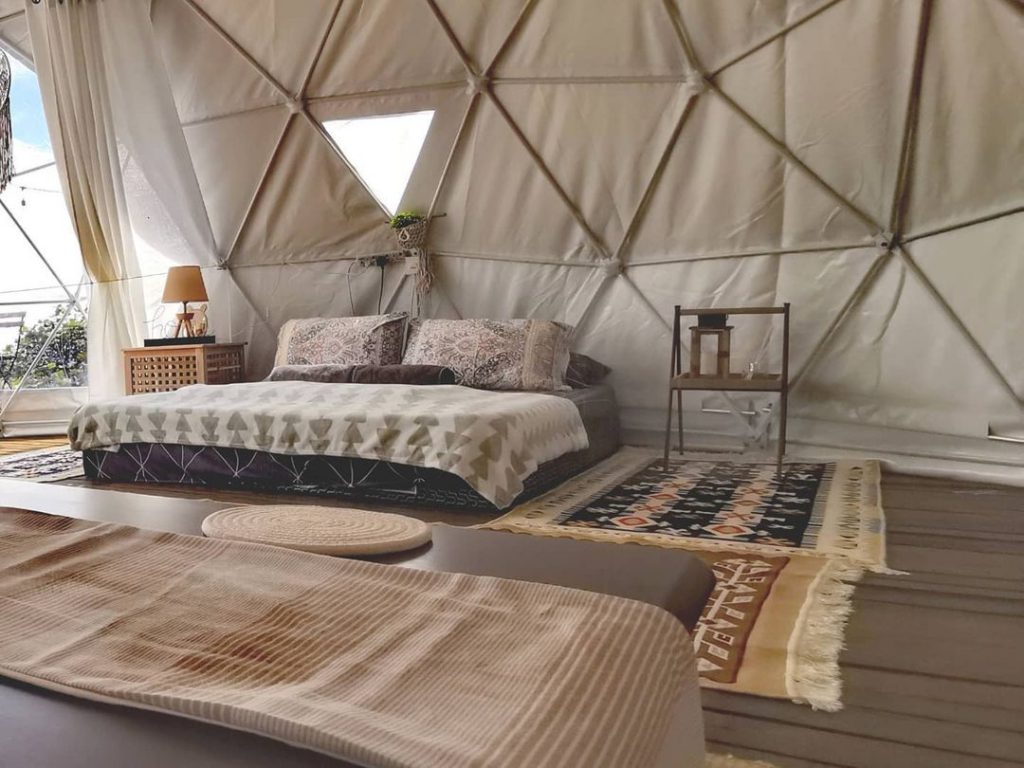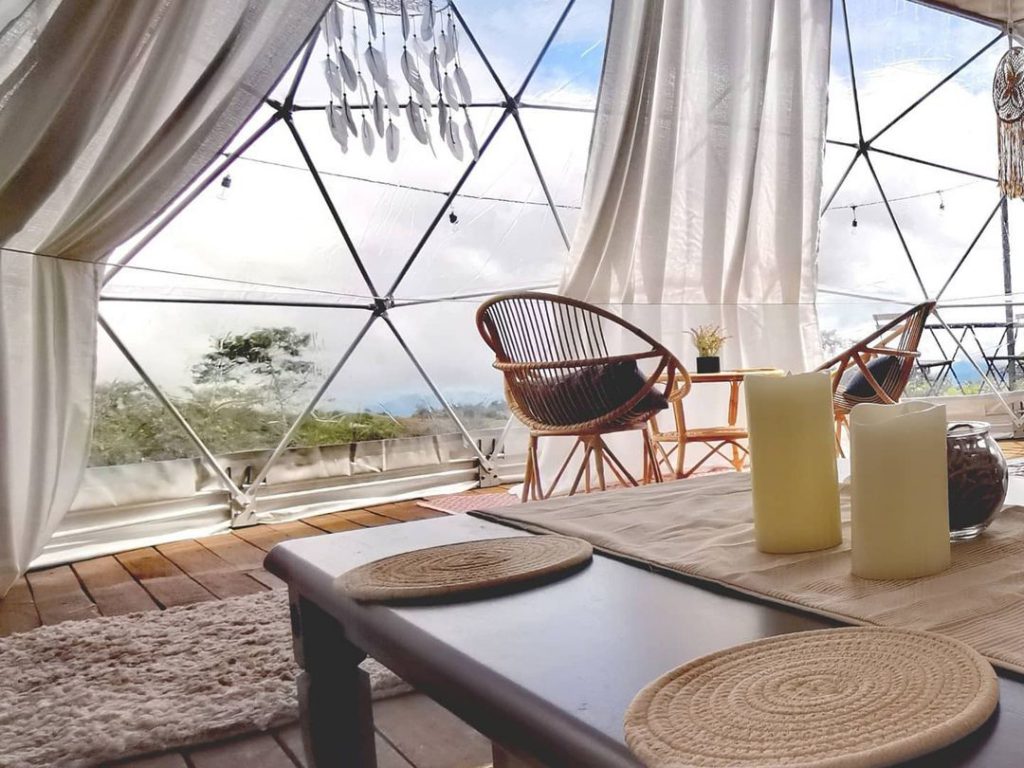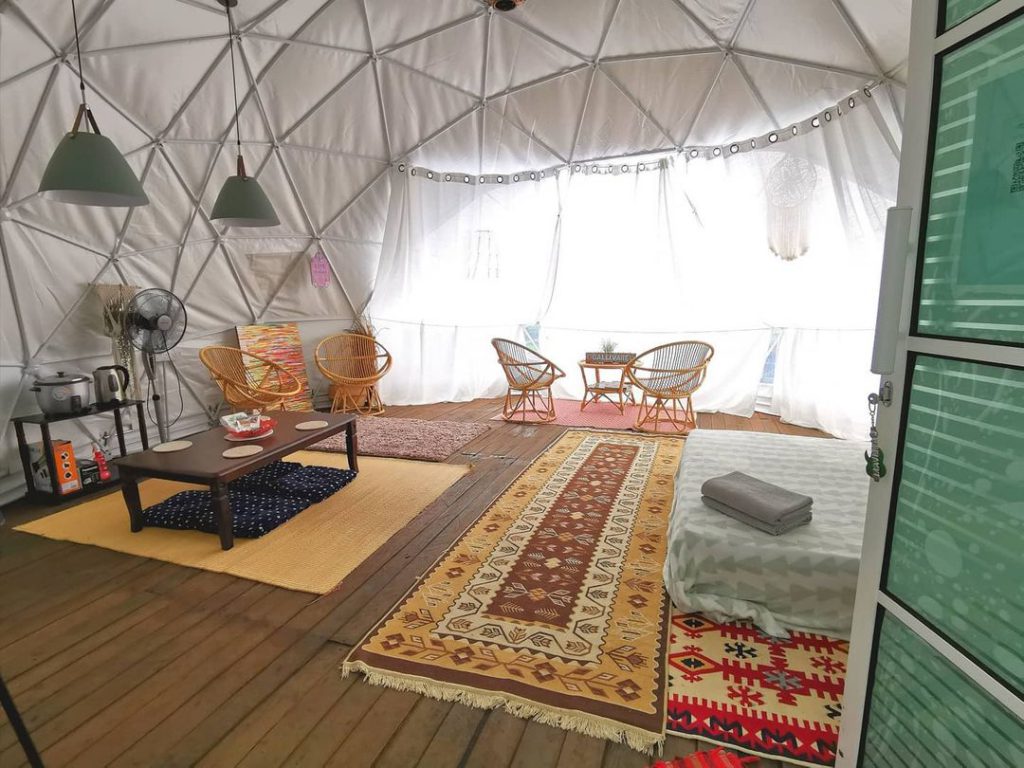 Umea Glam consists of 4 domes Narvik, Abisko, Kiruna, and Gallivare. Each one of these domes were designed and furnished to bring out that Scandinavian vibe. The domes are decked out with wooden Nordic-styled floors and dark furniture and to top it off, a beautiful view of the valley right before your eyes.
Location: Jalan Golf Course, Mesilau Kundasang, Sabah, Malaysia
Images by Umea Glam Kundasang