Here's a fun game to give your brain a little workout.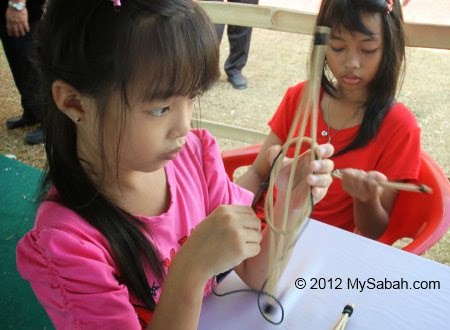 It's a Kadazandusun traditional game called Binsulong (or aka Inuog Dazang /Teka Teki Puteri). It might seem impossible to solve this 'IQ puzzle' but it's actually not. All you have to do is remove the string inside the double-loop rattan spiral without cutting or untying the string.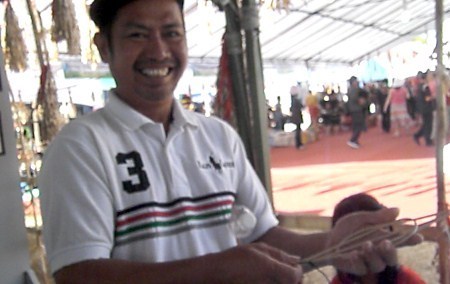 Sounds easy right? Give it a try and let us know if you are able to untangle this puzzle.
Images by mySabah.com