If you are looking for an activity in Sabah that is guaranteed to get your adrenaline pumping then you definitely need to check out the white water rafting!
There are 3 places you can go to experience white water rafting; Kiulu, Kadamian, and Padas. Kiulu and Kadamian are Grade 1-2 making it the perfect launching pad for rafting newbies. But if you're looking for some mean rapids, then Padas river (Grade 3-4) is the place.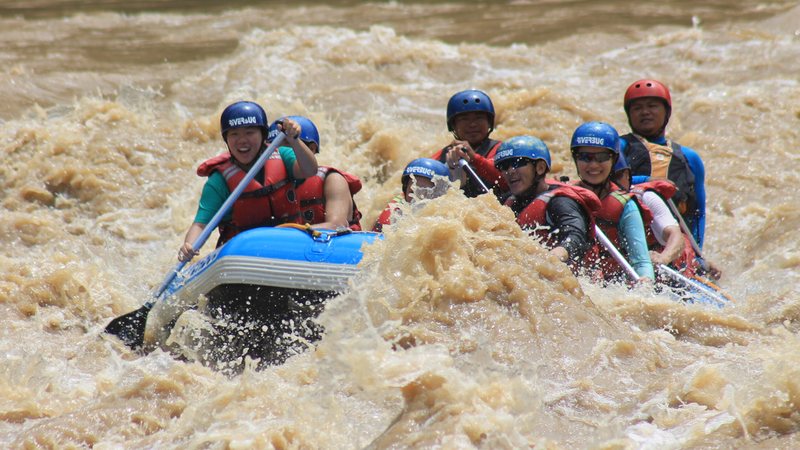 Padas River is more than enough to test your abilities and offer a fun challenge for you and your friends! It is located in the interior southwest of Sabah and only accessible by train this trip will offer you not only an unforgettable day of rafting but also the chance to enjoy the beautiful views from the back of Borneo's oldest train!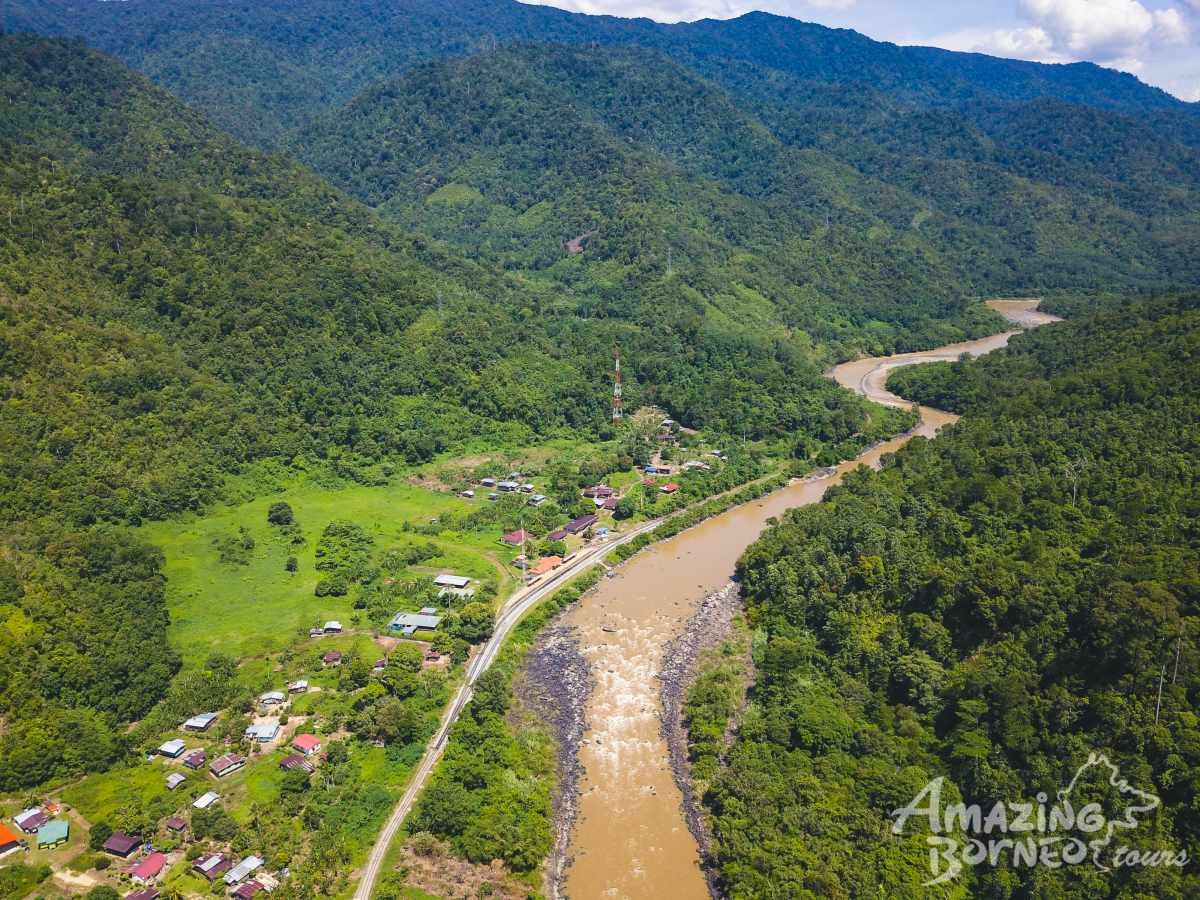 So get ready to strap on your life jacket and safety helmet to brave the raging Padas River for some rafting adventure.
Images by Amazing Borneo, riverbug Asia