Enjoy the coolness of New Zealand right here at Kundasang! Just located at the foot of Mount Kinabalu in Kundasang Valley, Desa Cattle Dairy Farm will surely take your breath away with its majestic view.

This place has been frequently dubbed as Sabah's "Little New Zealand" due to its panorama scenery view of the lush green fields, black and white patches of the cows, and the cooling breeze.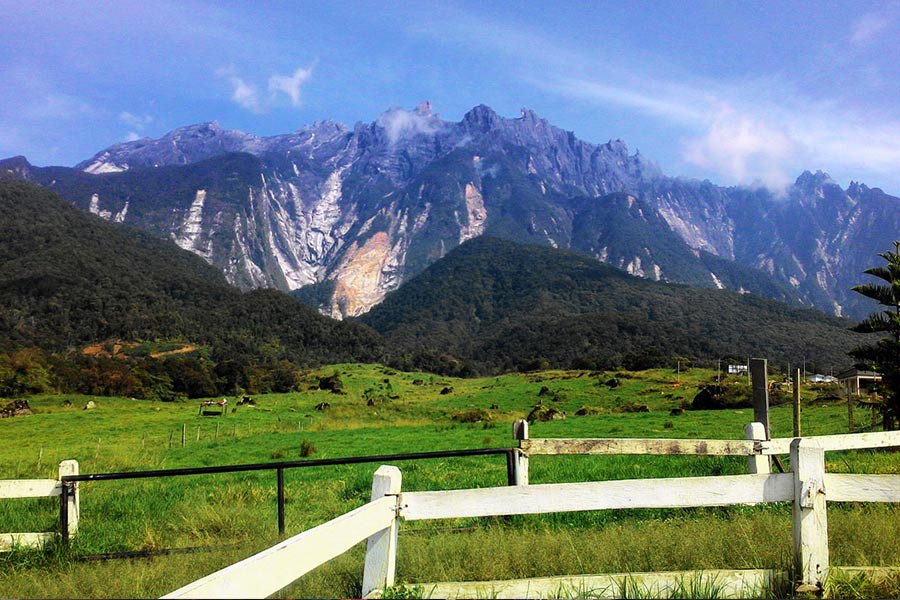 The farm covers an area of 199- hectares and is a place where most of Sabah's cow milk and dairy products are produced. Most of the milking cows here are Holstein Friesian and approximately 900,00 litres of milk are produced a year.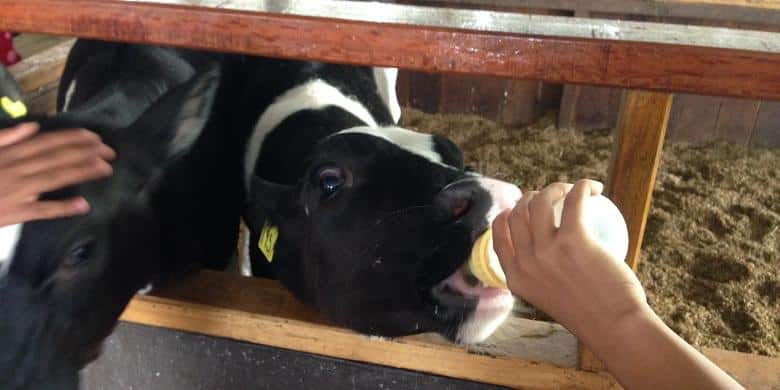 Families can come here to enjoy fun activities like feeding the calves/ goats, learn how milk is processed, or just enjoy the spectacular view of Mount Kinabalu.
If you're craving for something cooling make sure to grab yourself a fresh cup of gelato
Location: Desa Cattle Dairy Farm is located at Mesilou Road about 5km from Kundasang town.
Images by Top Peak Travel