Only Sabahans will be able to enjoy these.
Rojak
Rojak in the Malaysian language translates to "mixture. A Malaysian rojak is typically made with fresh fruits or vegetables and various ingredients. Whereas in Sabah, you will be able to find yellow noodles, beef, taugeh, etc. Something meaty rather than fruity.
Seafood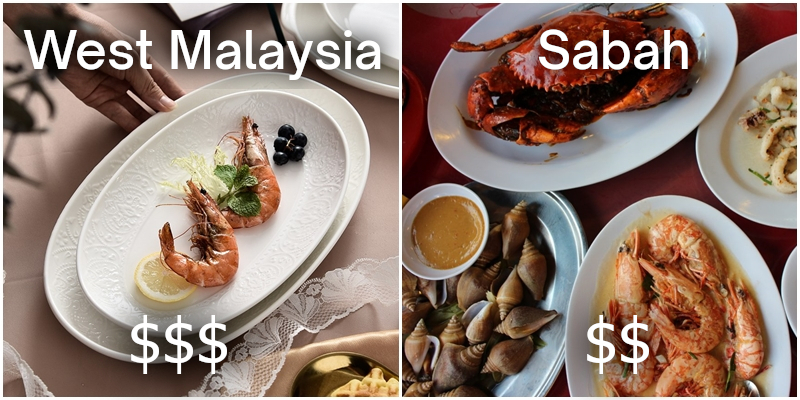 Ever compared the prices of the seafood in Sabah and in West Malaysia?
Mango & Bambangan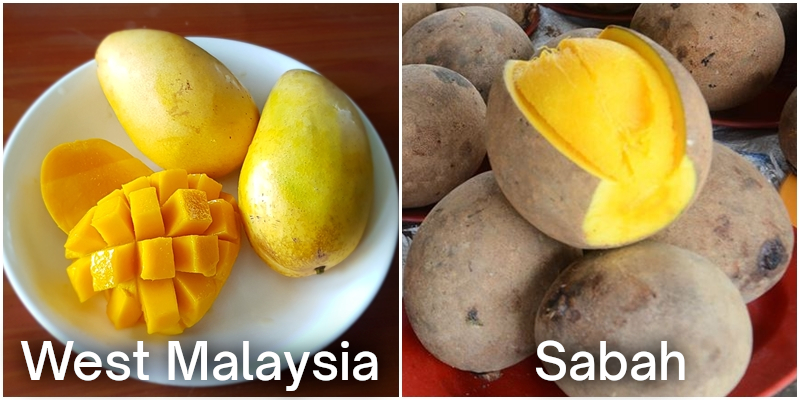 Bambangan is a seasonal wild mango that Sabahans love to eat. There are many ways of eating this fruit. Usually, the unripe fruits are made into "Pinasakkan" (steamed) with fish whereas, ripe ones are fried with salted fish. The seeds are usually grated, mixed with the flesh, and eaten.
Boh Tea and Sabah Tea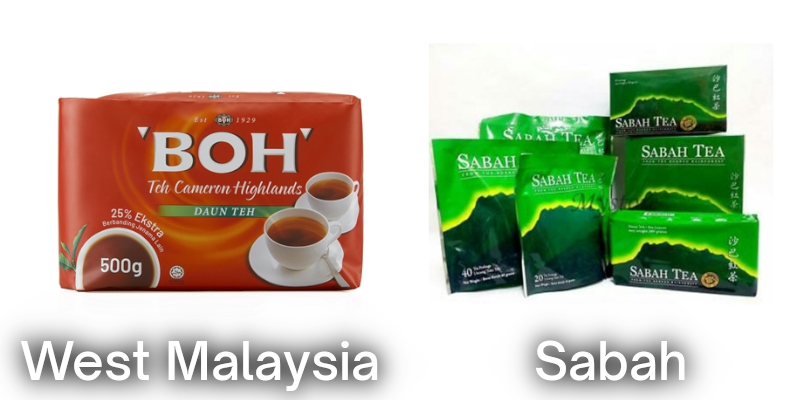 Yeap that's right, we have our own tea!
Durian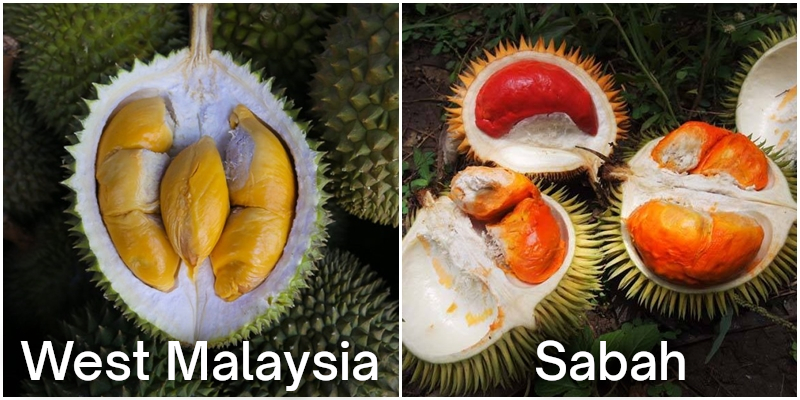 Unlike the regular big durians, Sabah has red durians (Sukang) and orange durians (Dalit). These durians are just palm-sized with thin and slightly bland flesh. However, their scent is strong and distinctive, like fermented wine.