If you're looking for a Gram-worthy place, then Pitas Bay View should be on your list. This place is located at Jalan Sapi-Nangoh, approximately 4 to 6 hours away from Kota Kinabalu city. It is managed by the Pitas District council and was officially launched on 21 August 2020 to the public.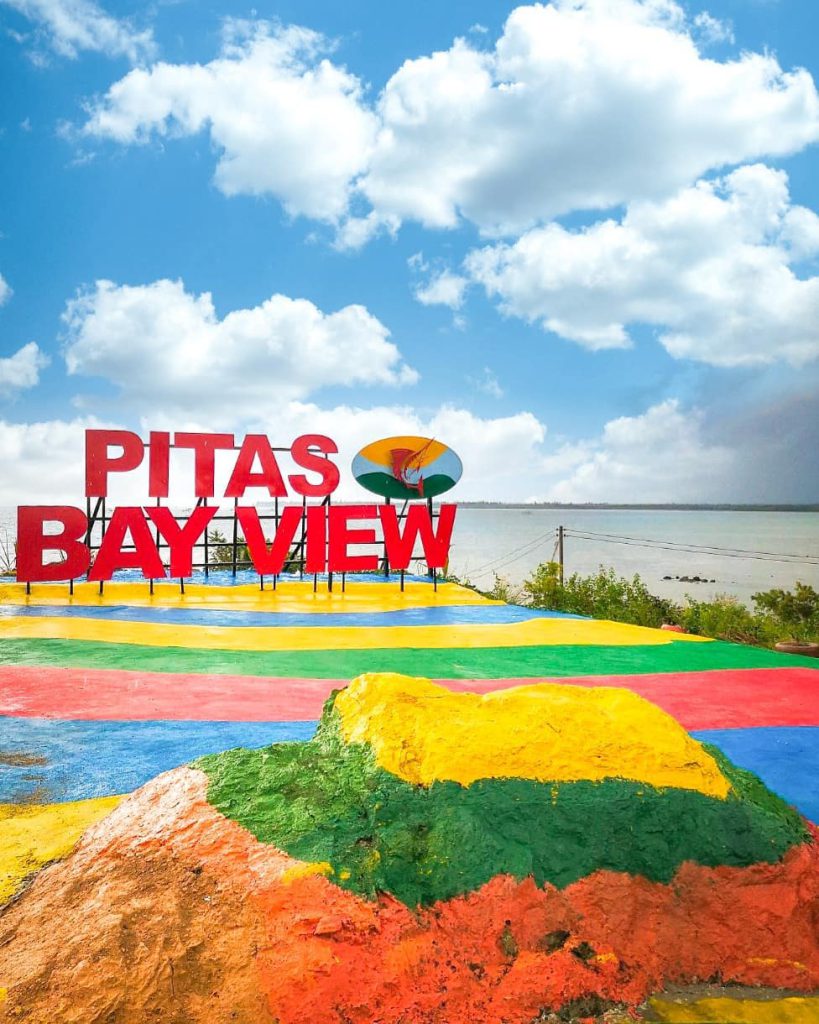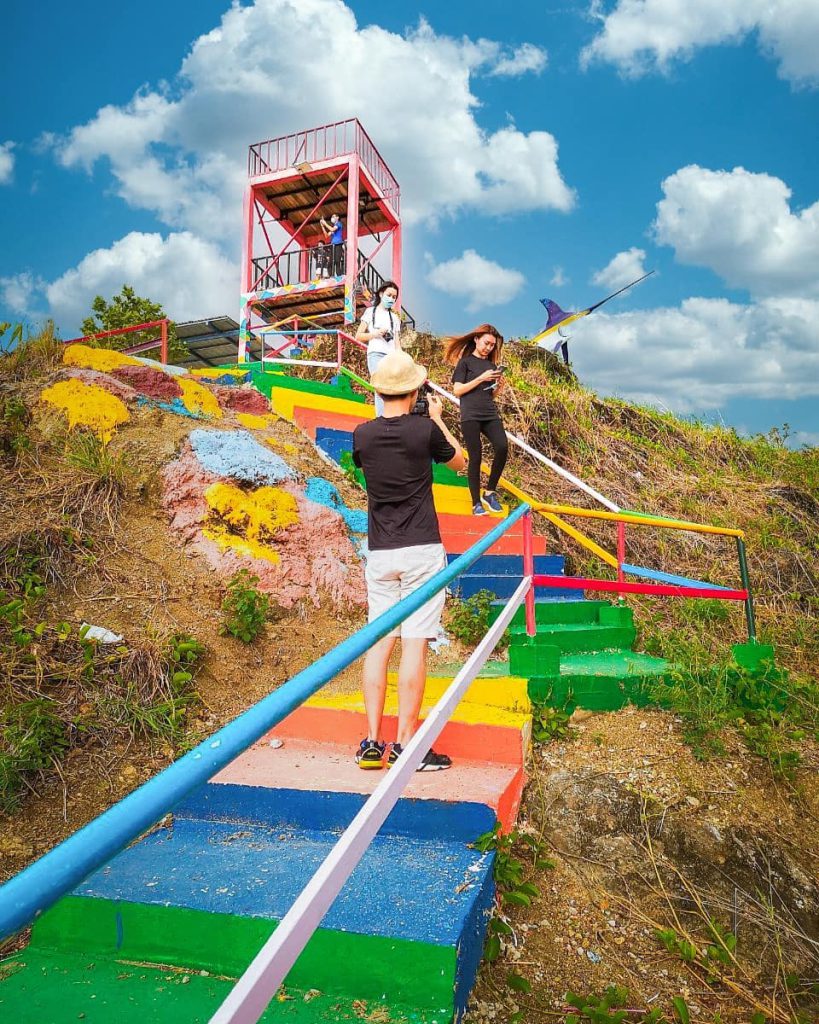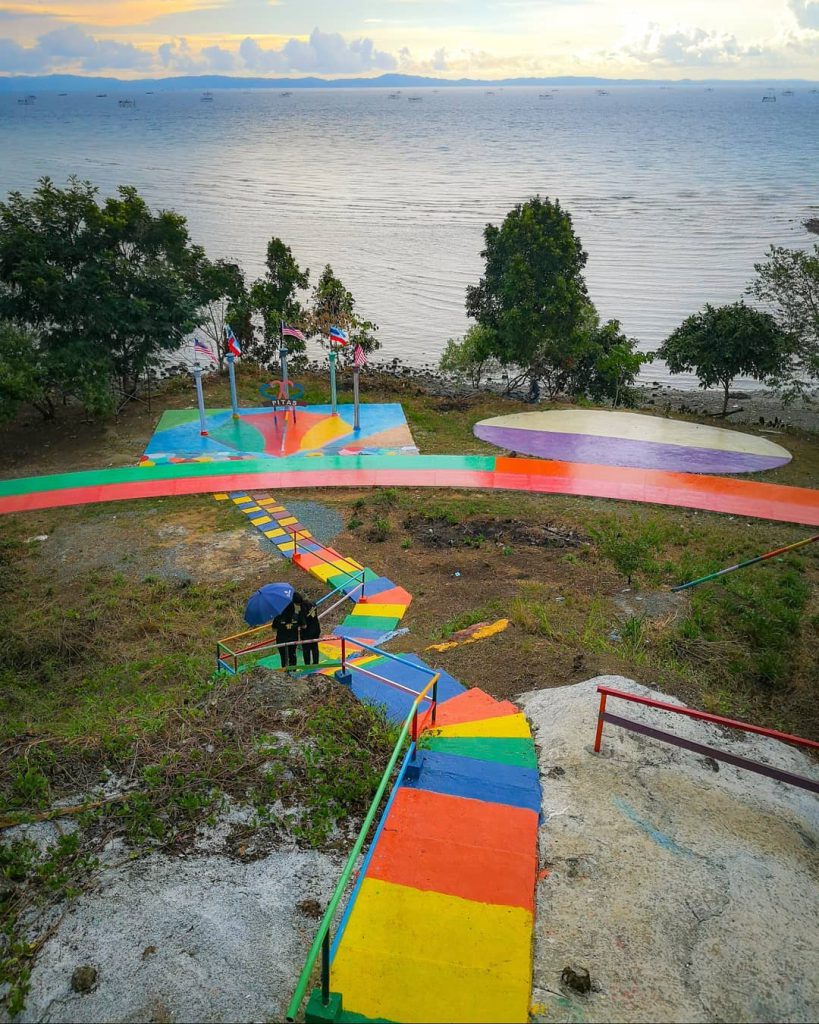 Because it was built facing the Sulu Sea, you can enjoy the sunset view with your friends and family or do some recreational activities.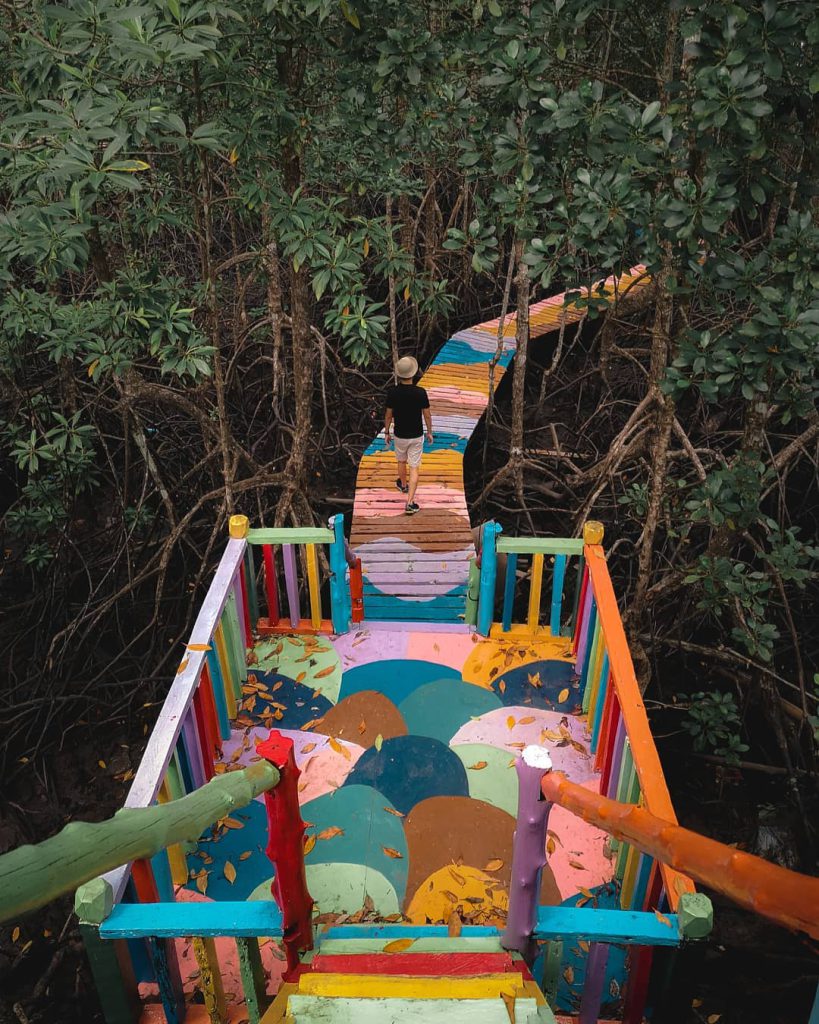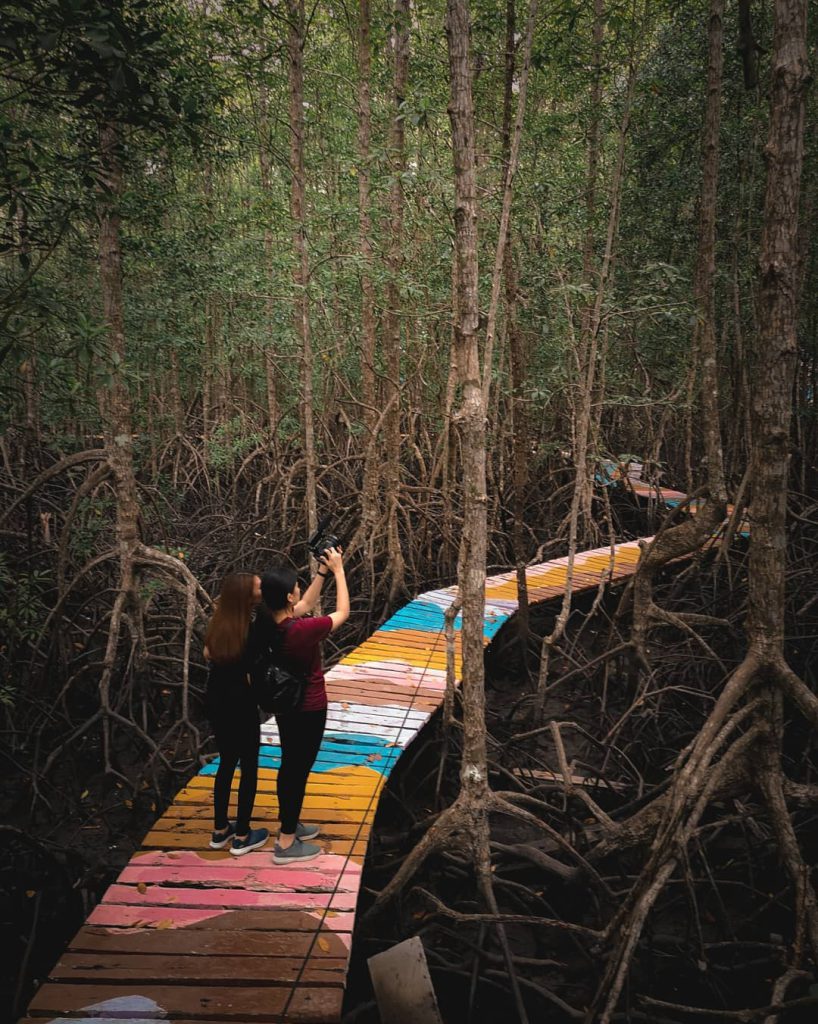 Aside from Pitas Bay View, you can head over to Pitas Mangrove @ Rosob, located approximately 10-20mins away from Pitas bay View. Here, you will find the unique rainbow bridge surrounded by mangrove swamps!
Images by justinlingg Instagram