Up for a challenge yogis?
If your yoga routine is getting a little stale, why not give SUP yoga a try? SUP yoga is practicing yoga on a stand-up paddleboard in the middle of a body of water.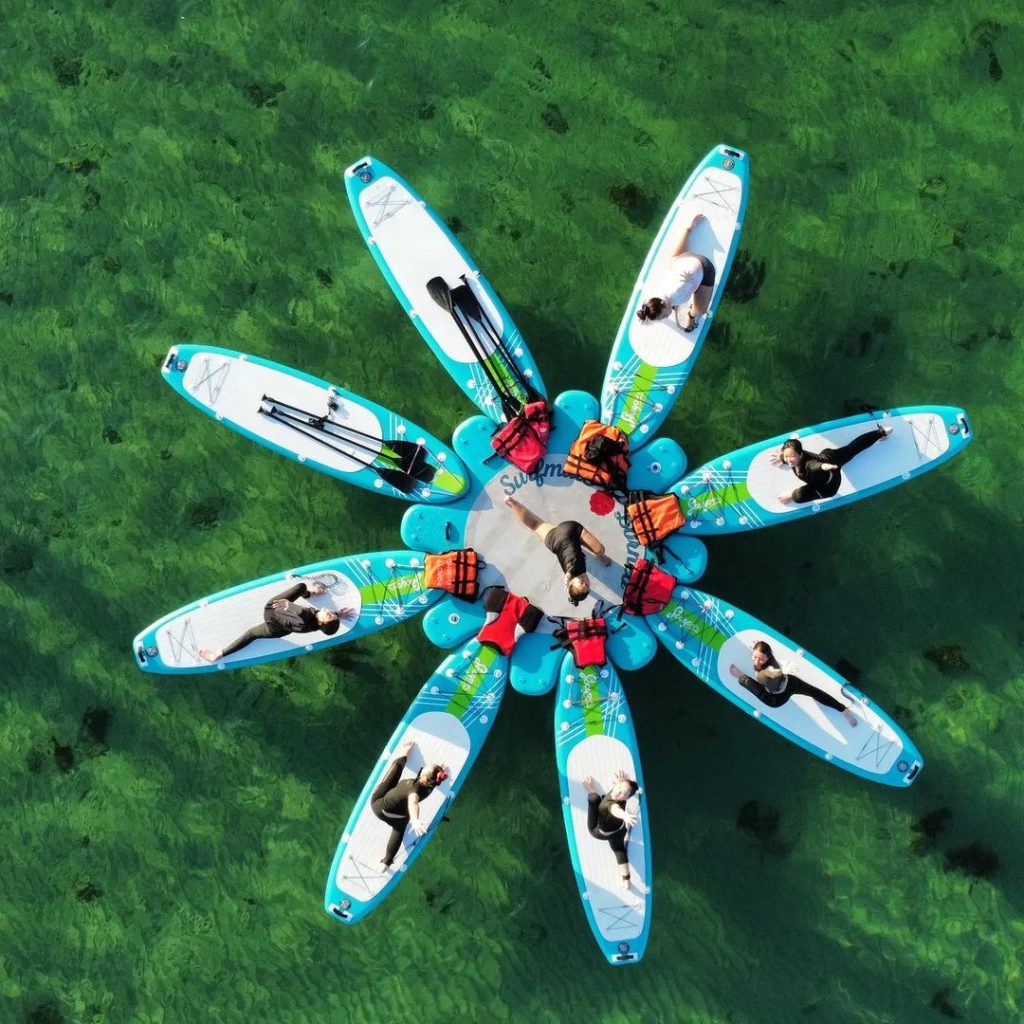 In the past few years, SUP yoga has been a trending water sport for yogis. This sport tremendously improves skills as it requires more strength, balance, and focus. Not only does it push you to become a better yogi than you ever thought possible but you will also get to enjoy the natural splendor of floating on water.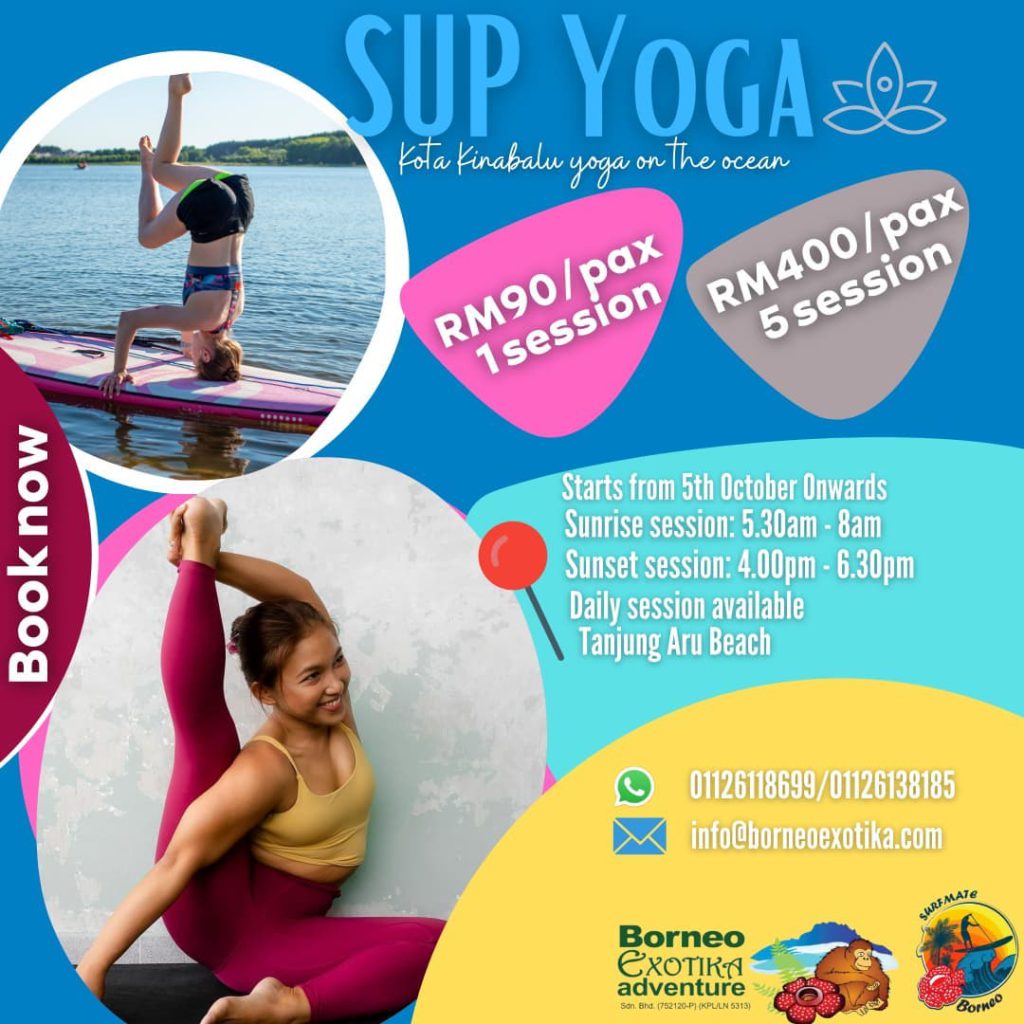 If you're interested in trying this out, visit www.borneoexotika.com for more information or contact;
WhatsApp: 01126118699/ 01126138185
Email: info@borneoexotika.com
Photos by surfmate.borneo's Instagram