Care to wander off to a secretive and secluded beach somewhere in the small town of Kudat?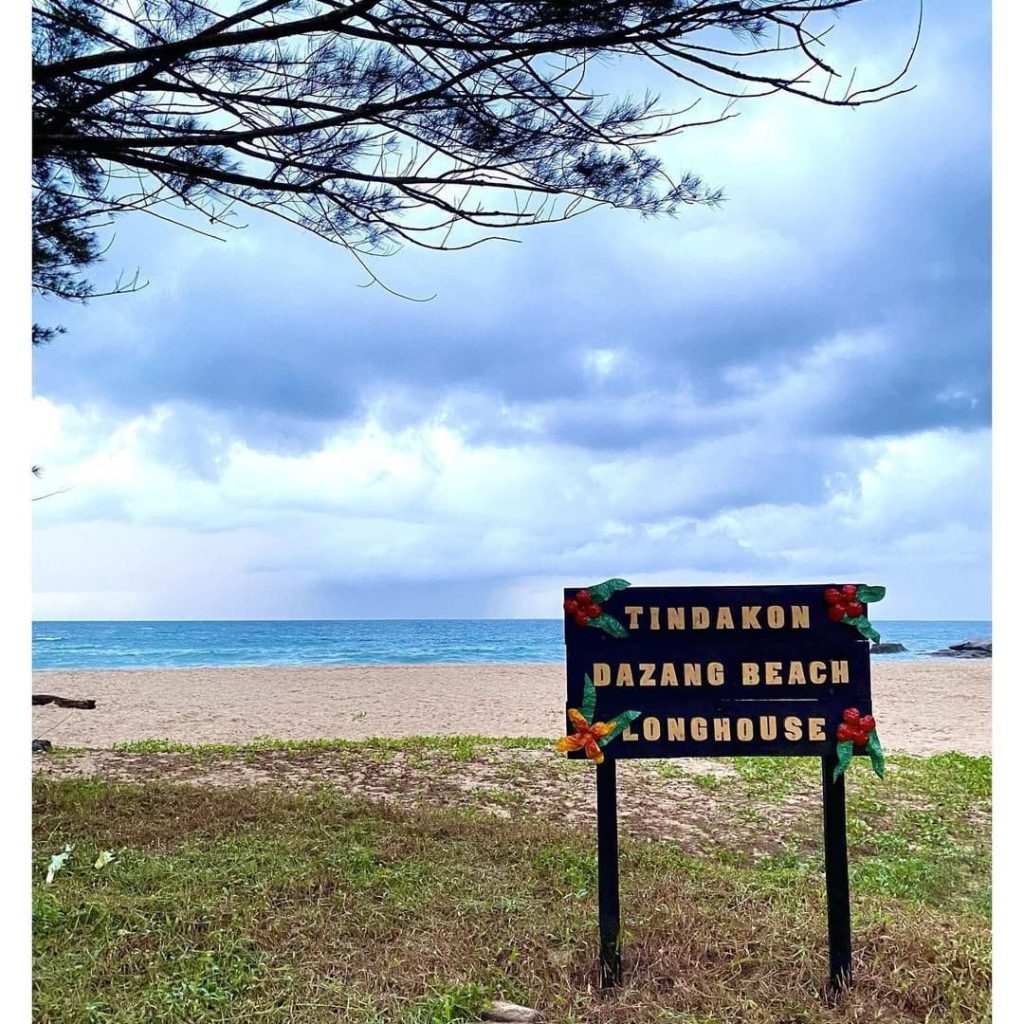 Located about an hour away from the Tip of Borneo, Tindakon Dazang Beach will greet you with a breathtaking view of clear blue skies, greenish clear waters, and white powder sand beach. There is actually a hidden cave called "Gua Jepun" just beneath the rocky area. Here, you can capture some instagrammable pictures.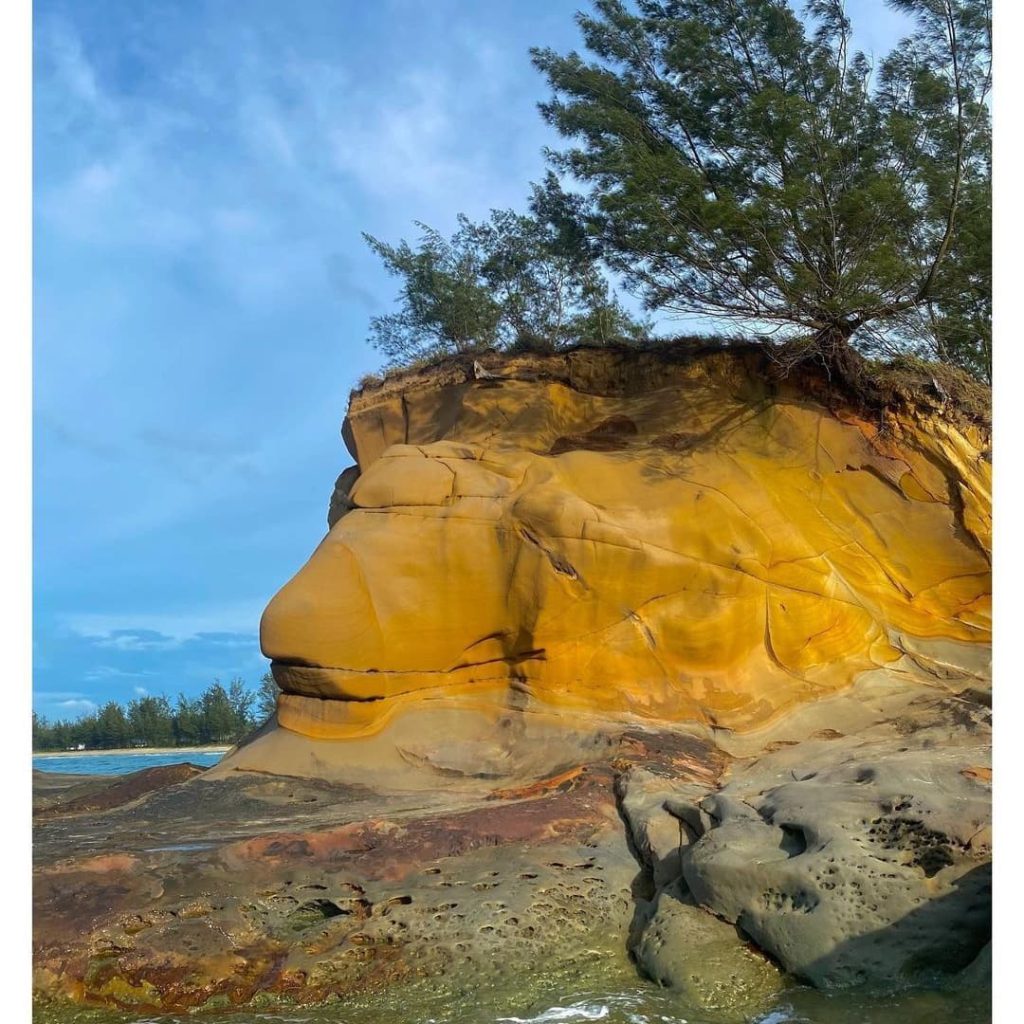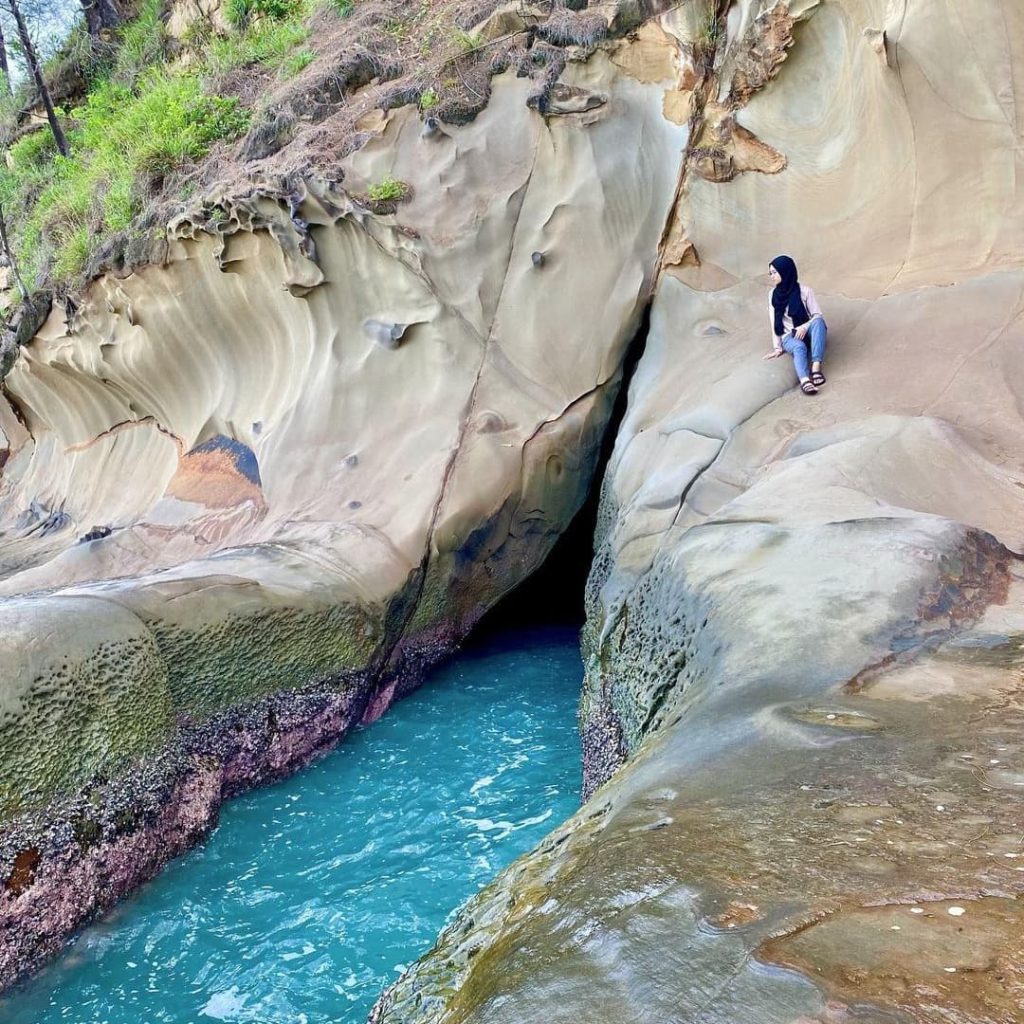 The entrance fee is only RM3 for an adult and RM2 for a kid. The camping fee is RM10 per person.
Contact no. : 019-803 1210
Connect with them here: https://www.facebook.com/TindakonDazang
Pictures taken by @soothing_soul2021