Calling all Hobbit and Lord of the Rings fans! Ever wondered what it's like living at the hobbit village?
Believe it or not, there is a holiday home in Kundasang called 'Humble Hobbit Home' designed by the owner himself, the tenacious Mr. Kang, who wanted to replicate the aesthetics of Middle Earth for his guests to experience.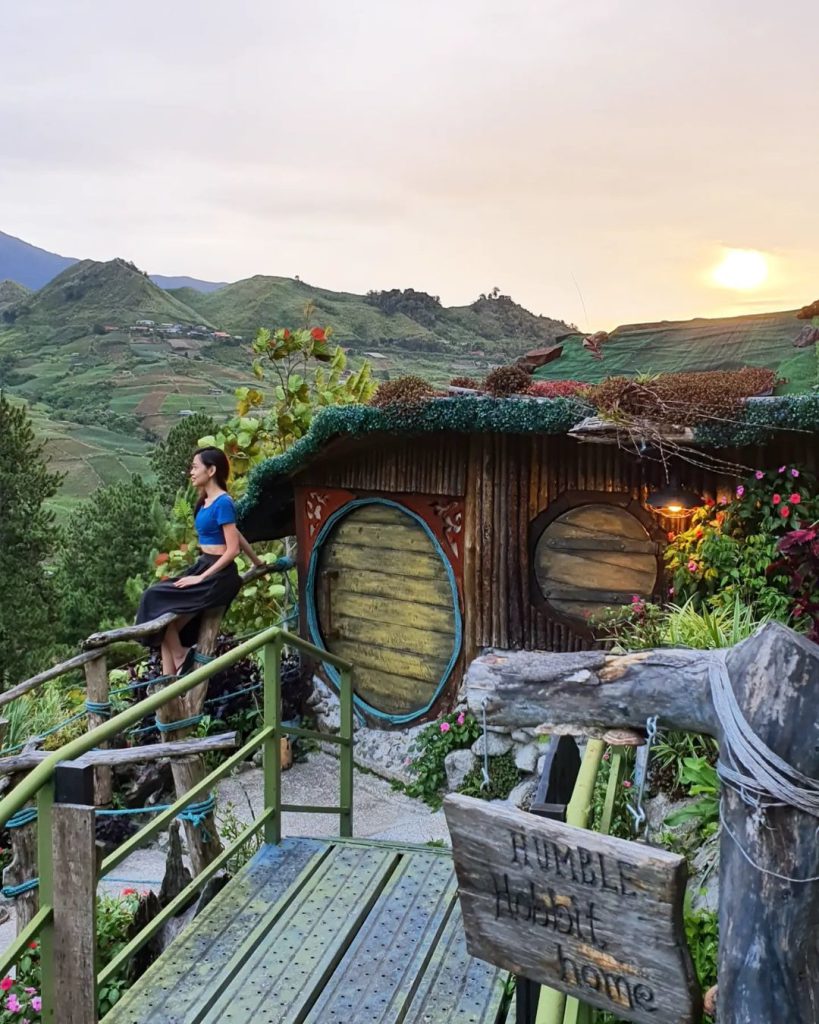 Situated in Kundasang town, here, you will get to relax, rejuvenate, and experience a down-to-earth living right by the magnificent Mount Kinabalu!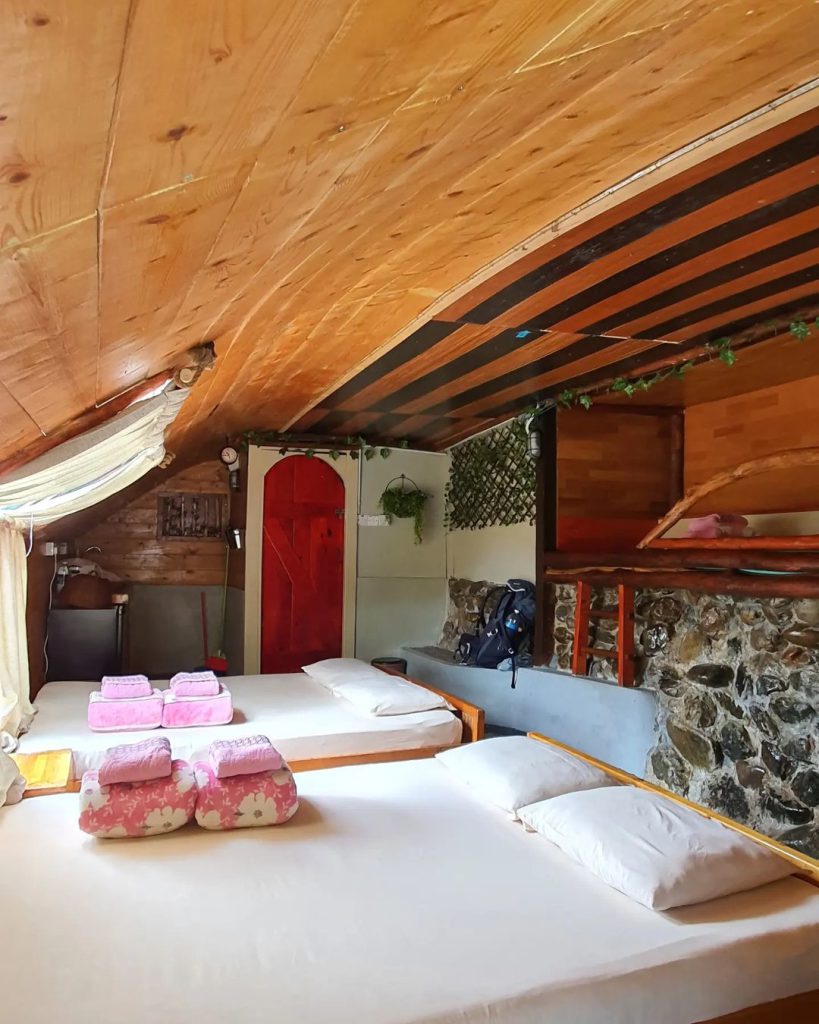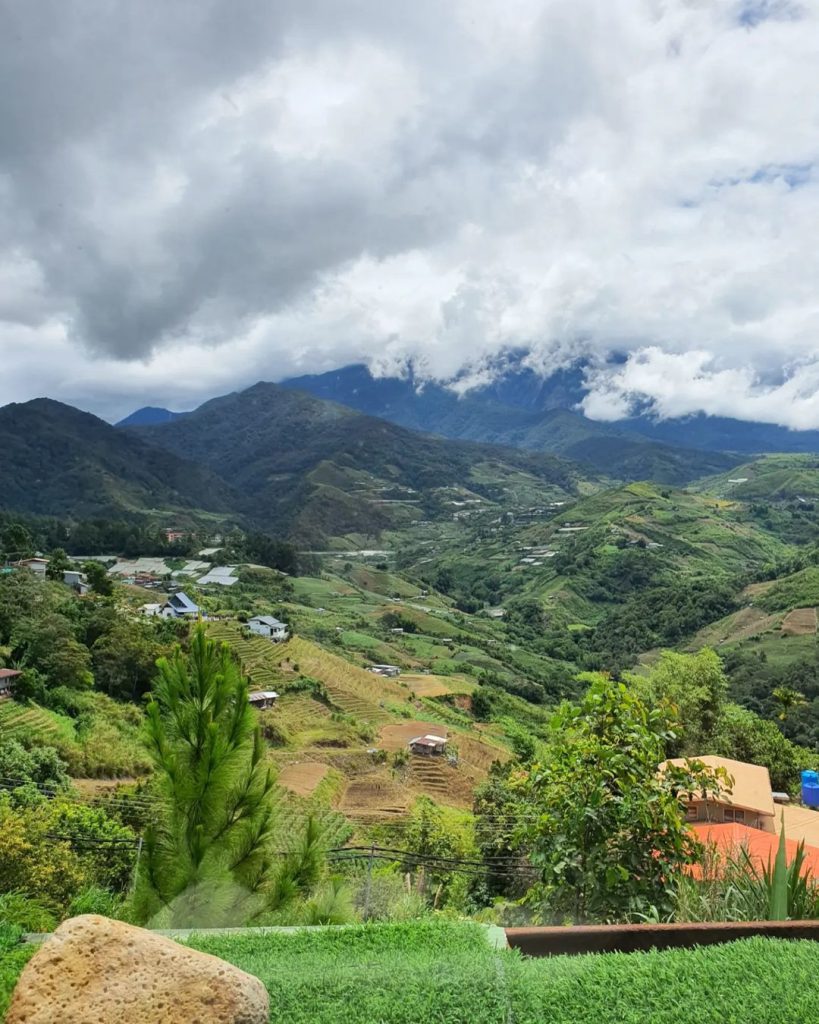 Location: Kg Sinisian 89308 Ranau, Sabah, Malaysia
Phone Number: 011-5580 6617
Photos taken by liewshuen