Rain will never hinder you from golf again.
Introducing Sabah's first ever Indoor Golf Simulation Centre! Level up your game with the latest technology, try out International courses all over the world, and play golf whenever you want to! ⛳🏌‍♀
What is a Golf Simulator?
It is a high-tech system that enables you to practice golf indoors in a virtually simulated golf environment. Imagine playing a round of golf on courses all over the World.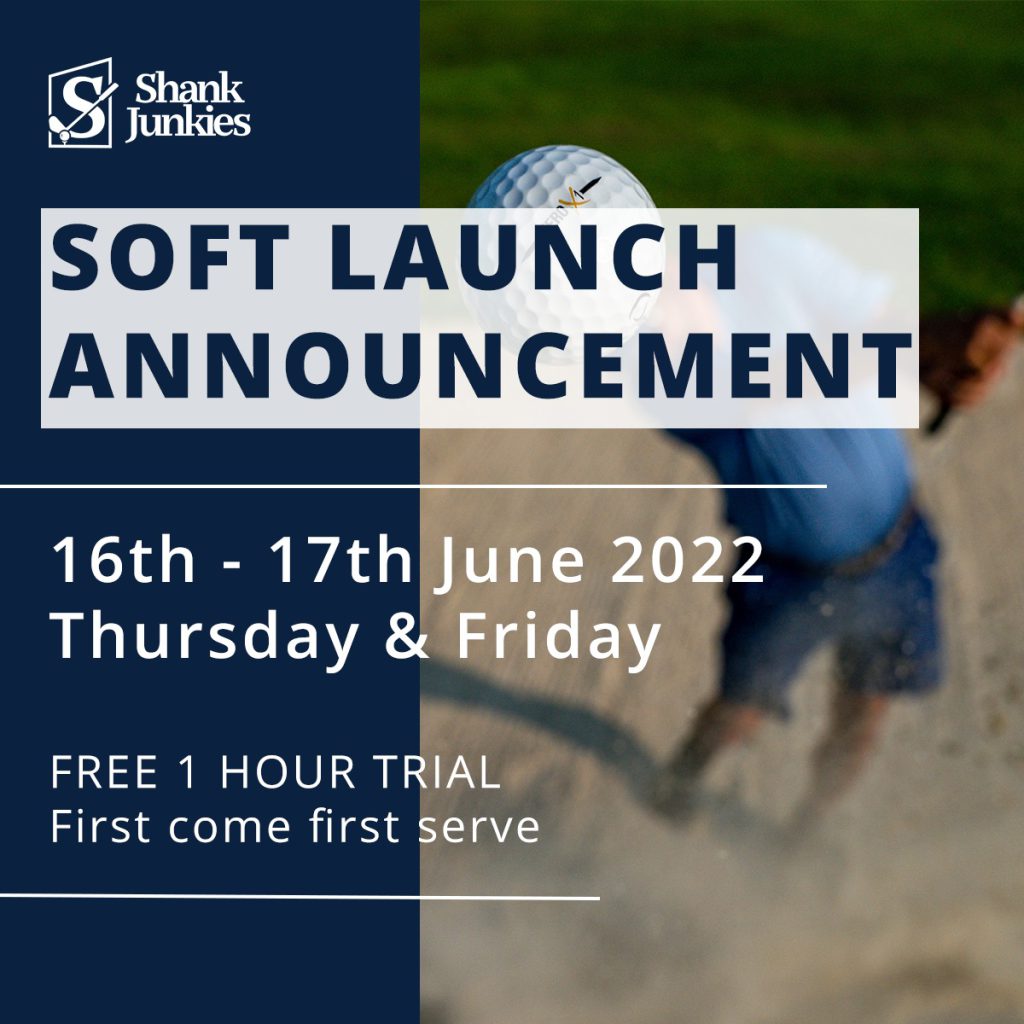 Shank Junkies will be having a soft launch and will be open for a FREE 1-hour trial from the 16th to 17th of June, 10:00am – 12:00am.
Location: T1 Bundusan
Photos by Shank Junkies