Located in the Layang district of Kota Kinabalu, Sabah Art Gallery is a feast for art lovers!
It's unique design was inspired by the late Datuk Yaman's fascination with geometry, and resembles as a 'Wakid' – a traditional basket from the Kadazan Dusun community. You can also find various cultural motifs of Sabah's indigenous people surrounding the building.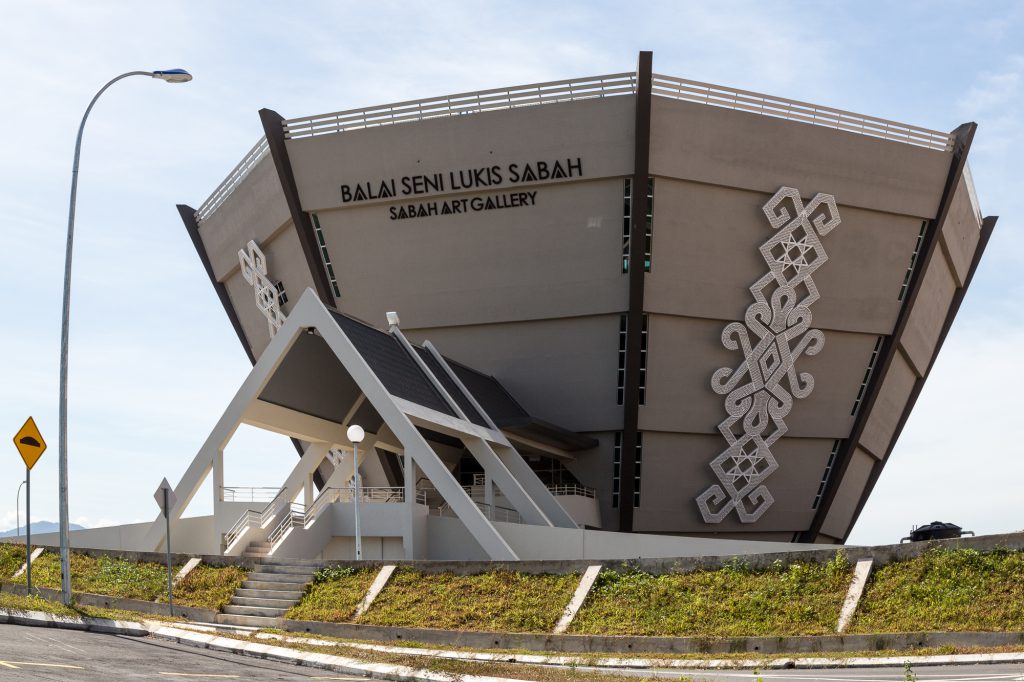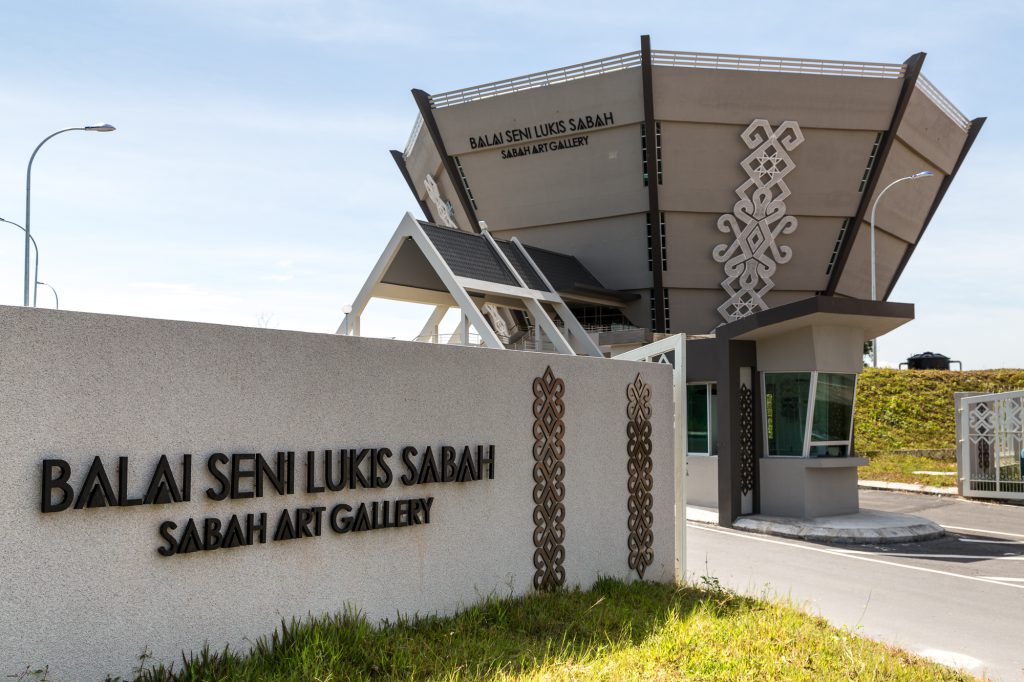 The building also happens to be recognized as the first green building in Sabah and Borneo with silver accreditation by the Green Building Index Accreditation Panel in 2012.