Less than one hour away from Kampung Gombizau lies Sumangkap village, one of the most well-known gong making factory in Sabah. For the local people, the gong is an important musical instrument that are often during important occasions like weddings and the local festivals.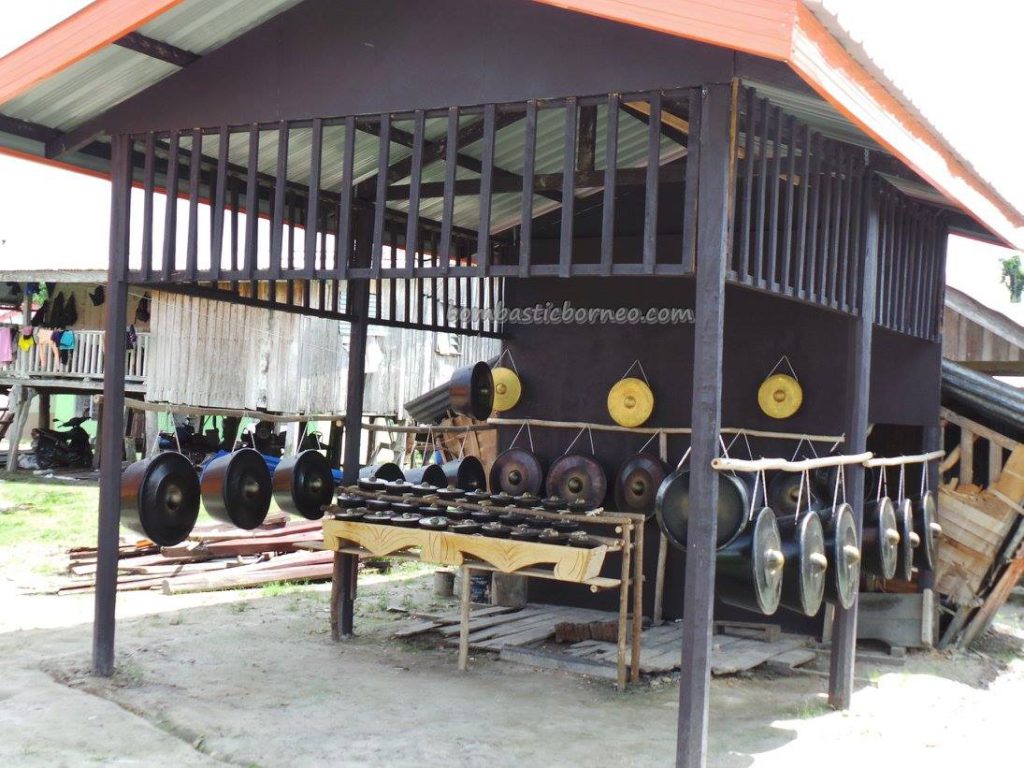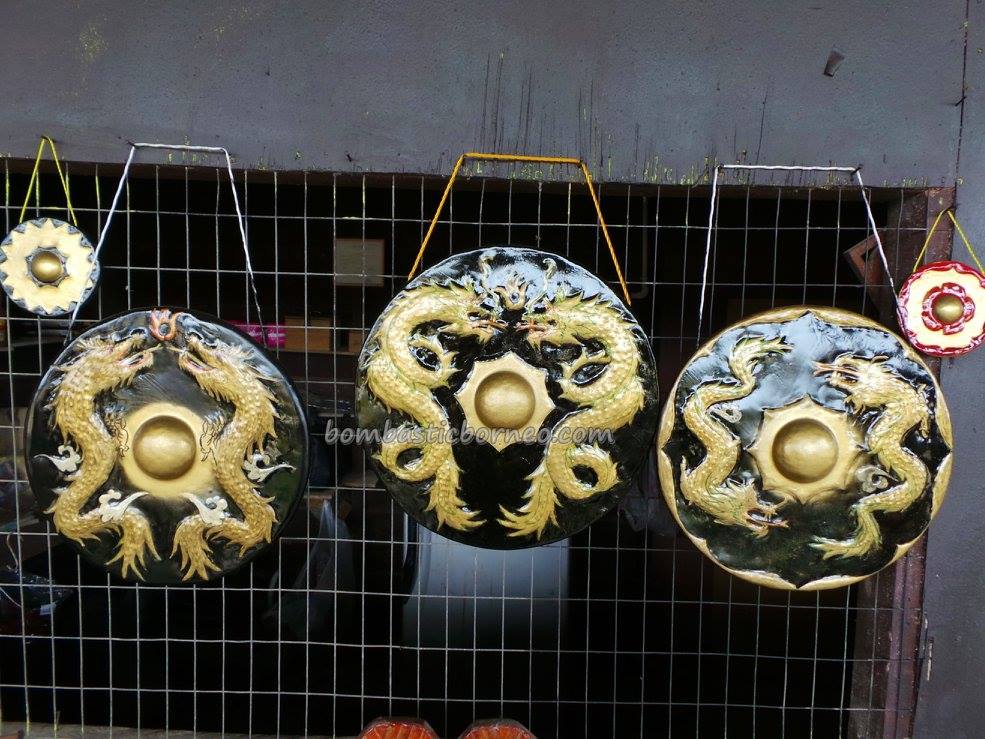 Here, you will get to witness a large variety of gongs in different designs and sizes. Upon your visit, you will also be able to purchase some of the handmade gongs as a souvenir or as a remembrance to your trip to Sabah.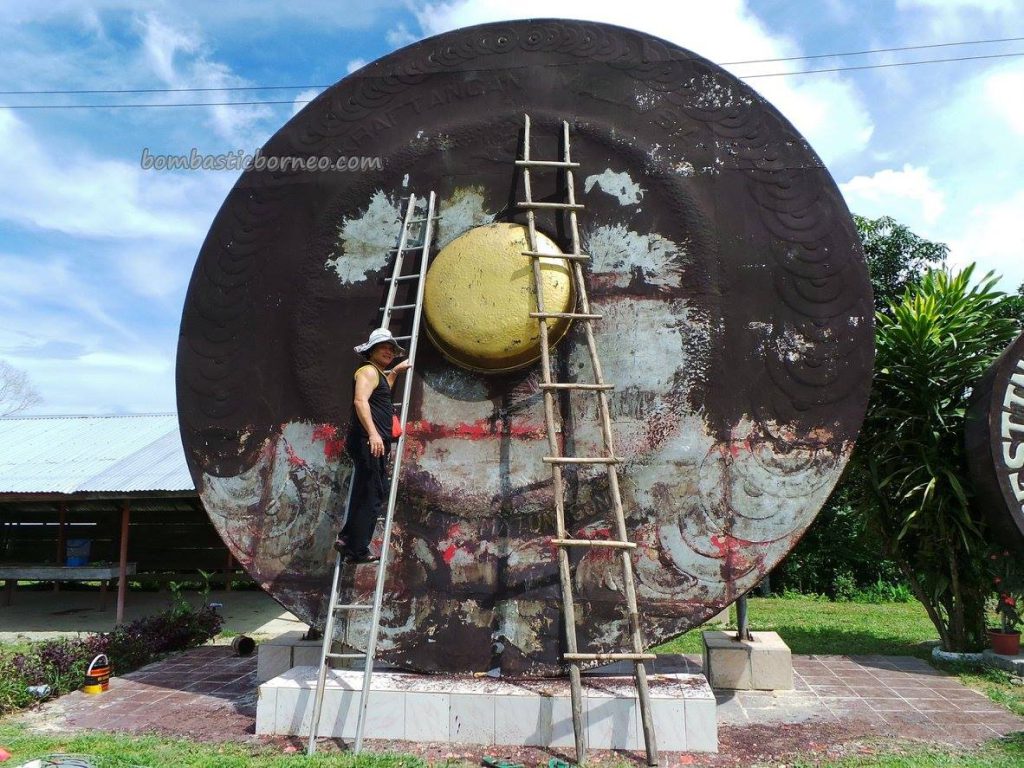 The highlight of this village is the Biggest Gong in Malaysia. This giant gong is 22 feet tall and weigh 980 Kilograms. It was funded by Malaysia Handicraft and took 5 weeks for 4 local gong craftsmen to make this gong from 20 pieces of 4'x8′ zincs.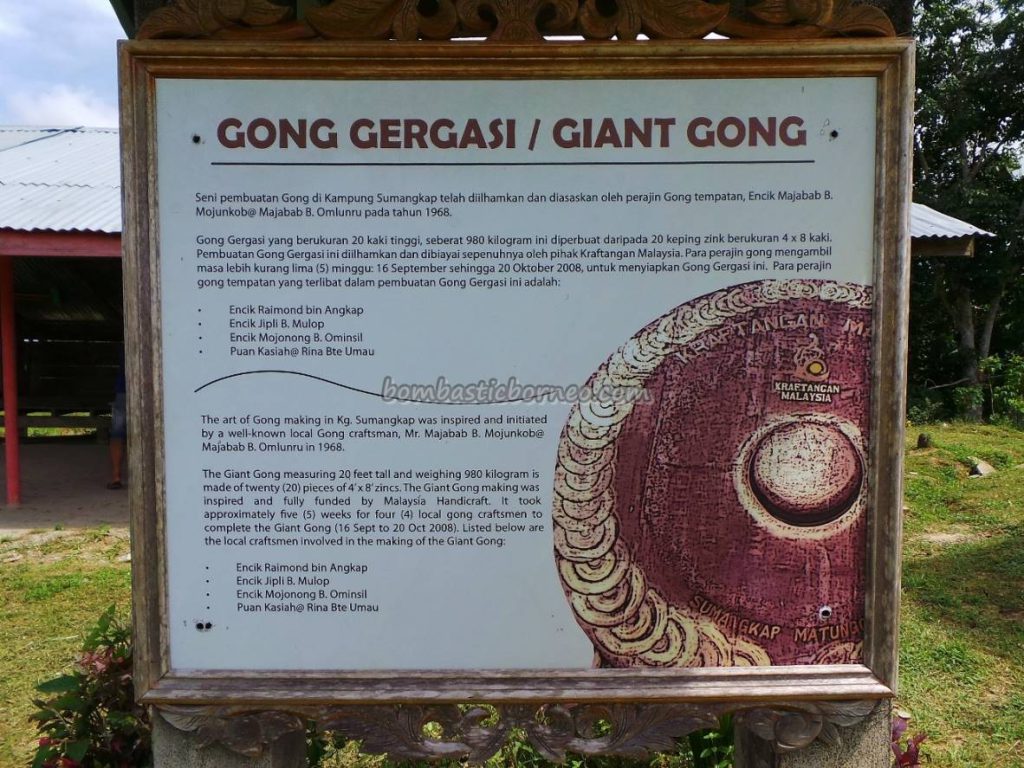 Photos by bombasticborneo.com