Sabahnites is elated that Sarawakian artiste Alena Murang has done Malaysia proud as she bagged two International Music Video Awards recently!
Alena's latest music video titled 'Warrior Spirit', directed by her cousin and co-produced by Kanid Studio and Project Room, Sarah Lois Dorai, won Best Asia & Pacific Music Video and Honourable Mention for Best Costume awards at the recent prestigious International Music Video Awards in the UK.
That's not all, the music video was also selected as an Official Selection at the New York International Film Awards and has been made semi-finalist for the "Best Film" at the 2021 Los Angeles Film Awards. Of Dayak-Kelabit descent, Alena and her cousin are aiming to bring awareness to their dying Borneo heritage through filmmaking and music.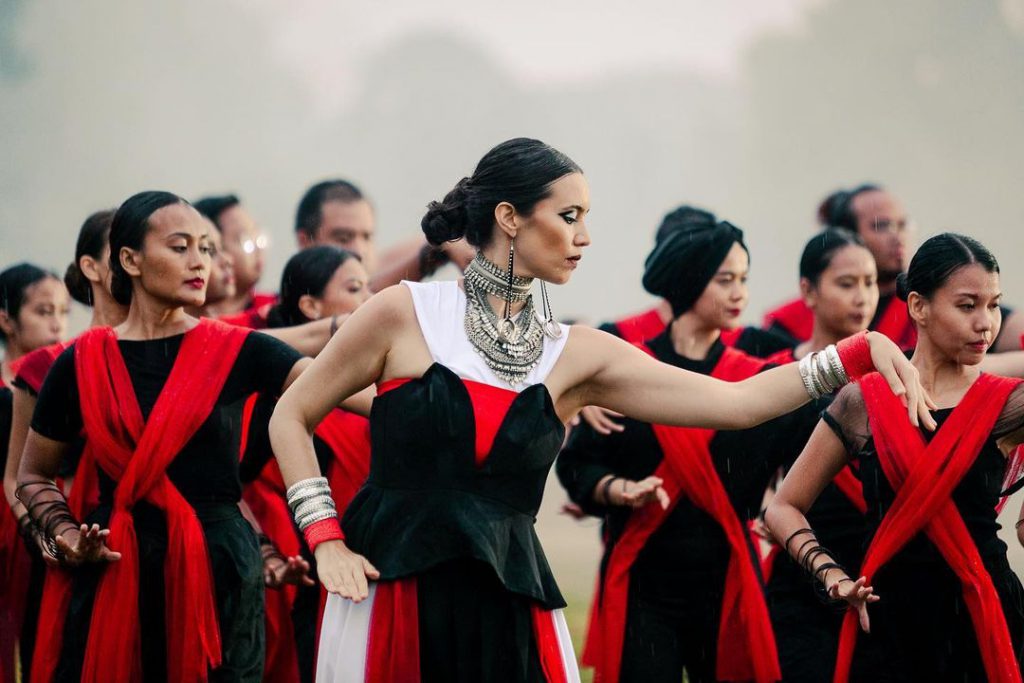 "The Warrior Spirit music video was released on YouTube on the 27th of May 2021 as part of the Sky Songs Album. Warrior Spirit is meant to portray the strength within the people as we come from a lineage of warriors and heroes," said Alena.
"My great great great grandfather Balang Nganud was a fearsome warrior, the community called him 'the Tiger that floats enemies' heads downriver'. "
"Though we no longer practice that (head-hunting) anymore, we inherited their spirit, their courage, their strength; moreover, the courage to fight together for something greater than ourselves. I think many Malaysians, and people across the world, can relate to the spirit of the warrior," Alena added
The entire music video, from the music to dance and costume were mostly inspired by the people of Borneo, mainly Sarawak.
Images by Alena Murang