Hop on a boat and make your way to Pulau Tiga! This place is located north of Kuala Penyu, opposite the swampy Klias Peninsula. Many refer it as Survivor Island because the location was once used for the first Survivor reality TV series which aired in the US in the year 2000.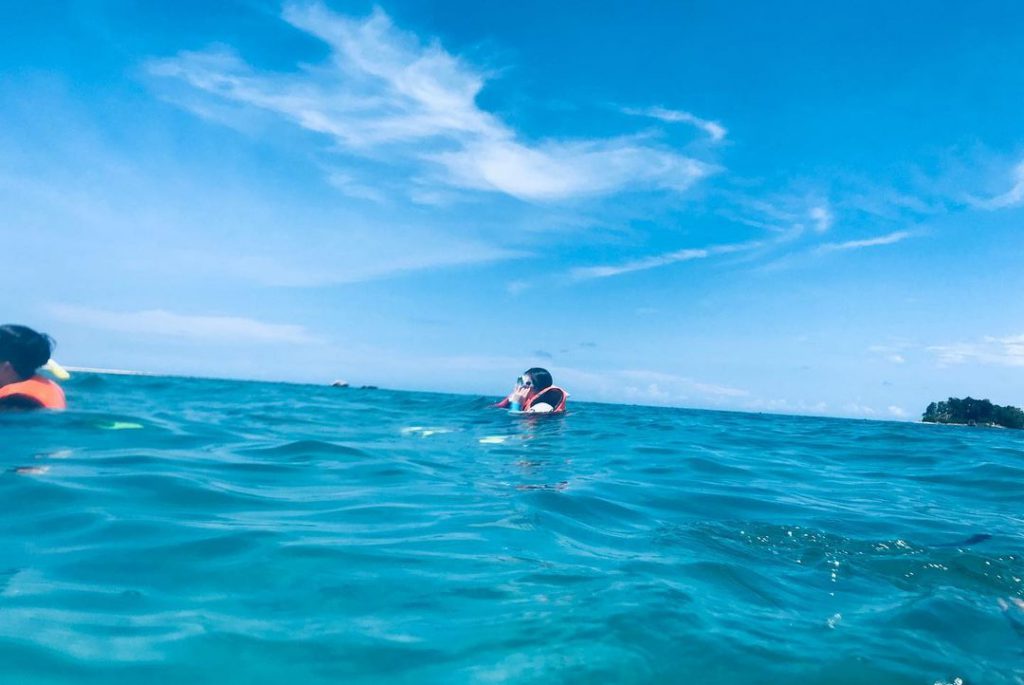 Pulau Tiga literally means 'three islands' in Malay – Pulau Tiga, Pulau Kalampunian Besar and Pulau Kalampunian Damit. This place is the perfect weekend getaway offering picturesque sceneries of the vast ocean and white sandy beaches to sink your toes in.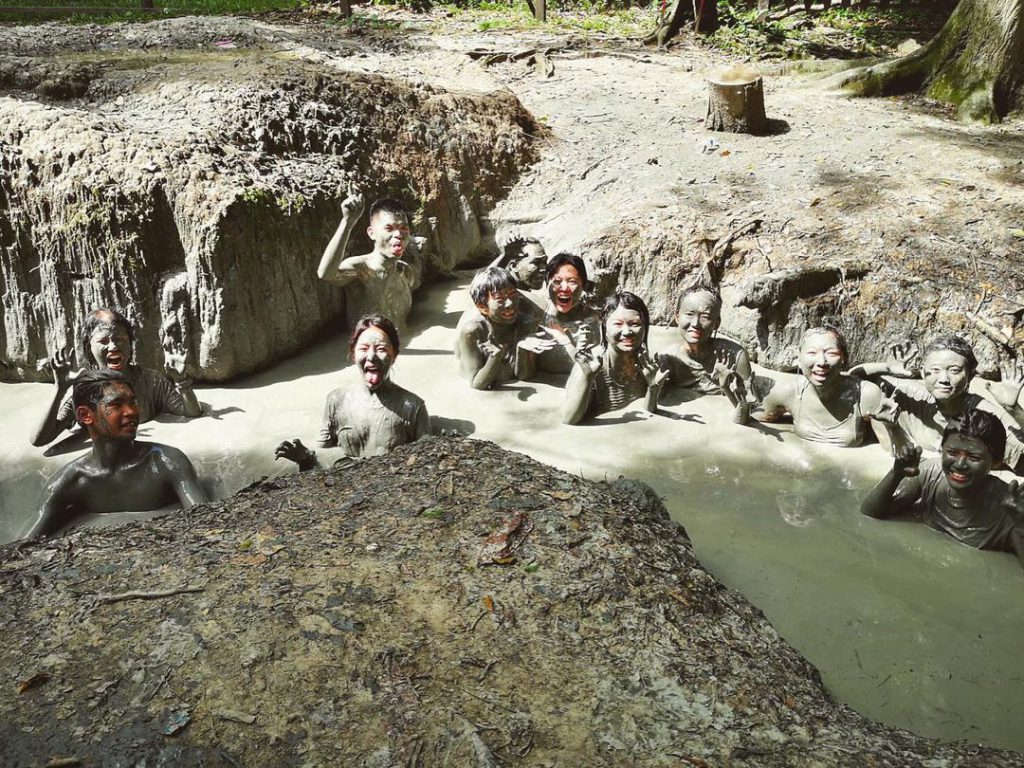 The island also has a few mud volcanoes which are popular recreational spots for visitors that will surely ease away tensions.
Images by lazy_meowwwww, tomo_nahone