Did someone say Sang Nyuk Mee? For those who are interested in experiencing Sabahan food, Sang Nyuk Mee is the dish! You may think it's just like any other Mixed Pork Noodle out there but this dish is totally Sabah style!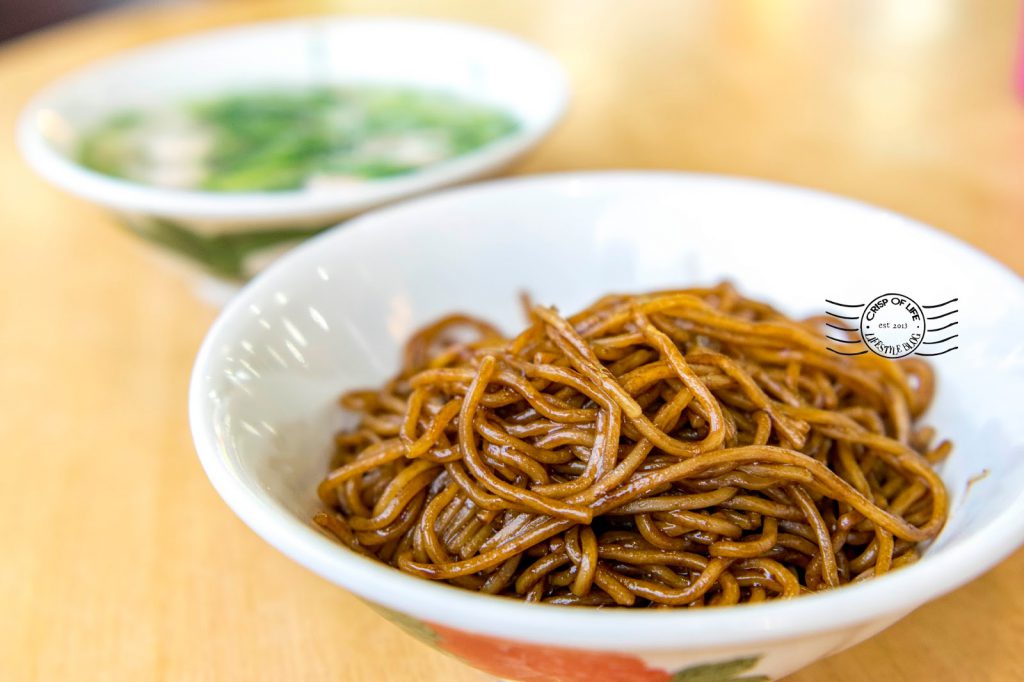 It was first "invented" back in Tawau 1979 and have now become a signature food representing Sabah. In Hakka, Sang Nyuk Mee literally means "Raw Pork Noodles". Every pork meat is thinly sliced, fresh, smooth, and tender.
You can have Sang Nyuk Mee in two styles, either Noodle Soup or Kon Lau (dark sauce dry noodles and tasty pork broth are served in a separate bowl). Make sure to ask for extra pork lard for extra flavour!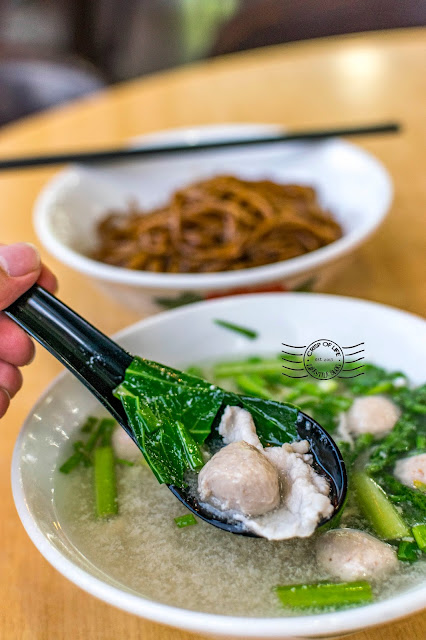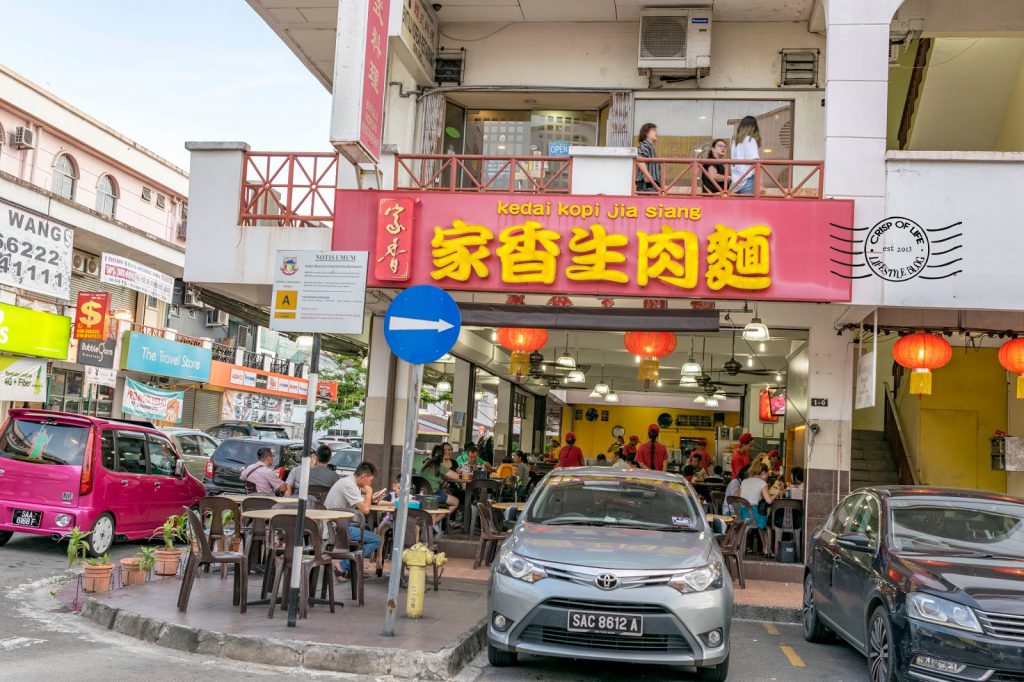 Kedai Kopi Jia Siang (家香生肉麵 in Chinese) is a popular spot to savour this dish Absolutely a stomach filler for your breakfast or lunch!
Location: Lot 1-0, Lintas Plaza, Lorong 3, Lintas Plaza Ring Road, 88300 Kota Kinabalu, Sabah
Images by Crisp Of Life