Feast your eyes on the stunning views and enjoy the cool climate at the Sabah Tea Garden in Ranau. Sabah Tea Garden is the only organic tea farm in Borneo and one of the few in the world!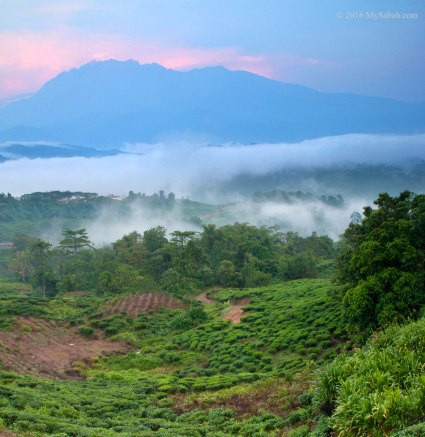 Spreading over 2,480 hectares, it is an organic, 100% pesticide-free tea plantation that is the only organic tea farm in the whole of Borneo! Its picturesque, serene beauty will take your breath away and when the weather is clear, Mount Kinabalu can be seen in the distance.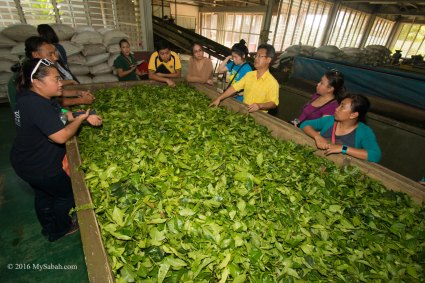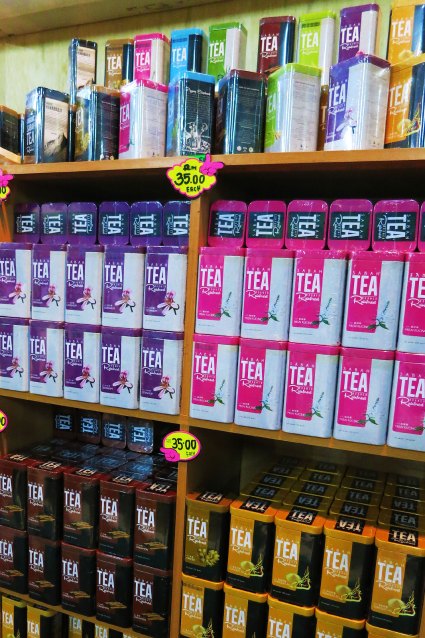 Make your visit an educational one too – learn about how the tea leaves are plucked, processed and packed. And don't forget to buy some tea as buah tangan for the folks back home. So so many flavours to choose from ..ahhh.. decisions, decisions!
Before leaving, you must have a cup of Sabah Tea (of course!) at the restaurant. . and yes, enjoy the view some more!
Images by MySabah