If you happen to be travelling to the northern tip of Borneo, you absolutely have to stay at Ukkay (pronounced 𝘰𝘩𝘬-𝘬𝘦𝘪)! This place was formerly an old plantation home that has been restored and refurbished giving a mix of rustic and minimalist kampung vibe.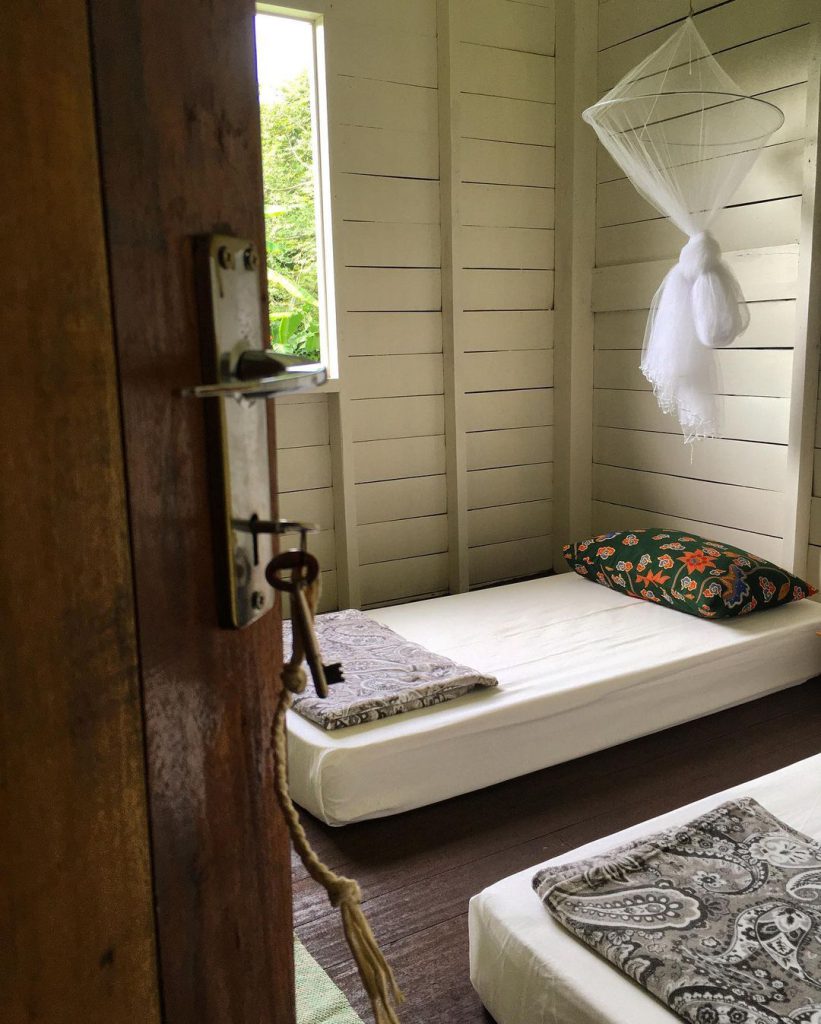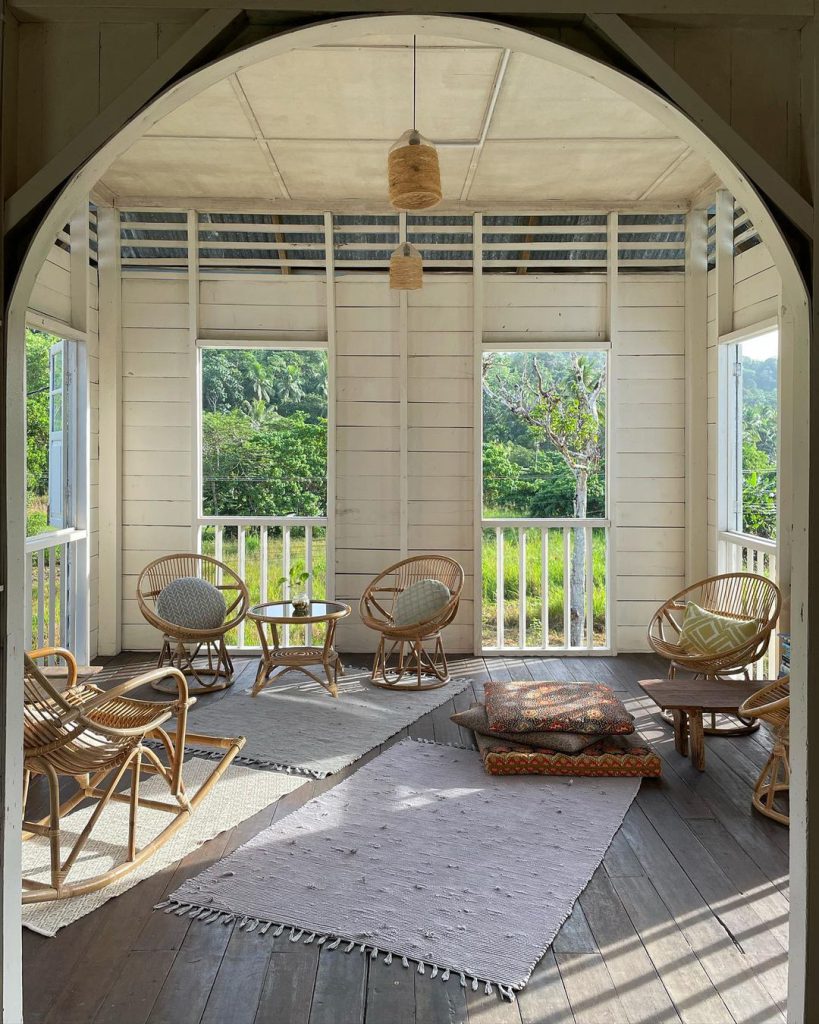 There are 4 bedrooms that are able to accommodate 2 people per bedroom (8 people in total), a fully equipped kitchen to cook up a feast, and 2 toilets. The space is suitable for family, friends, or just about anyone who is just looking for a calm and peaceful place away from noise and busyness to refresh, rejuvenate, and reconnect with nature.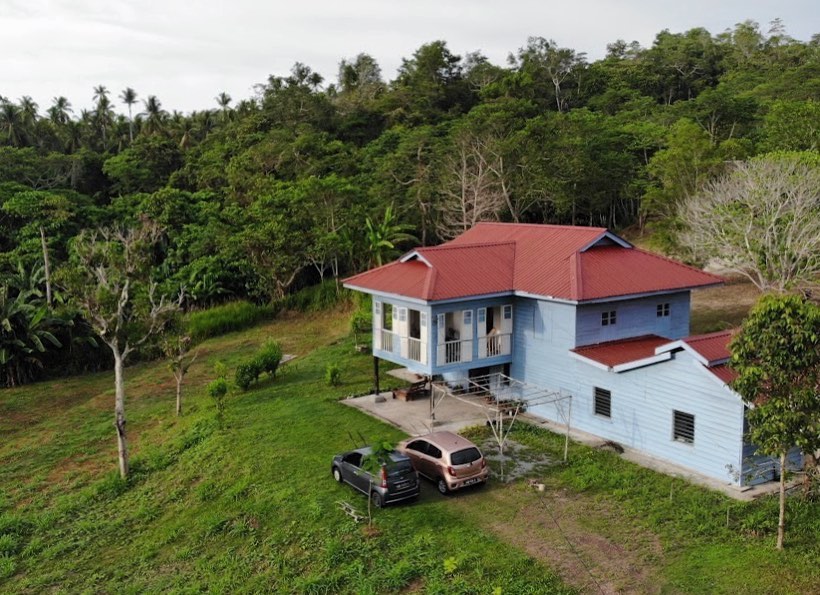 If you're deciding to stay at Ukkay and afraid you aren't able to find it, just look for a big, lovely blue wooden house.
📍Jalan Pinangsoo Loro, 89058 Kudat, Sabah
Photos by ukkay's Instagram