Labuan Island is located 115km south of Kota Kinabalu, is the perfect destination for those who enjoy wreck diving. The island hosts remarkable wreck diving sites within Labuan Marine Park. Some of these wrecks dated back during the World War II period! It's home to four major ones, including a US Navy minesweeper that sunk in 1945 and a Dutch cargo and passenger steamer that sunk in 1944.
Australian Wreck (SS De Klerk)
Location: Southwest of Pulau Rusukan Besar, about 23km from Labuan.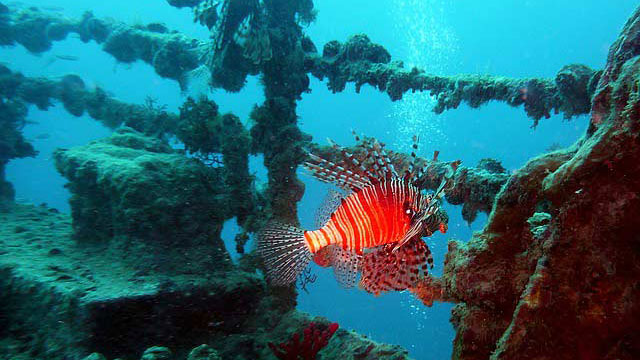 In 1942, during WWII, the ship was scuttled by the Dutch to prevent it from falling into the hands of the Japanese. However, the Japanese army managed to salvage it, renaming it 'Imabari Maru'. In 1944, the ship struck a mine and sank. 339 passengers including workers and prisoners of war.
American Wreck (USS Salute)
Location: Southeast of Pulau Rusukan Kecil, about 1.5 km from the Australian Wreck.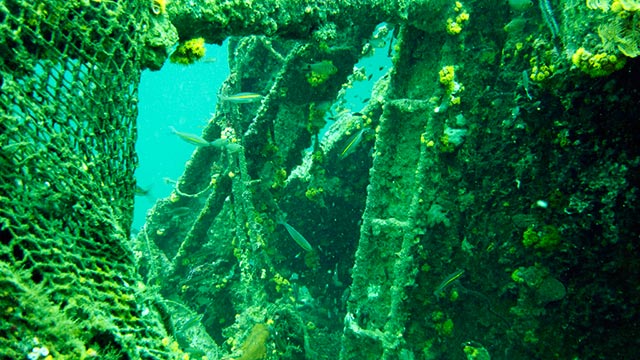 After several minesweeping operations in the Philippines, the ship begin operating in Brunei Bay where a mine ripped through the US Navy minesweeper breaking it in half on 8 June 1945.
Cement Wreck (MV Tung Hwuang)
Location: East of Pulau Kuraman, about 21 km from Labuan.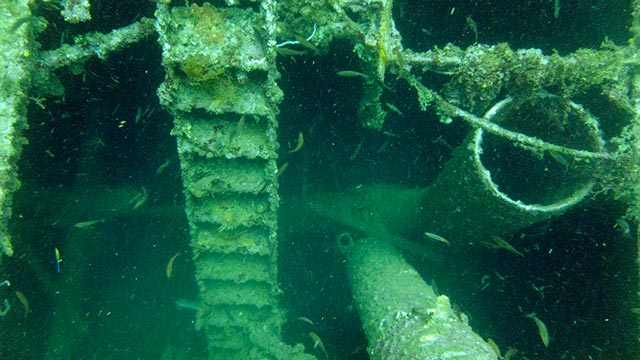 This freighter sank in 1980 while transporting cement to Brunei for the construction of the Sultan's new palace. It hit the Samarang Bank and sank as it tried to reach Labuan for repairs.
Blue Water Wreck (Mabini Padre)
Location: Northwest of Pulau Kuraman, about 34 km from Labuan.
Named after the clear blue waters, the Mabini Padre was a large Philippines fishing trawler, which caught fire and sank in 1981.