Here's something for you Indiana Jones wannabes.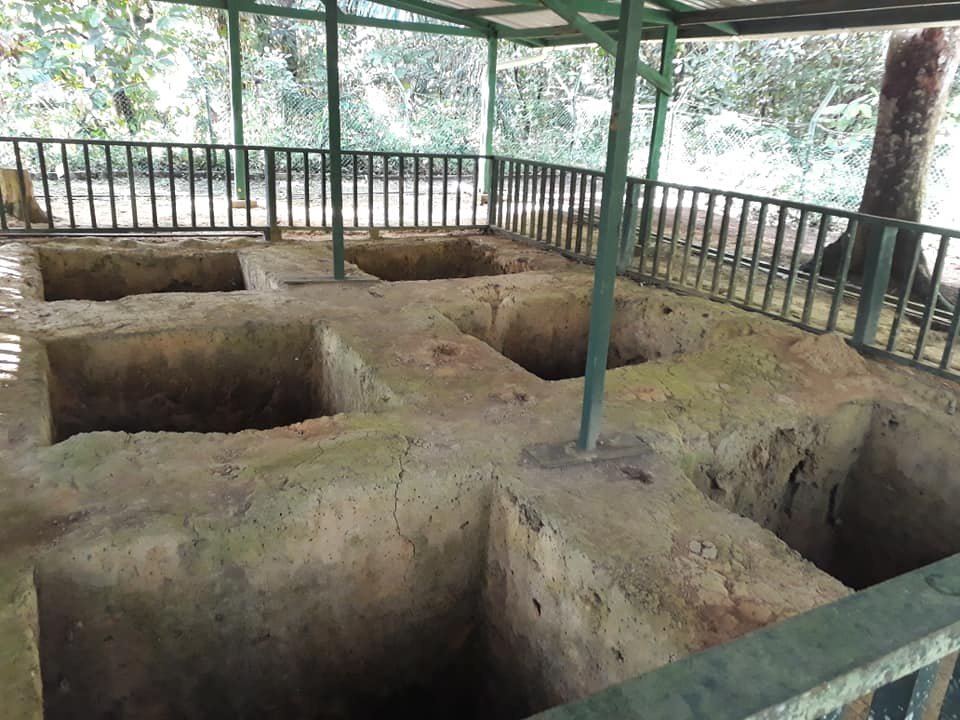 Did you know that Sabah is home to one of the oldest valleys in Borneo? Located at Mansuli Valley, approximately 30km from the Lahad Datu district, researchers found more than 1,000 stone tools that dated back 235,000 years!
Before this discovery, Niah Cave was said to have one of the oldest human settlements in Borneo, dating back over 40,000 years ago.
Researchers say that these findings have contributed to a deeper understanding of Paleolithic culture in Borneo, together with the history of early human migration and how they adapted to their new environment.
Photos by sabah travel