About 2 hours drive from the city center, Aura Montoria is a perfect area for lovers of trekking and adventures.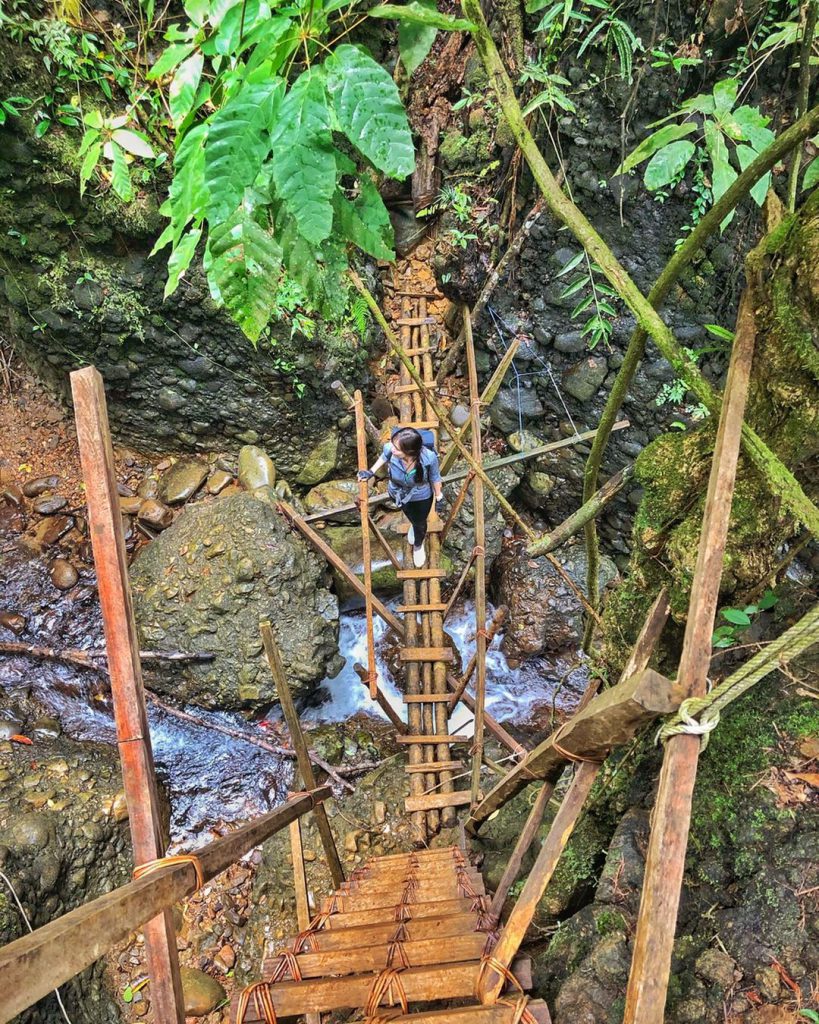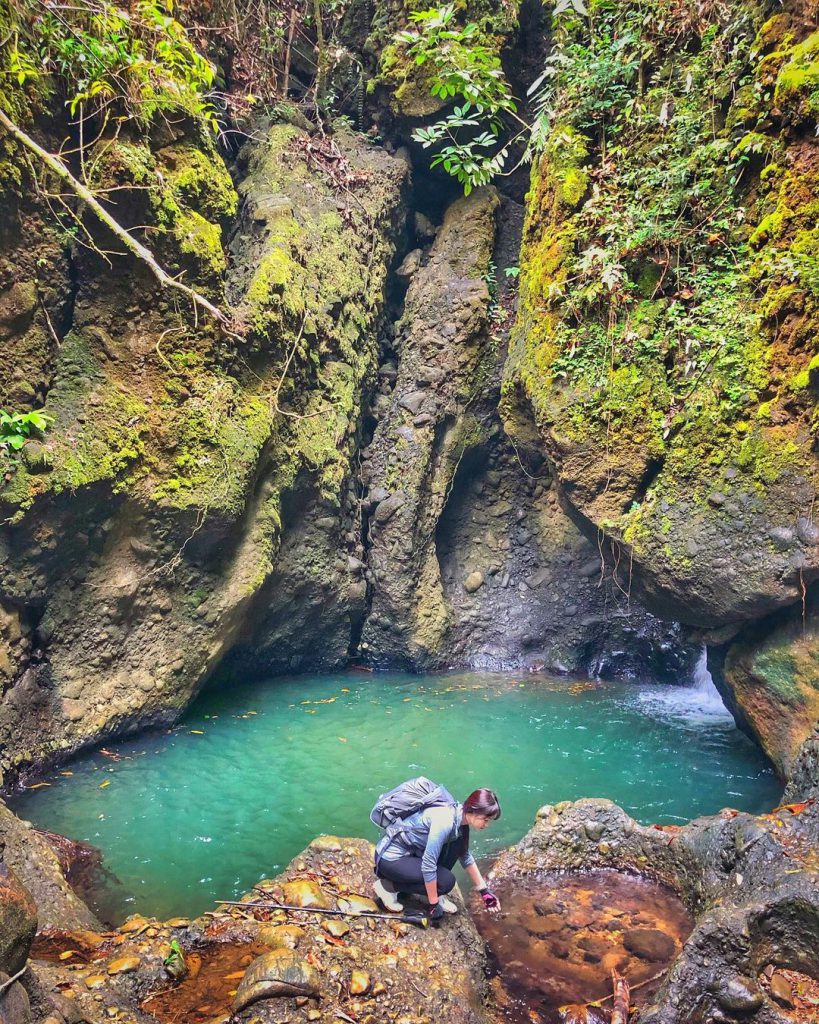 Located in a small village of Kampung Sayap near Kota Belud, this adventure into the heart of the Bornean rainforest is full of hidden wonders! It offers a scenic trail where you get to explore several caves and waterfalls, cross crystal clear rivers, and it even offers drinkable freshwater springs! 💧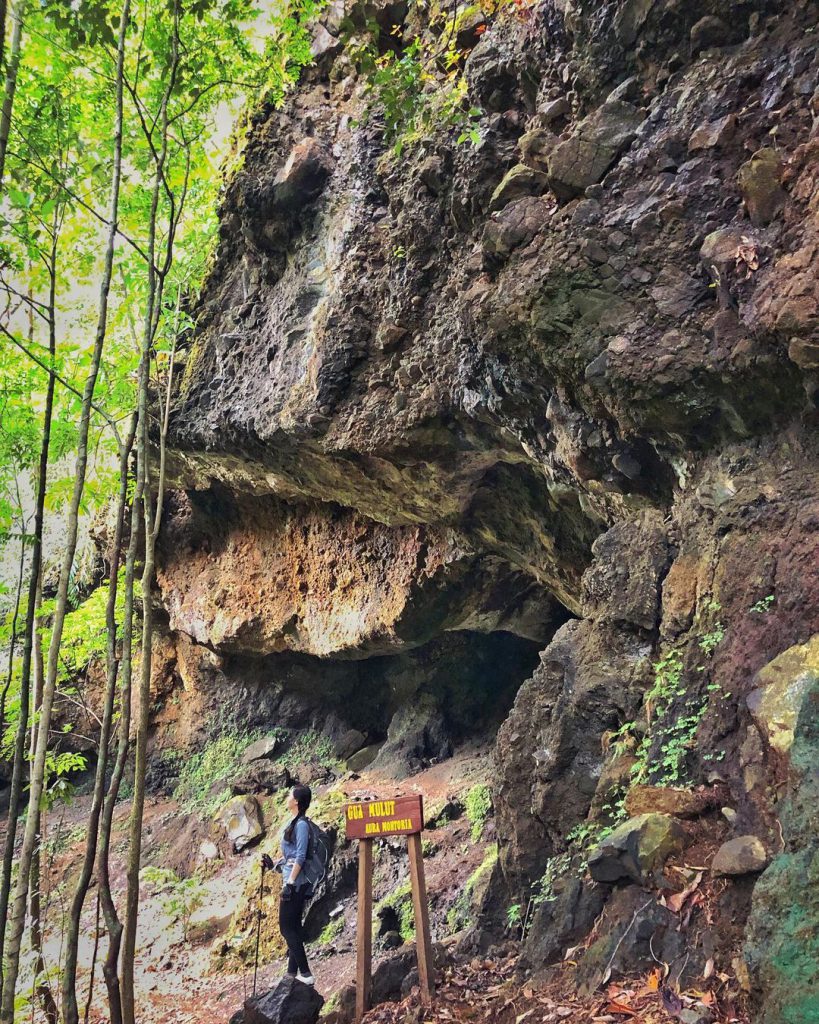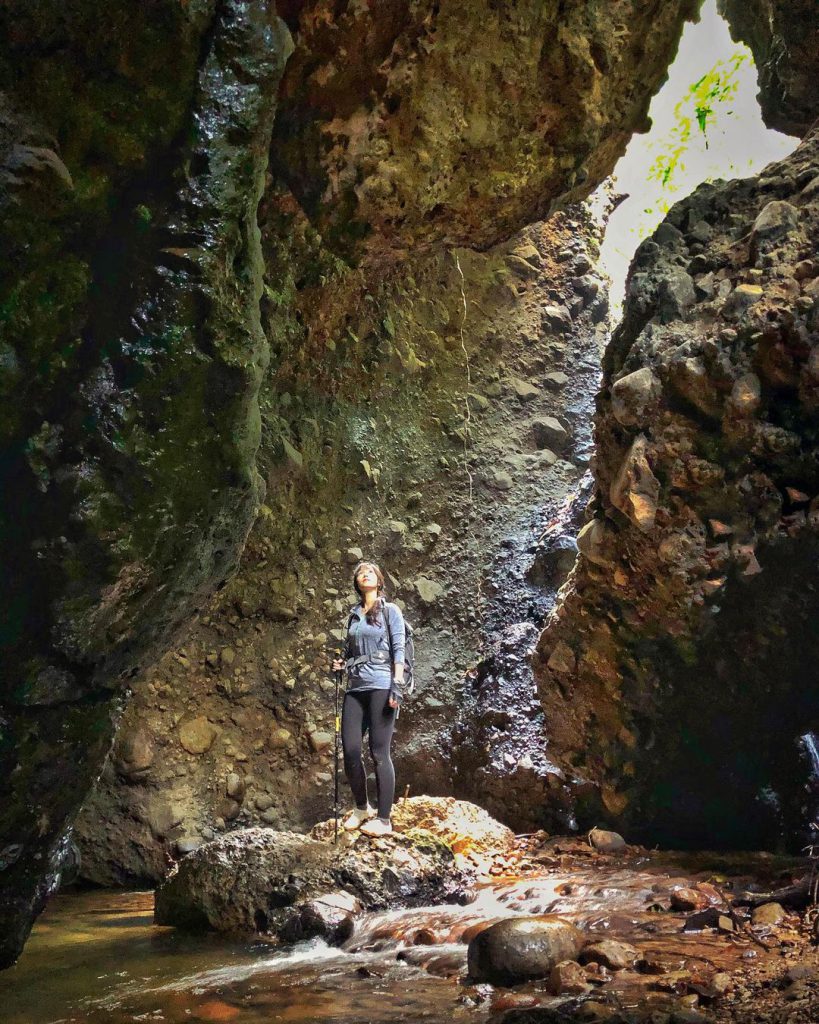 Hikers can also experience cliff jumping at Tinuman Waterfall or simply camp by the river.
Photos by lusi_xiaofeng's Instagram